What type of bath is good in a small bathroom tips, Online home bathtub space style advice, House washing area
What Type Of Bath Is Good In A Small Bathroom?
10 Apr 2021
Not everyone has the means of affording a luxurious bathroom with a fancy bathtub sitting right in the middle of the bathroom. The majority of the homes in the UK have a small bathroom that has very limited space. You don't need a luxurious bathtub to fulfill your bathing needs. You simply need the right one.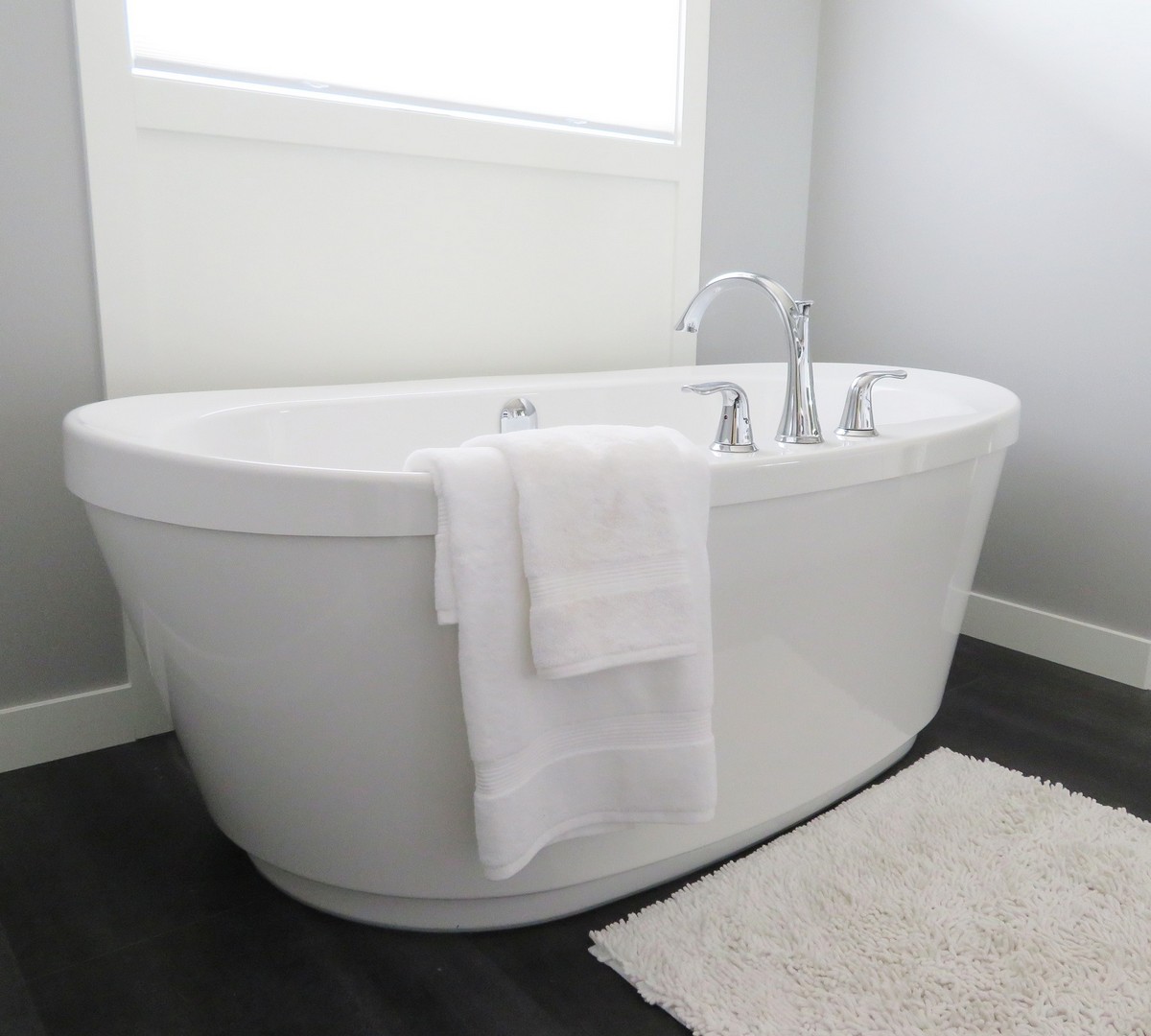 What Type Of Bathtub Is Best In A Small Bathroom Advice
The right bathtub will provide you with a refreshing and relaxing soak and will have you cleaned. There is no better feeling than soaking yourself in the bathtub filled with your favorite shower gel and scents after a long tiring day.
Soaking yourself in the bathtub for thirty minutes is honestly free therapy and leaves you fresh and relaxed. Having limited space does not mean you can't enjoy the benefits of a bathtub. There are many bathtubs especially designed to fit in limited space bathrooms. Here are a few of them. Check out this permanent Bella Bathrooms post for great ideas and advice.
Inset bath
Having limited space in your bathroom does not mean that you have to avoid the good things. Carefully planning and changing your overall bathroom outlook can do wonders. Inset baths are the perfect choice for small spaces because they are specifically designed for them. If you have alcoves, then inset baths are just what you need to complete your bathroom look. An inset bath easily fits into an alcove and is the perfect space-sparing solution.
Compact baths
If your bathroom does not allow you to have a full-size bath fit into it, then a compact bath is just what you need. A compact bath has a very small length and can easily fit into a narrow space. However, a compact bath has great depth, which allows you to soak yourself easily. This gives you a luxurious bathing experience and leaves you fresh and relaxed.
Shower bath
Most of the houses in the UK have really small bathrooms. These small bathrooms don't have safe enough for a separate tub or a separate shower. This is where shower baths come in. They are ideal for small spaces and can easily fit in a shower enclosure, and allows you to take a bath if you want. A shower bath gives you the experience of both a shower and a bath. Most shower baths are designed with the qualities of an inset bath that allows you to fit it against the wall, which leaves plenty of space in the bathroom for other installments.
Corner baths
Sometimes bathrooms are built very strangely with weird angles and space. This ruins the overall look of the bathroom. A corner bath is another great option for fewer space bathrooms because it easily fits into a corner against the wall. A corner bath saves a lot of space which is now available for you to walk around freely in your bathroom. You can get a corner bath installed as left-handed or right-handed according to your needs. Victoria Plum and Royal Bathrooms have a wide variety of corner baths that are specially designed to fit into your compact bathroom.
In a nutshell – What type of bath is good in small bathrooms
Everybody does not have a luxurious bathroom with long and fancy bathtubs. But that does not mean they can't enjoy a good long soak. There are meant bathtubs available in the market, such as compact baths, freestanding baths, corner baths, and inset baths that are specially designed to fit into small spaces. This makes them the ideal choice for those who have small bathrooms.
Comments on this guide to What Type Of Bath Is Good In A Small Bathroom tips article are welcome.
Glasgow Building Designs
Glasgow Architecture Designs – architectural selection below:
New Glasgow Architectural Photos
Glasgow Architectural Photos
Holiday Inn Pacific Quay Hotel
Architects: Mosaic Architecture + Design
Holiday Inn Pacific Quay Hotel
Merchant City boutique hotel
Merchant City Property
Bathroom Design
Bathroom Designs – selection below:
Different types of showers for your bathroom
Top 4 bathroom architecture and design trends in 2022
Top small bathroom design ideas for your home
How to rearrange your bathroom in 2021
Why you should use bathroom paint
Comments on this guide to What type of bath is good in a small bathroom advice article are welcome