Hiring a Real Estate Virtual Assistant guide, Property management tips, Company hire advice
Hiring a Real Estate Virtual Assistant Advice
April 6, 2022
Real estate processes entail a lot of paperwork. It especially gets busier as your company grows. If you have been in the industry for some time and have started to notice the gaps created by the increasing workload, you may need to start thinking of bringing a team of virtual real estate assistants aboard.
The real estate virtual assistants offer the same services as real estate agents but work from a remote location. They provide a wide array of services, including marketing for your real estate business. Essentially, they will be in charge of web and social media marketing. The assistants will create and distribute promotional materials for your business.
Virtual real estate assistants can also offer clerical and administrative services. They will be in charge of your appointments scheduling, research, email management, and handling office communication. They also handle operational tasks such as market research, customer relationships management, and files and database management.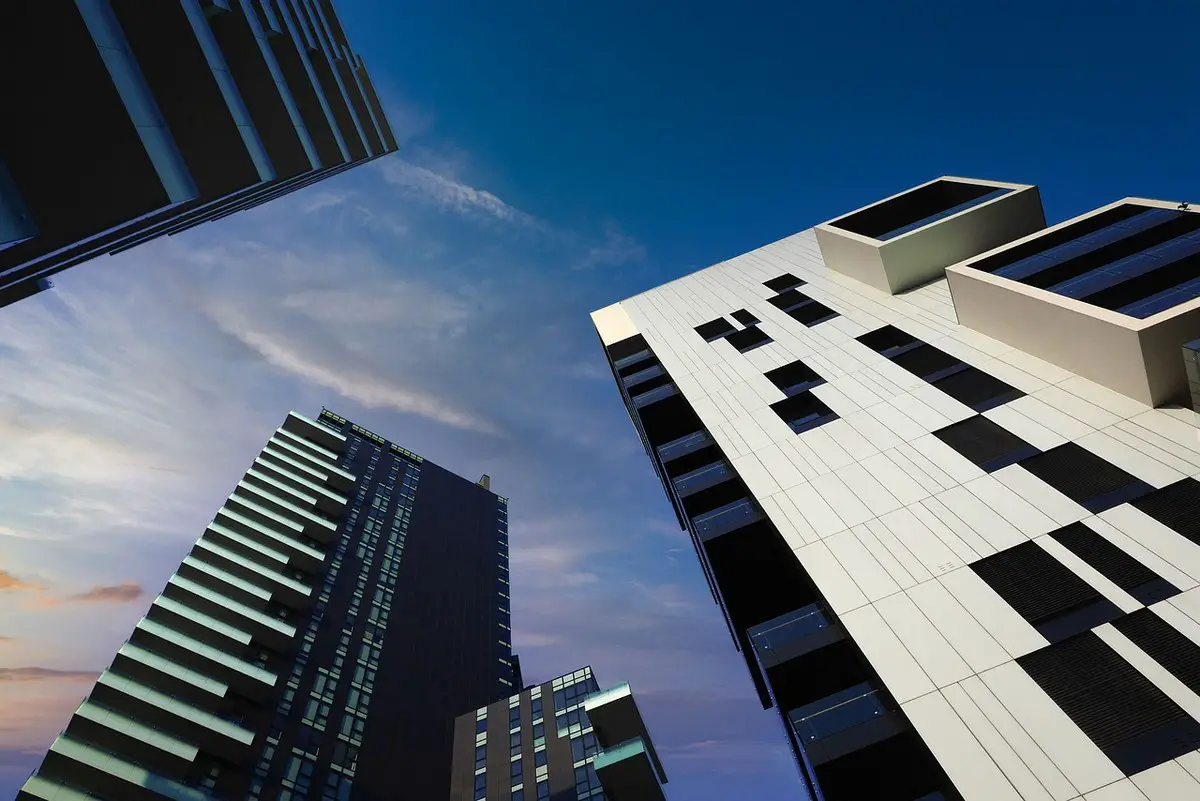 What You Need to Know Before Hiring a Real Estate Virtual Assistant
Benefits of Hiring a Real Estate Virtual Assistant
Minimized Costs
When you hire a real estate virtual assistant service, your organization saves on cost. It is a cost-effective way of handling the daily operations associated with the property market. Virtual assistants in real estate are paid according to hours worked; hence, unlike full-time employees, you do not have to worry about paying them even when they are not working. You will not have to worry about renting ample office space for your team. You also do not need to worry about paying for other expenses associated with a physical office, including electricity and internet bills.
You will also save more on hiring and employee development and training. Moreover, these assistants come trained. Therefore, you do not need to invest in training to equip the assistants with the basic knowledge and skills required in the industry.
Higher Productivity
Real estate virtual assistants can effectively help you increase your business's productivity. Your remote assistant will always be available on call, by message, or by email. Thus, you can always reach them and get work done faster. In addition, you can get more core business done since you do not have to use your time in sending emails, promotions, filing paperwork, scheduling appointments, etc. This will give you more time to focus on core areas of your business that can result in business growth.
Enhance Quality of Customer Service
Hiring a remote real estate assistant can help you improve customer service quality. The virtual aids can answer any queries that your customers may have. Their excellent communication skills will help reassure clients by resolving their questions and updating them on available listings. Also, virtual real estate assistants offer timely email replies and follow-ups. Thus, they help keep your customers contented and happy, which can result in positive reviews and repeat buys.
Where to Hire Real Estate Virtual Assistant Services
Freelancing Platforms
Freelancing platforms such as LinkedIn are excellent for finding remote real estate aids. Although freelancers tend to be more expensive than assistants from agencies, they usually come with a wealth of experience and expertise. However, there is also the risk of working with a freelancer who is unreliable or unprofessional because these individuals have not been pre-screened. Unlike agencies, you'll also take care of things like training and onboarding.
Virtual Assistants (VA) Agencies
VA agencies are also a good source of reliable and budget-friendly virtual real estate assistants. Hiring assistants from such agencies is usually beneficial since you can have them quickly replaced if they do not meet your expectations. The best thing is that they conduct thorough screening to verify a VA's identity and they have the skills they claim to have. That way, you can be confident you're working with a real, verified professional.
Factors to Consider when Hiring Real Estate Virtual Assistants
Excellent Communication Skills
Your real estate VA should have excellent communication skills to help in building a solid work relationship. Communication skills are especially critical when dealing with a remote team. In essence, it is a significant indicator of reliability.
Experienced
The ideal real estate virtual aid should be experienced in the field. They should understand how the market operates and the various processes expected in the area. This will help in the efficient and quick completion of tasks. It will also help boost your productivity and performance.
Technology Savvy
Although your virtual real estate aid does not have to be a computer genius, they will need to grasp the fundamental computer processes. Moreover, they will do most communication and work over the phone or computer. Thus, knowing how to operate these devices is paramount. Also, they must be able to back up your real estate data if there is a power outage or the devices experience technical failure.
Final Thoughts
Hiring a real estate virtual assistant can increase your chances of success in the property market. Therefore, if your real estate business has been growing, making you overwhelmed by the workload, you need to consider outsourcing an assistant. However, you must conduct thorough research and compare different candidates to ensure that you get the right fit for your business.
Comments on this Hiring a Real Estate Virtual Assistant article are welcome
Property Designs
Glasgow Architecture Designs – architectural selection below:
50 Bothwell Street Office News
50 Bothwell Street Office Redevelopment
Comments / photos for the Hiring a Real Estate Virtual Assistant advice page welcome