Tips for real estate video marketing, Property selling advice, Buying homes guide
Tips For Real Estate Video Marketing
21 January 2022
They say, "A picture is worth a thousand words," but ever wondered how many a video is worth? With the increasing popularity of video content all over the internet, it's no secret that videos are the future of marketing. Whether you plan to buy, sell, or are a real estate marketer, maintaining a solid and attractive presence is crucial to surviving in the competitive field of real estate marketing.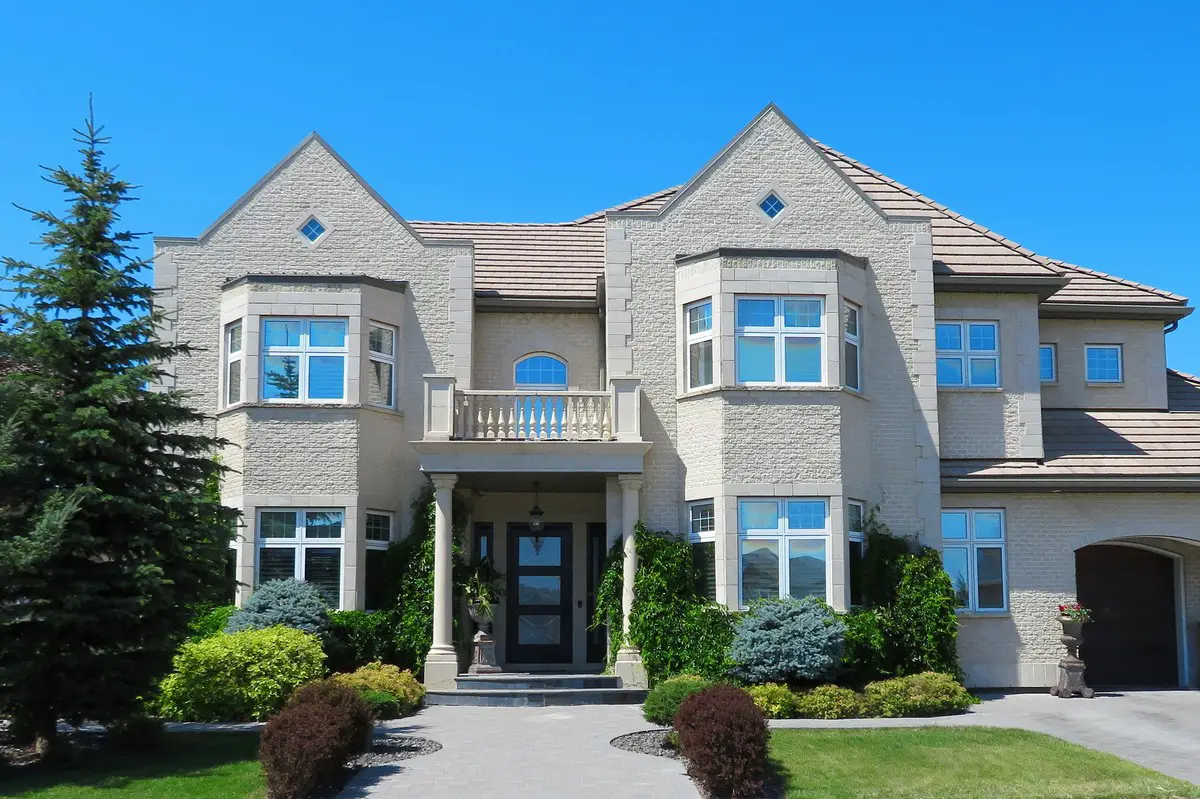 Presently, real estate video marketing is the most effective way to boost your real estate business. Videos will tell audiences so much more than they need to know – they'll feel a connection with the property to a visual level and make smarter decisions. Video marketing is an art that can only be perfected with practice. So, if you're still thinking of leaping, now is the best time to begin. Based on research, real estate listings with video content receive 403% more inquiries compared to others.
Being a beginner to something can feel quite intimidating at times. Video is a fun marketing tool and will be useful for your business at the same time. Thus, to help you reach your goals a lot faster, here are 7 real estate video marketing tips that'll boost your brand expansion and help you sell more properties.
Set Aside an Appropriate Budget
The first and foremost step towards video marketing is to ensure that you have good quality videos for your business. The quality of the video matters so much because people on the internet are always searching for quality content. So, you have to ensure that the production of your video is the best you can afford in your budget.
The real estate industry is all about sophistication and aesthetics. Thus, taking care of the visuals is important. If you are planning to shoot the videos yourself, invest in good camera equipment and find an online editor that lives up to your expectations. Once you have figured out what you want from the videos, set aside the money accordingly.
Plan Ahead
Proper planning is the key to well-made videos for real estate video marketing. You can create various types of videos for your real estate business, such as – listing videos, testimonial videos, advice videos, and more. Since each of them serves different purposes, you have to make different plans for each type.
Planning will save you much time and money later on. Map out how you are going to film each video, write a script and calculate the approximate cost so that you can have a fixed budget for every aspect.
Sell the Lifestyle and Location Along with the Property
To make sure that the property goes to the right hands, you have to make the surroundings interesting to the potential customers. While making the real estate video content, add clips of beautiful views that can be seen from the place, talk about the lifestyle the future owner will have. Additionally, you can use ai tts tools to add natural sounding voiceovers to your real estate videos. Put yourself in the customer's shoes and ask yourself what are the things you'll look for while buying a property.
Remember that the client is not buying the property just because of the swimming pool or the garage – their focus is more on building a better lifestyle over there. If you focus on selling the location along with the property, you will surely see a better response from potential customers.
Keep Your Videos Short and Brief
Most people indeed spend their leisure time watching videos on the internet. But that doesn't mean that most of them would want to watch a 15-minute long video about real estate. Their attention span is short, and the first 10-15 seconds of your video is crucial to get them hooked.
Even after you are done making your video appear interesting to the audience with a good intro, you must keep a good impression throughout the video. Keep the video short and make good use of each second to talk about the property. Remove all the clips that don't add value to your video while editing, and you will probably be left with a 3-4 minute long video. And that's something people would want to watch entirely. Don't forget to emphasize the visuals, graphics, and music.
Tell a Story
Real estate will be of higher value to the audience if you manage to make your videos human. The process of purchasing a home is not only about money but also about emotions. Audiences will connect much better once you put relatable moments in your videos.
For example, if you are selling luxury houses, show the benefits that'll come along. Think of the visuals that will enhance the beauty of the property even more to the clients' eyes. Include things that the clients will enjoy watching in the video. Focus on selling a home to the client, not a house.
Build Trust with Testimonials
Trust is an essential element in the real estate industry. Buying a house is a long process, and a client will only accept the property if they are sure of the information they have about the company. The only way to help them finalize is by showing them reviews from previous clients.
Interviewing some previous clients about their experience of buying a property with your company will help your business build a bond of trust with the clients. Plus, these videos can turn more audiences into customers. So, get in touch with your clients and ask them to share their experience with your company.
Make Good Use of 360 Video
To sell something tangible online, it's important to effectively showcase its beauty on a 2D surface as that will grab the audience's attention. And real estate is no exception. In fact, when it comes to real estate, you must find a way to make the audience experience what it's like to be present in the place without paying a visit.
To make that possible, 360 videos can be of great help. This type of video experience allows the audience to tour around the living space using their phone screen. Even though this new video format might seem a little intimidating at first, research shows that audiences enjoy these videos very much.
Tips for real estate video marketing Conclusion
Buying real estate involves so much more than just money as this is a decision that affects a person's lifestyle. So, making the property appealing to the client's eyes is important. With real estate video marketing, you'll be able to showcase all the good things that come with a property to the clients. So, make sure to use this wonderful marketing tool in the best way possible.
Comments on this guide to Tips for real estate video marketing article are welcome.
Glasgow Building Designs
Glasgow Architecture Designs – architectural selection below:
New Glasgow Architectural Photos
Glasgow Architectural Photos
50 Bothwell Street Office News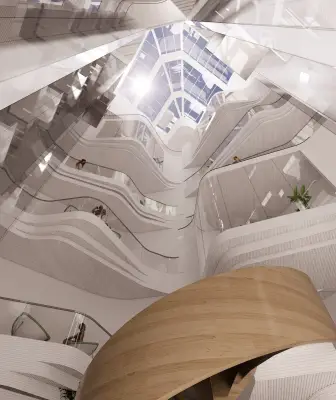 image courtesy of architects practice
50 Bothwell Street Office Redevelopment
Comments / photos for the Tips for real estate video marketing page welcome