UK home improvement projects that pay themselves offtips, Online property value increase advice
UK Home Improvement Projects That Pay Themselves Off
27 Apr 2021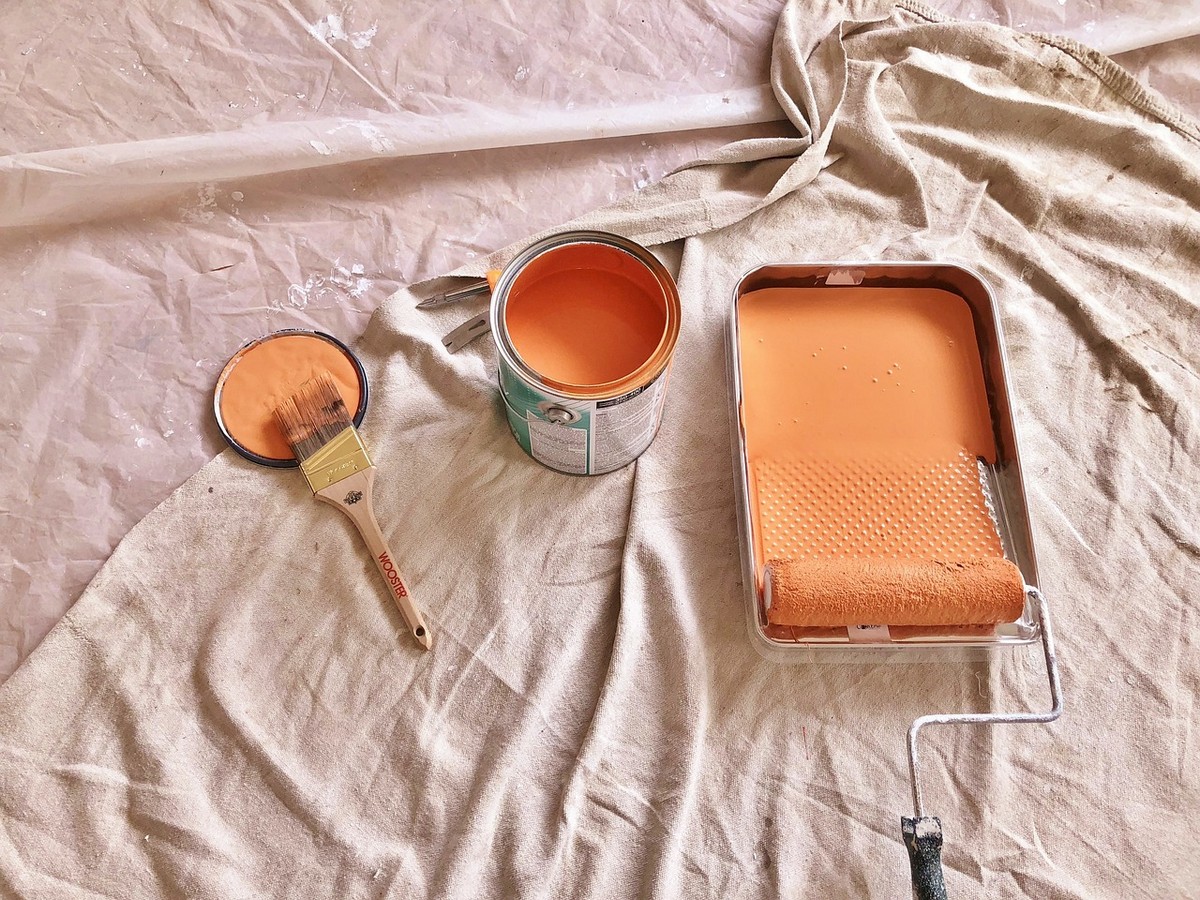 Do you want to increase the value of your home? To maximize property value, it's essential to identify what features homeowners are looking for in a new property. For instance, many will look at the number of bedrooms and bathrooms in a potential purchase. They may also be interested in whether there is an attached garage or if schools are nearby.
Other home improvement projects that are often overlooked include changing up flooring, installing energy-efficient appliances, and upgrading windows and doors with better insulation, as well as adding landscaping around the outside. Let explore further the potential changes you can make to raise buyer interest.
Bathroom Addition
Adding a bathroom to your home can be a profitable investment. According to research, adding a bathroom can drive your UK home's value up by 5.1%. As a homeowner, you'll also also enjoy less foot traffic/congestion in your household.
Finding Room for Your Addition
An extra bathroom is a great way to add convenience and space to your home. The key, however, is finding room for an additional bathroom. Consider under-utilized spaces like closets or areas beneath the stairs before looking at other rooms. If you want proper amenities such as a shower stall or fully functional toiletries cabinet, make sure there's enough square footage (at least 18 sq ft) to work with. For a bathroom with a bathtub, you'll need a spacious area of at least 35 square feet.
Bathroom Renovation
Renovating your bathroom is the perfect way to spruce up your home if it feels dated, needs a face-lift or has worn out fixtures. With an average cost of £7,000 for most bathrooms, it has a 67% return on investment and increases home value by 4%.
Increase Square Footage with a Conservatory
Embracing nature has become a popular way for people in the city to escape from their busy lives. A fully glazed conservatory will merge indoor comfort with your outdoors and is perfect to bring together your love of art, plants, or peaceful surroundings. There are many different styles on offer, such as modern or traditional. Fundamental designs include Victorian, Lean-to, and Edwardian. Why not take on external house painters – read more.
Choosing the Right Glass and Determining Building Costs
When it comes to your conservatory, knowing which glass to use should be an initial priority. Double glazing fulfills minimum requirements for building regulations, but there are many other options available. Glass choices include Laminated Conservatory Glass, Self-Cleaning Glass, and Toughened Safety Glass.
The average material cost for a conservatory will depend on factors, such as size and type. Smaller conservatories typically cost from £2500-£4000 while more significant P shaped or Victorian style ones may range between £8,000 to £10,000. The potential added value for your home when constructing a conservatory is up to 10%.
Kitchen Renovation
A well-designed kitchen is often an excellent investment and can produce a return on its improvement cost, increasing home value by 6%. This renovation project generally takes 3-6 months, depending on whether you go the DIY route or hire a professional.
Installing Energy Efficient Appliances
Backed by the EPA and Energy Star, new appliances can help you save money on your monthly electricity bills. And as recent models are more environmentally friendly than older ones, you'll have a smaller carbon footprint for your household and less waste from old appliances left in landfills.
Instantly Change Your Kitchen's Appearance with a Paint Job
The paint in your kitchen can make or break its look for potential buyers. It's not always about how much you spend on a remodel, but what kind of design and decorating choices are made to complement the new space. For example, fresh colors from modern hues will liven up any room with ease regardless if they're cheap or expensive paints.
Splitting Your House into Flats
The act of converting a property into flats can be lucrative for investors in the short and long term, increasing your property value up by 30%. In London, where demand is high but in limited supply, turning one home into several units to maximize rental income has been popularized as an effective strategy. It also provides profit on sale should you sell your investment.
However, while it's certainly profitable on paper, extensive research is needed before going ahead. Before you begin a conversion project, make sure there is adequate demand for flats in your area. If not, then this could be an expensive mistake!
Converting Your Garage into New Living Space
If the garage is no longer being used to house a car, it can make sense that you convert it into living space. Especially if there's parking in your neighborhood!
You need to ensure that your garage is suitable for conversion and whether planning permission from your local authority is required. More often than not, the work involved in converting a garage falls under permitted development, so it may not be necessary.
Your construction also must comply with government building regulations. During construction, you will probably have a few visits from building control, confirming it's up to standard. Garage conversions typically increase home value by up by 10%.
Comments on this guide to UK home improvement projects that pay themselves off article are welcome.
UK House Designs
Key contemporary Residential Developments in Strathclyde – key selection:
Bearsden House
Bearsden House
Smillie House, Dullatur village, near Cumbernauld, Scotland.
Design: jmarchitects
Smillie House
Lathallan House, Polmont village in the Falkirk council area of Central Scotland
Design: Jewitt Arschavir & Wilkie
Lathallan House
Hill House, Helensburgh, northwest of the city
Hill House
House for an Art Lover, Bellahouston Park, south west of the city centre
House for an Art Lover
Comments on this guide to UK home improvement projects that pay themselves off advice article are welcome