Investing in a Loft Conversion advice, Home expansion style tips, Property attic design guide
Investing In a Loft Conversion
13 September 2022
There are all sorts of reasons why people undertake home improvement projects. Whether it's a kitchen refurb, adding a new bedroom, or boosting the kerb appeal, all three are great projects that are sure to increase your property's value. However, if there's one project that homeowners overlook, it's a loft conversion.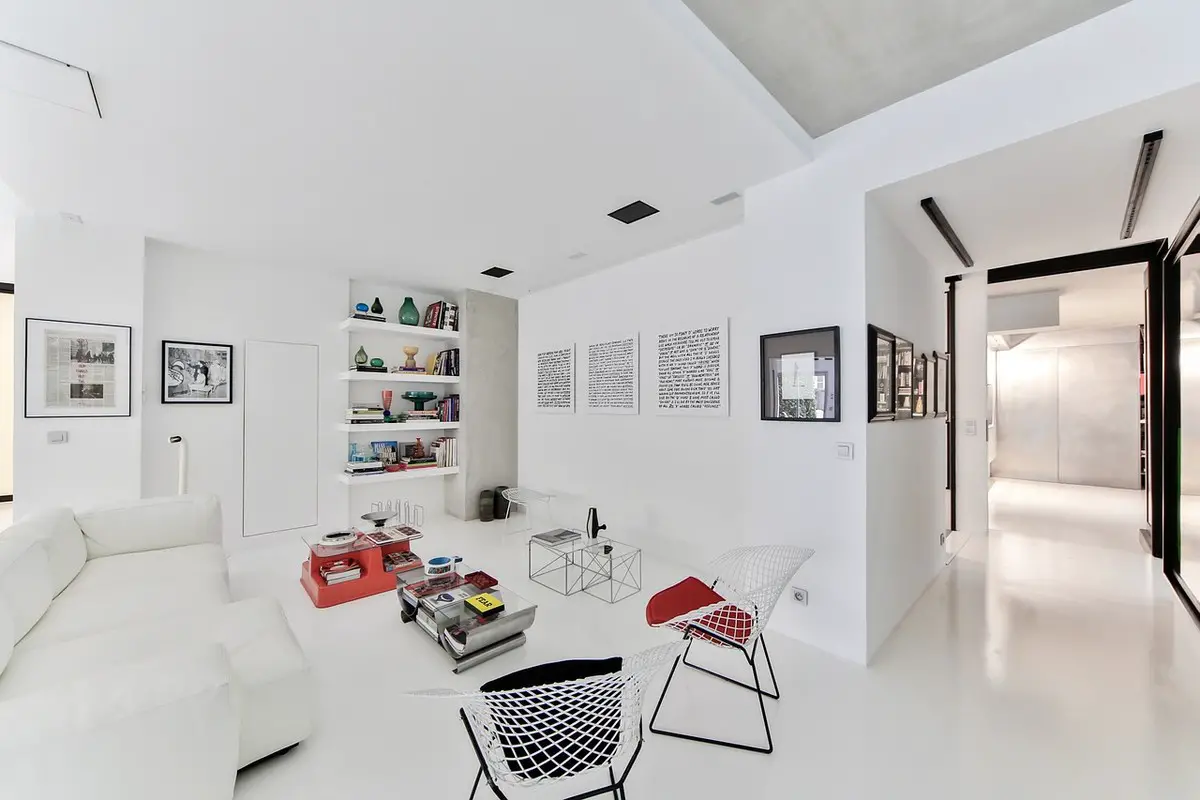 Investing In a Loft Conversion: A Guide to Help with The Process
If you've got room up there that's being used primarily for storage, you should consider converting the space. The loft can serve as extra living space in the form of another bedroom, bathroom, or games room. If you've decided a loft conversion is the way to go, it's time to get organised and prepared for what awaits. There is no room for error, especially when you consider how costly this home improvement project can be. Therefore, here is a guide to help with the process and help you come out the other side with everything going according to plan.
Establish If Your Loft Can Be Converted
Before you get set to work on a loft conversion, you need to establish whether yours can actually be converted. This is because some lofts are more suitable for conversion than others. If you navigate a tricky loft conversion, not only can this prove costly, but cause disruption too. You must make sure the finished product is a useful space or adds value to your property.
There are an array of factors that can determine whether your loft is or isn't suitable to be converted. These include available head height, the type of roof structure, the roof pitch, and if you have any chimney stacks or water tanks situated in your loft. You shouldn't rush into undertaking a loft conversion if you're not fully confident it's the right step to take. If you aren't sure what to look out for, it's best to hire a professional to come in and examine your space first.
Know the Different Types of Loft Conversions
Once you've decided a loft conversion is on the cards, it pays to do your research into the different types of loft conversions. In the UK, there are five main loft conversion types. The one you pick will depend on your existing roof shape and structure, how much you're willing to spend, and in some cases, it can be dictated by planning restrictions.
The main types of loft conversions are a dormer loft conversion, mansard loft conversion, roof light loft conversion, modular loft conversion, and a hip to gable loft conversion. Each of these will have different pros and cons. For instance, those living in a bungalow or semi-detached property may pick a hip to gable loft conversion, whereas those on a tight budget may be more drawn to a roof light loft conversion. The final choice is up to you.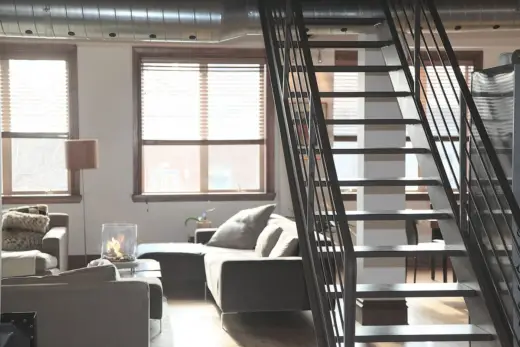 Find a Builder and Plumber
Whatever you do, make sure you choose a reputable builder who can guide you on all aspects that are attached to a loft conversion. You should base your decision on the rapport you develop with the builder, how much experience they have in loft conversion projects, as well as testimonials of their previous clients. Also, ensure you look for valid insurance to make sure they have appropriate cover.
If you are planning to transform your loft space into an additional bathroom, you will need to ensure you have the right plumbing in place. You can look for plumbers near me with the help of MyBuilder. Make sure to obtain several quotes from MyBuilder so you can get a better idea of the going rates in your area. Just like with a builder, your plumber must have relevant experience, knowledge, and excellent communication skills throughout the project.
Think About Planning Permission
For those who reside in a listed building, you will require listed building consent. And anyone living in a designated zone such as a national park or conservation area, you will normally need to apply for planning permission. However, loft conversions being carried out in England shouldn't usually require planning permission.
There are some factors involved in this. You shouldn't need planning permission provided your extended space doesn't go beyond the plane of your existing roof slope. Another factor is if your extension isn't higher than the highest point of the existing roof.
Know What Building Regulations You Need
If there's one important thing to note, it's that every loft conversion requires building regulations approval, regardless of whether you need planning permission or not. Your architect, builder, or loft conversion specialist will help draw up building regulation plans, calculations, and structural specifications. All of these will make sure the project adheres to building regulations and ultimately, get you approved.
Some of the building regulations you need approved include your windows being big enough to escape should a fire break out. If your loft conversion adds a third storey, you will need to make sure there's a protected stair enclosure that leads down towards the exterior front door. Other building regulations linked to loft conversions include soundproofing, wall construction, and floors and beams.
Establish a Timeframe
You need to establish a timeframe for your loft conversion. This type of project can be hefty, meaning it's not going to be completed overnight. Whether you have lots of space in your loft or you're planning to create more, creating a timeline will help keep the project on track and ensure everyone knows where they stand.
When you enlist the help of a builder, they should provide you with a timescale that's customised to your loft conversion project. There are all sorts of factors that can contribute to the timeframe. These include applying for building control approval, getting plans approved, and services like electrical wiring.
Work Out Your Finances
There's no point beating around the bush. A loft conversion won't come cheap. This means it's vital you have the funds in place and ready before any work gets underway. You don't want to cut any corners and find you run out of cash halfway through the project. To ensure you can foot the bill for the entire project and come out the other end without getting into debt, now is the time to work out your finances.
Whether you live alone or with a partner, it's time to sit down and go through your finances. Once you have quotes for your loft conversion, this will help in setting aside money for the project. However, there may be unexpected expenses to think about too. Even if you're well prepared, problems can arise out of nowhere and be costly to fix. In general, the cost of a loft conversion normally begins from £20,000 and can run well into the hundreds of thousands.
If done correctly, a loft conversion can transform your space, boost your property's value, and pay off in the long run. While the initial price tag for the project may feel overwhelming, you have to think long-term. Those looking to sell in the near future can benefit enormously from undertaking this project.
Just make sure you follow our guide and do everything above board. As long as you comply with building regulations, pick a reputable builder, have the funds for the whole project, and prepare for unexpected expenses, your loft conversion project should run seamlessly and not be as stressful as you first envisaged.
Comments on this guide to Investing in a Loft Conversion article are welcome.
Glasgow Housing Designs
Contemporary Glasgow Residential Property Designs – recent Strathclyde architectural selection below:
Ingram Street Property Development
65-97 Ingram Street Glasgow
Golfhill School Flats
Golfhill Public School Dennistoun Flats
Buildings
Key Buildings in Scotland Articles – architectural selection below:
Historic Glasgow : best Glasgow architecture of the past
Comments / photos for the Investing in a Loft Conversion guide page welcome