Purchasing the right skirting board advice, Architecture style tips, Property designer guide
Purchasing the Right Skirting Board
9 September 2022
Owning a home is an exciting experience for many people. Most homeowners want a perfect place to come to after a long day and enjoy quiet time. When constructing a new house or wanting to do some renovations, installing skirting boards is a perfect option to help you achieve that outstanding look for your home. Skirting boards help to improve your house's aesthetic and also have protective elements to keep your walls safe from damage. These products also make your walls look complete by sealing any gaps and spaces.
Skirting boards come in different colors, designs, materials, and sizes. When choosing the right type, you must consider some essential factors. Do you want to install skirting boards but don't know how or where to buy the right type? Then this is your article. Keep reading and learn how you can choose the best skirting boards.
But first, read the following tips on how to find a reliable skirting boards supplier. If you want the perfect skirting products, start by identifying a competent supplier. This assures you of getting quality products at an affordable cost. The right supplier offers a variety of options so that you can find the best skirting boards to fit perfectly in your home.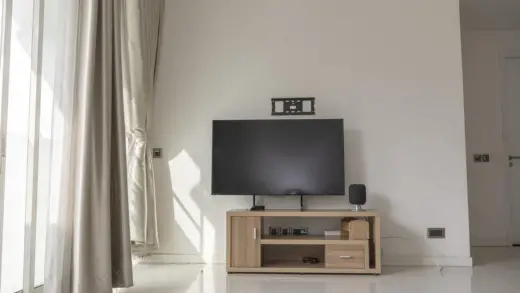 What to Consider when Purchasing the Right Skirting Board
Referrals
You can identify a suitable supplier through referrals. In addition, your family, friends, neighbors, or other contractors are a reliable source of information when selecting a good supplier.
There are thousands of skirting manufacturers and suppliers on the market. Therefore, you cannot source from just any, and due diligence is crucial to identifying the experts in this field. Other people that have bought skirting boards can recommend a good supplier only that this information will be based on their own experience.
Check the Online Websites
The online platforms can help you to compare different products and their prices. Buy from a trustworthy supplier. Make sure to read testimonials and comments from others. This info is helpful when choosing the best skirting board supplier.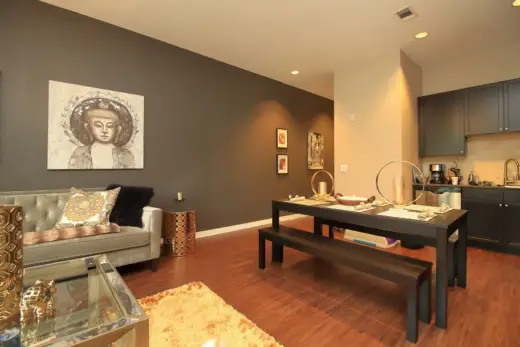 Check Online Reviews
This is helpful when comparing the quality of a particular product. You also learn whether you're dealing with a reliable supplier. The testimonials and reviews come from people who have interacted with the supplier. Past clients can help identify a suitable supplier with whom they have interacted.
How to Choose the Right Skirting Boards
Before you go ahead and buy your skirting boards, consider the following:
Size
Consider the size of skirting boards. It matters. You don't want your rooms to look awkward. Therefore, take the correct measurements. Skirting boards come in different sizes. Make sure you measure the right size to choose the boards that fit perfectly.
Material
Skirting boards are manufactured with different materials. Some include MDF, pine wood, and hardwood. However, choose skirting boards with a long-lasting element. The boards should stand for climatic changes and the conditions in your area.
Color
The best skirting boards have a perfect color. It is what makes them splendid. So before buying, consider your room color to purchase a product that blends well. Your flooring and the rest of the interior décor must fit perfectly well with your skirting board's color.
Comments on this guide to Purchasing the right skirting board article are welcome.
Buildings
Key Buildings in Scotland Articles – architectural selection below:
Merchant City boutique hotel
Merchant City
Historic Glasgow : best Glasgow architecture of the past
Comments / photos for the Purchasing the right skirting board guide page welcome