Mike Stoane Edinburgh, Scottish Lamps Manufacturer, MSL Scotland Lights, UK Architecture Photos, Info, Contact
Interiors Mike Stoane Lighting
Scottish Lighting Manufacturer: architectural equipment production in Edinburgh, Scotland
post updated 9 December 2023
DESIGN PROFILE
Mike Stoane Lighting Ltd
Mike Stoane Lighting design and manufacture architectural lighting equipment in Edinburgh, Scotland. Mike founded the company in 1995 in his lock up; designing fittings and making them on his lathe.
Mike Stoane Lighting Scotland
EQUIPMENT DESIGN + MANUFACTURE
We have grown quite a bit since then and have been lucky enough to work on prestigious architectural lighting projects world wide, but though the company has got bigger, our fittings haven't lost their simple aesthetic, solid build quality or attention to detail and we kept our flexible attitude and our belief in local manufacture.
We now have an impressive range of standard products; but at least half of our work is on project specific specials. We have our own workshop for small runs and prototyping and a team of local subcontractors who allow us to be totally flexible and react quickly to design changes.
As the lighting industry undergoes considerable change, driven by environmental concerns and legislation, we've been working at the forefront of LED technology to develop products that use the new light sources to their best advantage. We're committed to looking past the bold claims of the LED manufacturers and only promoting kit which is reliable and fit for purpose.
We are impressed by how far LEDs have come in such a short space of time, but we also understand they are not the best solution to everyone's problems and we continue to design and build light fittings which use a variety of different light sources.
For more information about Mike Stoane Lighting and for contact details please visit www.mikestoanelighting.com
Address:
Mike Stoane Lighting Limited
20 Dryden Road
Bilston Glen Industrial Estate
Loanhead
Midlothian
EH20 9LZ
Scotland
Contact MSL
T +44 (0) 131 440 1313
F +44 (0) 131 440 0049
[email protected]
Mike Stoane Lighting : Recent Products
Surf Type X:


Surf Type S:


Recessed Boxlight:


MR7:


Mole:


Garland Integral:


Frog type M:

Mike Stoane Lighting Products

ADL.CP Type M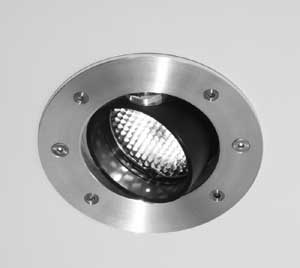 Recessed adjustable downlight lockable for MR16 lamp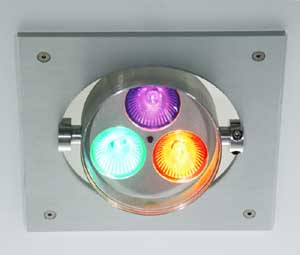 Trilamp Colour Change Plate for 3 x MR 16 lamps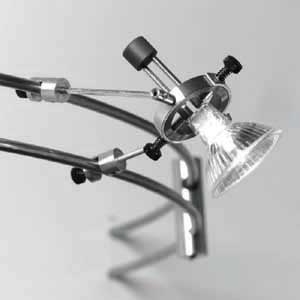 Gyro head for use with rod systems, for use with MR16 lamp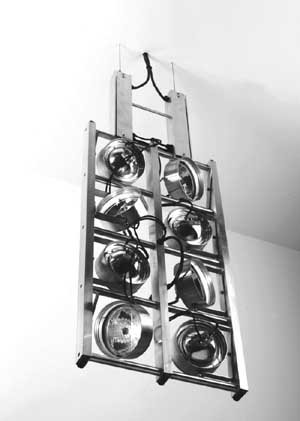 2 x 4 Frame for 8 x AR111 lamps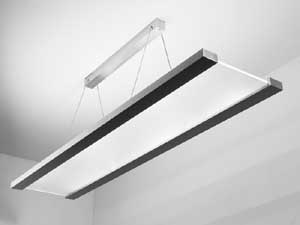 TX4 waveguide luminaire for 2 x 28w T5 fluorescent lamps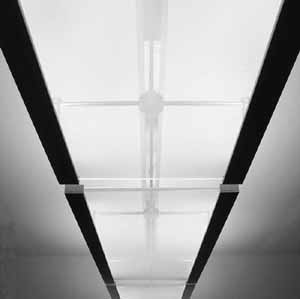 TX5 waveguide luminaire for 2 x 54w T5 fluorescent lamps in a wire through linear system
Mike Stoane Lighting Projects
MSL Update
Recent Scottish Projects:
Vin Caffe (Valvona & Crolla)
Lighting at the Vin Caffe Edinburgh is by Mike Stoane Lighting
V&A and RIBA Architecture Gallery
Lighting at the V&A Architecture Gallery is by MSL
Royal Botanic Gardens
Lighting at the Royal Botanic Gardens is by MSL
Baxters, Ocean Terminal
Lighting at the Ocean Terminal is by MSL
Lomond Shores
Lighting at Lomond Shores is by MSL
Glenalmond College Chapel
Lighting at Glenalmond is by MSL
Circus Cafe, Edinburgh
Lighting at the Circus Cafe is by MSL
Recent Project outwith Scotland:
Copenhagen Opera House
Mike Stoane Lighting – up to 2003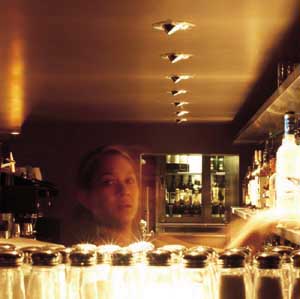 Opal Lounge, Edinburgh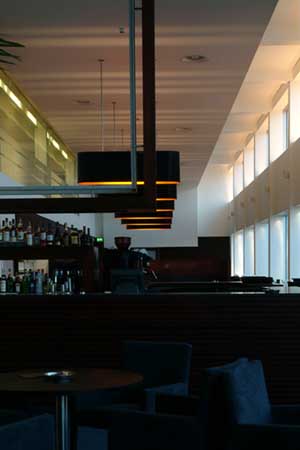 Apex City Quay Hotel, Dundee

British Embassy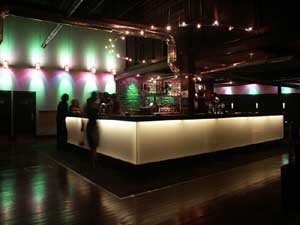 Fusion Nightclub, Kirkwall, Orkney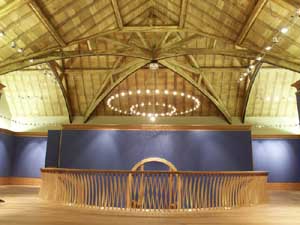 Graphics Gallery, Holyrood Palace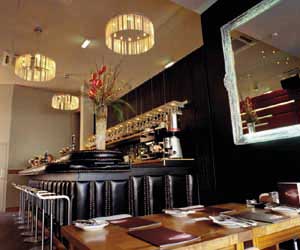 Halo Bar, Edinburgh
Contact Details:
Address:
Mike Stoane Lighting (MSL)
20 Dryden Road
Bilston Glen Industrial Estate
Loanhead EH20 9LZ
Scotland UK
Phone: +44 (0)131 440 1313
fax: +44 (0)131 440 0049
Email: emily(at)mikestoanelighting.com
Website: stoanelighting.com
Edinburgh Projects with lights by MSL
Museum of Scotland
St Giles Cathedral
The Hub Edinburgh
Opal Lounge
Queens Gallery
Mansfield Place Church
MSL Glasgow Projects
Glasgow Projects by Mike Stoane Lighting – selection:
Mike Stoane Lighting UK Projects
UK Projects by MSL
Apex City Quay Hotel, Dundee
Henley River & Rowing Museum by David Chipperfield
European Projects, ie outside UK by MSL
Copenhagen Opera House
Glasgow Building Designs
Contemporary Glasgow Property Designs – recent architectural selection below:
Ingram Street Property Development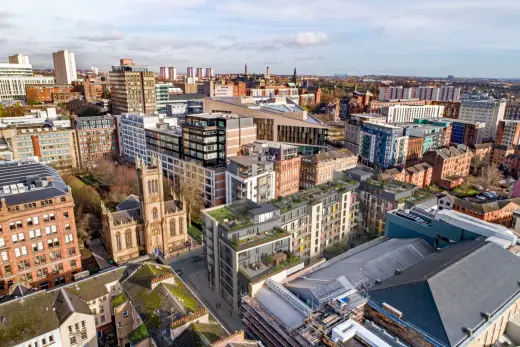 image courtesy of Artisan Real Estate
65-97 Ingram Street Glasgow
The Foundry Cathcart housing development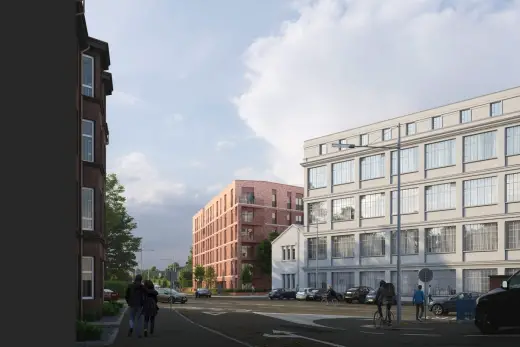 image courtesy of Cala Homes (West)
The Foundry Cathcart housing development
Homes for the Future, East End
Design: RMJM Architects
Homes for the Future
Student housing at 249 West George Street
Architect: Mosaic Architecture + Design
249 West George Street Glasgow student flats
Buildings / photos for the Mike Stoane Architecture – MSL at Bilston Glen Industrial Estate page welcome