Best bingo halls Glasgow has to offer guide, Strathclyde buildings, Scottish architecture design
The Best Bingo Halls Glasgow Has To Offer
20 February 2023
Bingo is one of those games that is for everyone. It's not a game that excludes anyone based on their skill level or anything like that, which is one of the reasons why it's remained so popular in the UK for decades. There are also multiple ways to enjoy bingo, heading down to the local bingo hall, and Glasgow has several high-quality bingo venues that are worth checking out.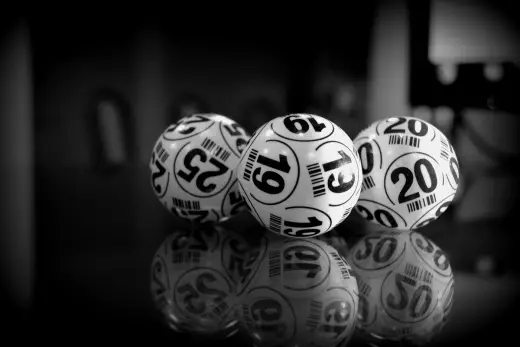 Mecca Bingo
Mecca Bingo is one of the biggest names in the land-based bingo business across the whole of the United Kingdom. And, when you have a respected name such as Mecca, it means your bingo halls are naturally going to be the place to be for a lot of people. The Mecca Bingo hall in Glasgow is located on Springfield Quay, and it's open seven days a week for punters to get their fix.
Not only is the standard bingo offering at Mecca Bingo in Glasgow great, but there are also special events and promotions running daily, which adds to the fun, and it can also prove great where affordability is concerned too. As well as an excellent bingo experience, visitors can also play other games, such as video slots, while enjoying drinks from the on-site licensed bar.
Buzz Bingo
Like Mecca Bingo, Buzz Bingo happens to be a huge name in the bingo scene across the UK, with most Buzz Bingo venues formerly known as Gala Bingo – if you really want to enjoy some Gala games, you can still play Gala Bingo online. Buzz Bingo Glasgow can be found at Possil Park, and the club manager is Gary, who is an expert in his field at delivering an excellent time for patrons.
Buzz Bingo, as you will expect from one of the industry leaders, ensure this venue is open seven days a week, and there are new and improved main sessions to enjoy, which is sure to be music to the ears of those with a penchant for playing bingo. There are a whole host of other games to play, such as slots, and as well as an excellent selection of drinks, there's some great food served on site too.
Carlton Bingo
Carlton Bingo is the final land-based bingo hall we're going to mention here, and if you want to visit the venue, you can do so by heading to the Dumbarton Road area of Partick, Glasgow. While the name may not be as instantly recognisable as the other two on this list – Mecca Bingo and Buzz Bingo – the Carlton brand can more than hold its own and is one of the more popular operators in Scotland.
What Carlton Bingo halls do very well, and the Glasgow branch in particular, is they stick with tradition, and what made bingo the game it is in the first place, while adding a couple of modern twists here and there to ensure audiences of all types feel right at home. So, you can play bingo and do so via the tablets handed out by staff, for example. The main area of focus at Carlton Bingo is ensuring everyone has a great time, and this is always the case and something those involved should be commended for, especially when competing against more recognisable brands.
As you can see, if you want to play bingo and you're in the Glasgow area, you really are spoilt for choice where bingo halls are concerned. They all offer a fantastic bingo experience, and because the likes of Mecca Bingo, Buzz Bingo and Carlton Bingo do things a bit differently from each other, it makes sense to try them all out and see which you prefer.
And, as mentioned above, if you're a bingo fan but are not keen on heading to a bingo hall or don't have the time, there's always online bingo, something which each of these three places and many others offer via their websites. So, if you love your bingo and you're based in Glasgow or the surrounding area, you really are spoilt for choice and can play bingo on your terms and in a way that you find the most enjoyable.
Comments on the guide to the best bingo halls Glasgow has to offer article welcome
Glasgow Architecture
Contemporary Scottish Property Articles – a key architectural selection:
Historic Glasgow : best Glasgow architecture of the past
Online bingo sites
Online bingo sites – selection below:
Why online bingo sites are popular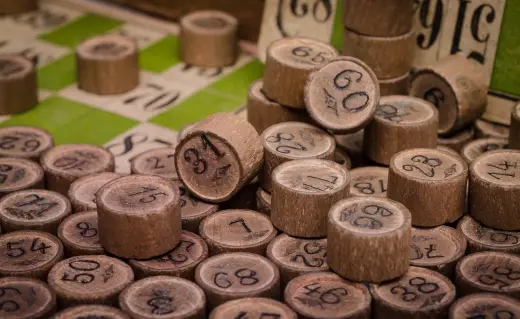 Bingo all architecture requirements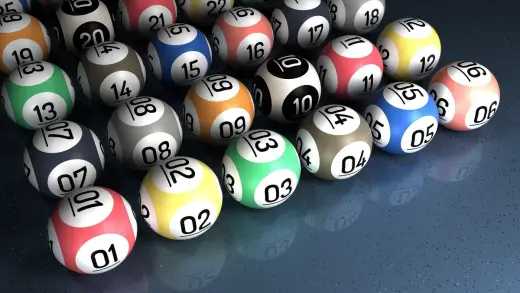 Comments / photos for the Best bingo halls Glasgow has to offer advice page welcome