Reasons why you should consider metal roofing, Home roof help guide, Building envelope advice
Reasons Why You Should Consider Metal Roofing
20 Sep 2021
If you're thinking about getting a new roof for your house, it's a good idea to look beyond the asphalt. Thanks to rising demand in the residential market and year-over-year industry development, metal roofing is becoming increasingly popular. Today's Metal roofs provide streamlined aesthetics and greater energy efficiency, with a range of choices available to match your exterior house design. So, whether you're starting from scratch or replacing an old roof, metal roofing may be the way to go.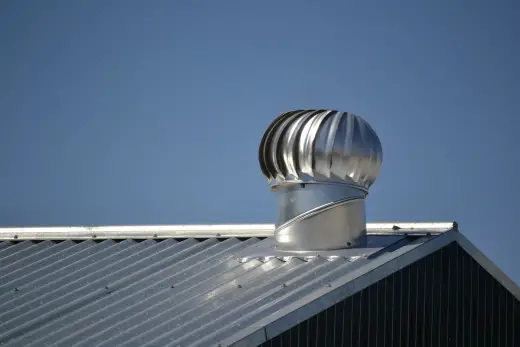 Reasons as To Why You Should Consider Metal Roofing Guide
What Exactly Is Metal Roofing?
Metal roofing is an alternative to regular asphalt roofing, often made up of huge sheets, but variations are available that resemble standard asphalt shingles. Metal roofing materials include zinc, tin, steel, copper, aluminum, and hybrid metal combinations, all coated with specific coatings to reflect heat, prevent corrosion, and seal the material against moisture damage.
Research done states that metal roofs have a lifespan of 40 to 70 years, whereas typical asphalt roofs have 12 to 20 years. Now, if it's time for a new roof, coming up are a few reasons why metal roofing should be given priority.
They are both impact and fire-resistant
Asphalt shingles are known to fly off in high winds and to be readily damaged by hail. Asphalt can also be delicate to mildew or mold due to moisture buildup and, fiberglass does not provide much in terms of fire resistance. On the other hand, metal roofing can withstand various weather situations and does not offer the risk of hazardous moisture buildup. It is also fireproof. So, while a large hail storm may cause a few dents, you'll be far more resistant to harsh conditions.
They use less energy
Metal roofs are a perfect alternative for homeowners who want to reduce their property's energy consumption. According to one study, metal roofs offer a 40% reduction in summer energy costs and a 15% reduction in winter energy costs. These roofs can be 50 to 60 degrees cooler than black asphalt shingles because they reflect harsh sunlight instead of capturing it and allowing it to enter the residence.
They Increase the Value of Your Home
When you realize that metal roofing may enhance the value of your house from 1% to 6%, the upfront expenditures become much simpler to explain. According to a study, homeowners can expect to recuperate an average of 85.9 percent of the total spending of a metal roof, with those living in the country's eastern areas receiving an even greater return of 95.5 percent on average.
Reasons why you should consider metal roofing – Food for Thought
There are massive reasons to invest in a metal roof for your home. If you choose to go with that vector, take your time selecting a style and material, as some provide more benefits than others. When it comes to your installer, do a lot of research in the same as compared when looking for slots NetBet. If you invest the effort now, you will have a roof that you will enjoy for decades to come.
Comments on this reasons why you should consider metal roofing article are welcome.
Glasgow Building Designs
Glasgow Architecture Designs – architectural selection below:
New Glasgow Architectural Photos
Glasgow Architectural Photos
Holiday Inn Pacific Quay Hotel
Architects: Mosaic Architecture + Design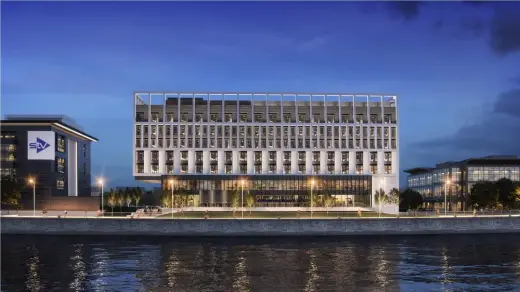 image courtesy of architects
Holiday Inn Pacific Quay Hotel
Merchant City boutique hotel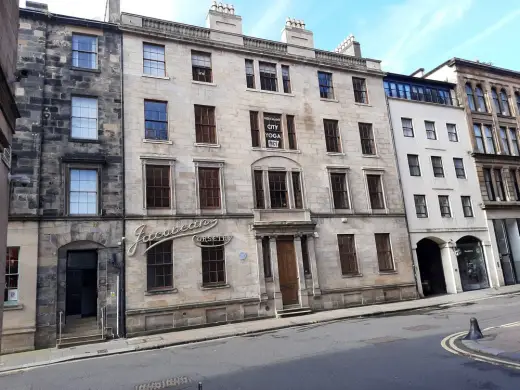 image courtesy of architecture practice
Merchant City Property
Comments on this guide to reasons why you should consider metal roofing advice article are welcome