Home design is brighter than ever Guide, Property Tips, Online House Advice
Home Design Is Brighter Than Ever
1 Apr 2021
Home design is a key innovation in any home – and it is also one of the most exciting industries that exist today. There is quite a lot to be said about the fact that this is an industry that very much has its own ebbs and flows that play at every other year. As such, home design goes through many different evolutions, all of which are important and valuable in and of themselves and which have something exciting to offer individuals who are willing and able to utilise home design as a key aspect of bringing their dream home to life.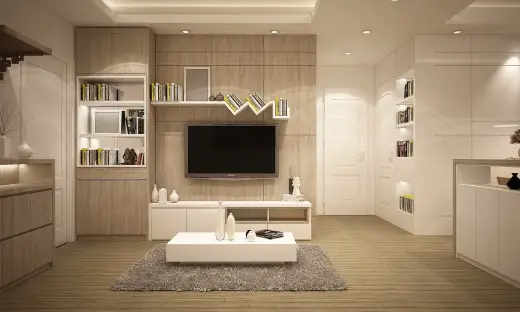 Like never before, we have seen a tremendous amount of interest and investment and incorporating key home design initiatives and motions into the home today. Modern homes are more focused on design than ever before and as a result the surrounding home design industry has been able to go from strength to strength with relative ease and transparency in recent years, riding the ongoing waves of interest and investment that allow them to evolve, function, flourish, and thrive.
A global industry
The global home design industry is one that has been able to continuously draw waves of interest and best man as time has gone on largely due to the fact that in recent years and especially in the last year individuals have been spending more time at home. As a result, they have had more of a focus on creating design elements and initiatives that make them genuinely happy to be at home. It has been an ongoing process and it is a process that continues to play at even, and especially, now. In many ways, the global home design industry is only just getting started.
Home design is brighter than ever
Today, current home design is brighter and more naturally inclined than ever. There is more of a focus on bringing it home design initiatives that prioritise and focus on natural light. Whether it is having literal natural light through massive windows and big doors or having a light colour palette that mimics the natural hues of the world around us, the fact is that home design is today brighter than ever before and more focused on natural light and inclusivity. Homes around the globe have been readjusted and even entirely torn down to encompass for this key home design approach is one that is expected to continue to go from strength to strength well into the future and beyond.
Why this era matters
Of course, like any other evolution in any given industry, there is quite a lot of focus on this modern era in home design due to the fact that this is very much an era that is designed and attended from the ground up to focus on improving life at home exponentially. Whether it is creating the perfect Bushfire Shutters that can be brought right to the top of the windows to let in as much natural light as possible, or focusing on bringing in skylights and glass doors to create more windows of opportunity that connect a home to the outside world, this is an era in home design that matters more than ever before. Natural light has been known to vastly improve moods and wellbeing and so this is the most important area in home design.
Comments on this guide to Home design is brighter than ever article are welcome.
Glasgow Building Designs
Glasgow Architecture Designs – architectural selection below:
New Glasgow Architectural Photos
Glasgow Architectural Photos
Holiday Inn Pacific Quay Hotel
Architects: Mosaic Architecture + Design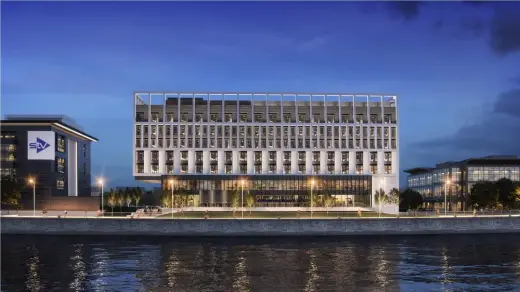 image courtesy of architects
Holiday Inn Pacific Quay Hotel
Merchant City boutique hotel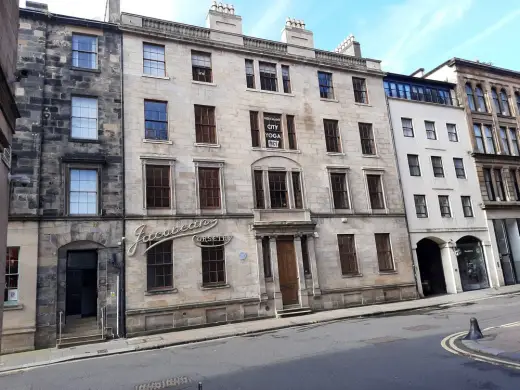 image courtesy of architecture practice
Merchant City Property
Comments on this guide to Home design is brighter than ever advice article are welcome