Different types of metal roofing tips, Property roof varieties advice, Homeowners build options
The Different Types of Metal Roofing
11 September 2021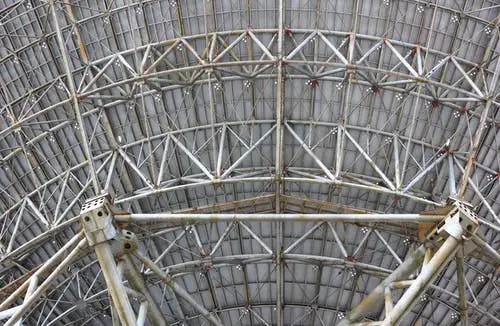 If you maintain your roof well it can last for as much as 30 years. But the durability will also depend on the roofing type and the climatic conditions. The roof acts as the first defense line against the harsh weather. It is essential to take all measures to make sure complete diligence in selecting between various roofing systems. You can opt-in for metal roofs as its reliable and a long-term solution for new-age roofing.
The Different Types of Metal Roofing List
The common types of metal roofs
Metal roofing is broad and encompasses a vast range of associated materials. In the recent times, homeowners are opting in for metal roofs because it is the best choice for sustainable roofing.
Aluminum roofing
It is one of the reliable roofing options. It's mostly because aluminum proves useful in the seam and metal form during the roofing process. It is applicable for both residential and commercial roofing because of its vast scope for design. Also, the aluminum roofing is known for its longevity. When you maintain it well, aluminum roofing can last for over 30 years, that makes it a good investment.
Copper roofing
Copper is one of the oldest types of metal roofs. It's a long-lasting metal and you can install it even in an extreme climatic condition. Also, in its ideal setting, copper roofing can last for as many as 30 years. The majority of conventional homes have copper roofs because of its durability. Copper doesn't get damaged due to harsh weather conditions or hail storms. It is because copper comes with a sturdy surface, which is why its damage-resistant.
Zinc roofing
Most homeowners are opting in for zinc roofing. You can work zinc in varying designs and shapes when you design your roof. Also, zinc's self-healing capacities usually saves homeowners from the extra costs that usually comes with repairs. Today, most homeowners choose zinc roofing owing to its cost-efficiency because of its longevity. It is corrosion-resistant and can last longer if it gets exposed to rust. With time zinc can recover from damage over time. Hence, it has low maintenance needs in comparison to other choices.
Steel roofing
Steel usually blends in metals as well as other elements for creating an alloy which has been used for a long time in commercial domain. And with time, the residential buildings accepted the concept of making use of steel roofing. The majority of the steel that gets used in real estate vertical gets made using iron, recycles materials and various other elements.
There are three choices in steel roofing. The first one is galvanized steel option that gets made by adding a zinc layer atop the steel to curb down the chances of corrosion. The second option is the Galvalume steel that is a blend of zinc and aluminum to improve the protection level against corrosion. And the third kind of steel roofing is called weathering steel that uses heavy metals, and side rails and is used for bridge construction and various other big projects.
If you are searching for the different types of metal roofing, the above-mentioned pointers can help you – see https://benchmarkroofing.com.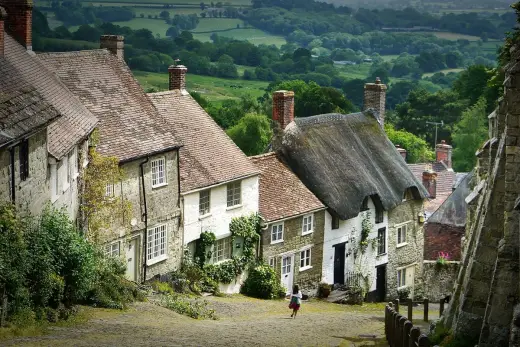 Comments on this guide to different types of metal roofing article are welcome.
Glasgow Building Designs
Glasgow Architecture Designs – architectural selection below:
New Glasgow Architectural Photos
Glasgow Architectural Photos
Merchant City boutique hotel
Merchant City Property
City Chambers
City Chambers
Comments on this Different types of metal roofing advice article are welcome