Affordable home security tips to keep thieves away guide, Safe building advice
Affordable Home Security Tips to Keep Thieves Away
9 November 2022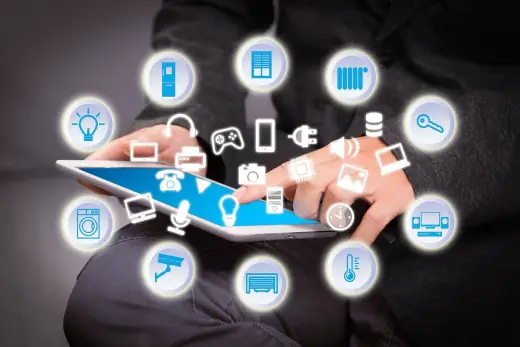 Like most people, you probably don't think about home security until after something has happened. But by then, it's often too late. The good news is that there are several affordable things you can do to deter thieves and keep your home safe. Here are some tips to get started.
Tip # 1: Secure Your Doors and Windows
Securing your doors and windows is one of the most important steps in preventing a break-in. It doesn't have to be a costly investment. Simply installing heavy-duty locks can go a long way in deterring thieves. You can also reinforce weak spots by adding deadbolts or door bars.
Tip # 2: Buy an Affordable Home Security System
One of the most effective measures to keep burglars at bay is to install a home security system. Homes without a security system are more likely to be targeted by intruders. Also, placing visible signs or cameras may serve as a deterrent for would-be criminals.
Another option is to invest in door and window sensors. These can alert you if someone is attempting to gain unauthorized entry into your residence. There are several low-cost security cameras and security systems available. Click here for the best home security system at very affordable prices.
Tip # 3: Install Low-Cost Door and Window Alarms
The first line of defense is to keep doors, and windows locked. Make wireless alarms your second priority. Burglars hate noise, so even a minor alarm will send them fleeing.
Opening doors or windows activate wireless devices. However, they do not give the same level of security as professionally installed and monitored systems.
Tip # 4: Install Outdoor Lighting
When breaking into a property, burglars don't want to feel like you are watching them. That's where outdoor lighting comes in handy. Because these are opportunity crimes, external lights may shoo away the burglar.
Instead of constantly leaving your outside light on, try purchasing motion-sensor lights that brighten the yard when they sense movement. An intruder will be caught off guard by the illumination and flee. If you want to go the extra mile, there are many outside security cameras on the market.
Tip # 5: Display Security Signs
While the most effective burglar prevention strategy is a home security system, security signs give your property an added layer of security. A criminal is afraid of getting caught on camera or by an alarm system.
Security signs and warning stickers provide a sense of surveillance and the possibility of danger. Signs strategically placed near back doors and easily accessible windows help to improve overall safety. Even a "beware of dog" sign can deter potential threats, regardless of whether a dog is present.
Tip # 6: Invest In Motion-Sensing Lights
Motion-sensing lights for your home's exterior will turn on whenever an unexpected presence is detected. Besides helping prevent break-ins, these lights can provide an added layer of safety for yourself and your family when entering or leaving the house during the evening hours. It's a simple solution that can make a big difference in keeping your home secure.
Bottom Line
Investing in a good home security system is one of the best ways to keep thieves away. ADT is the top security and home automation service in North America. For almost 140 years, ADT has been the top home security supplier, and they have never missed an alert.
Trust the knowledgeable Safe Streets professionals to design and install your ADT-monitored home security and automation system. Your home security systems will protect your family, whether you are at home or away.
Comments on this guide to Affordable home security tips to keep thieves away article are welcome
Buildings
Key Buildings in Scotland Articles – architectural selection below:
Merchant City boutique hotel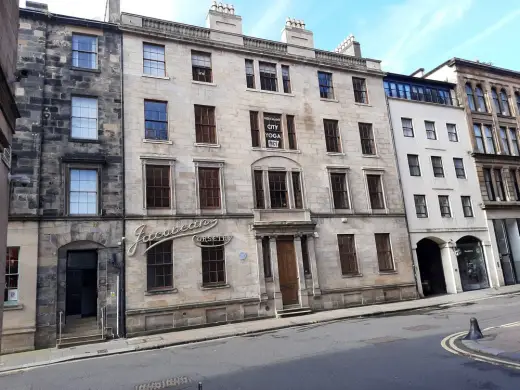 image courtesy of architects practice
Merchant City
Historic Glasgow : best Glasgow architecture of the past
Comments / photos for the Affordable home security tips to keep thieves away advice page welcome