How to pick right property developer for dream home tips, Real estate advice, Buying a house guide
How To Pick Right Property Developer For A Dream House
21 January 2022
How To Pick The Right Property Developer To Build Your Dream Home: A Guide For Self-Builders
Being fortunate enough to design and build your own custom-made home that has everything you would ever want is truly the stuff of dreams. From the first plans up to the completion of your dream home can be a long process indeed, and there are many essential things you need to carefully consider when having your dream home built from scratch by a property developer.
One of the most critical questions is, which property developer company should you go for? After all, you can lose a lot of money and be left feeling disappointed if you don't choose a top-quality, reliable building company to build your dream place. To help you out, we've come up with this piece for self-builders on how to pick the right property developer to build your dream home.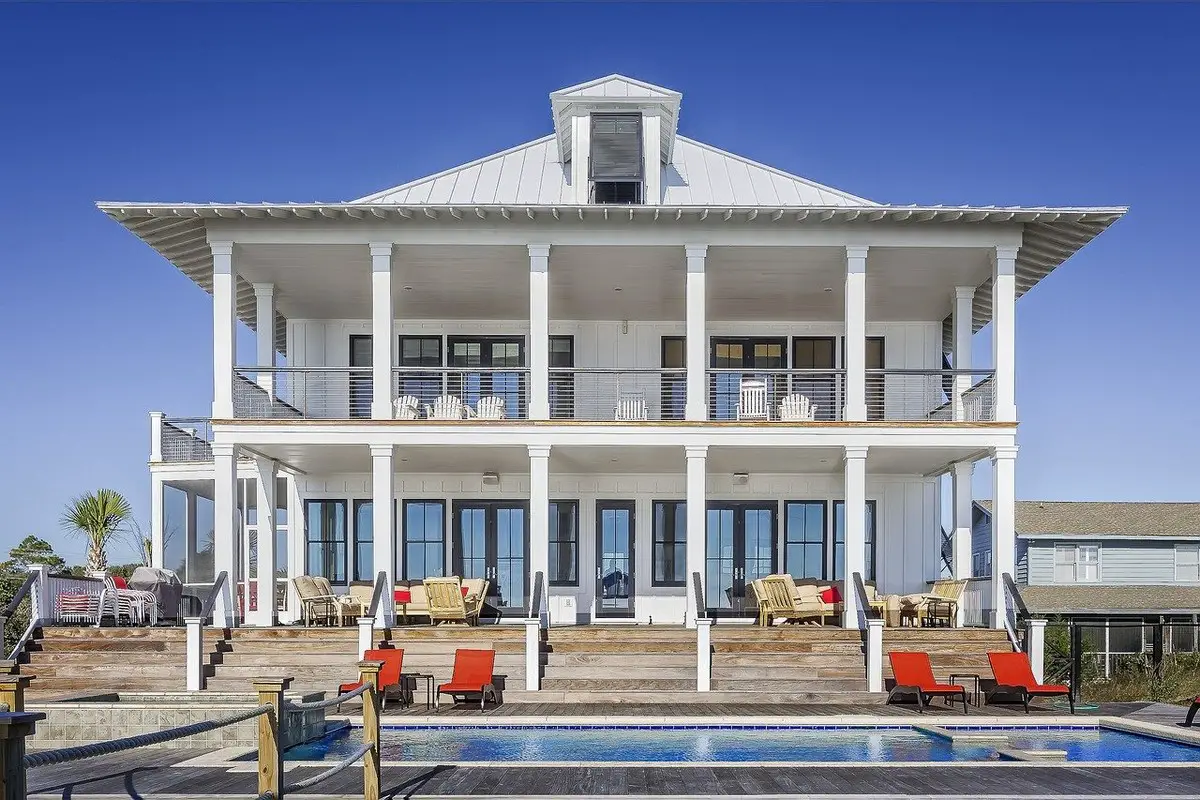 How To Pick Right Property Developer For Your Dream Home
Take A Look Through A Comprehensive Portfolio Of Their Previous Work
All property developers should be able to provide you with a comprehensive portfolio of other properties they have built. Are you fond of stunning bathrooms and want to get some fantastic bathroom fittings installed in your new bespoke home? To give you a good idea of whether a developer you are considering using will be capable of doing a premium quality job of building your bathrooms, have a good look through photographs of previous examples of bathrooms they've built for clients in the past.
If you are impressed after taking a look through the portfolio of new build properties that the firm in question has previously built, you may choose to go with them. However, if you are not convinced, carry on shopping around and try and find a developer that can do a better job of building your dream home.
Check The Building Firm Has The Necessary Insurance Policies And Coverage
A property developer having the right affordable homeowners insurance policy will help provide homeowners of self-build property projects with cover for any extra cost incurred during the construction of the property. Check that the property developer you're thinking of hiring has self-build insurance and a building warranty.
Self-build insurance covers yourself and the home you're building against any costs incurred during construction. It will also cover you in the event of physical injury to any of the builders you employ on-site for your dream home project.
A building warranty will mean the developer can reassure new-build homeowners that their home has been constructed to a standard that the warranty provider has set. To learn more about building warranties for new homes, check out these Summary of Warranties from Buildsafe or building warranties from J3 Advisory. They are both construction insurance specialists that provide comprehensive cover and unbeatable prices. The developer you employ to build your dream home must have all the right insurance policies.
Make Sure The Developer Will Be Able To Deliver On Your Vision Of Your Dream Home
Before approaching a developer, you will have firstly consulted planners and architects to draw up plans for what your dream home should look like on completion, based on the preferences you have already communicated to them. Looking at the plans can be an exciting moment, as it finally puts onto paper the ambitions for your dream home that had only ever previously existed in your imagination and mind.
However, try not to get carried away. Remember that putting these plans into practice is tricky, and you need to find the right developer that demonstrates the ability to deliver on the vision you have for your dream home. Ask yourself important questions. Does this firm have a good reputation in the industry? Do their services come highly recommended? Will they have enough employees to be able to stick to deadlines and not delay your dream home from being completed? If you want the latest home gadgets, do they have experience installing hi-tech fittings such as home devices fitted with smart technology?
Look Through Online Customer Reviews To Get An Insight Into Previous Customers' Experiences
One of the advantages of the wealth of information about businesses and their services these days on the internet makes it much easier for potential customers to inform themselves before they decide to part with their money.
Reading at length about customers' experiences may be able to tell you quite a bit about a property developer and give you a good idea of whether you should trust them to build your dream home. Were most customers satisfied with their new-build homes and the service they received? Or are most of the reviews wholly negative in nature and advise other people against paying their hard-earned money to use the property developer in question to build their home?
However, try keeping an open mind when looking through online customer reviews. Like with any information on the internet, online customer reviews are not always 100% reliable, and they only give you one side of the story. Research in general, not just looking at customer reviews, is key to helping you decide on which property developer you should go with to build your dream place.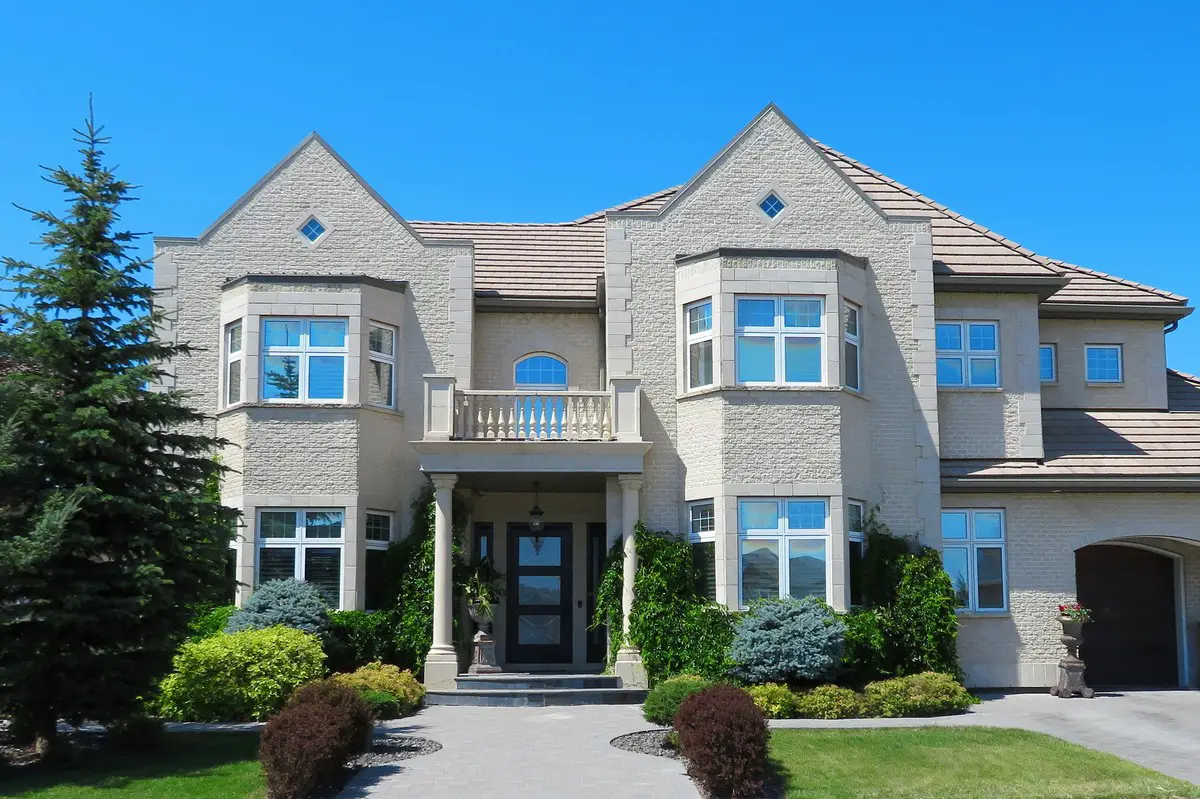 The Best Property Developer For Your Needs May Not Necessarily Be Locally-Based
The principle of supporting local businesses is special, and it's great to help them out whenever you can. In an ideal world, you should be able to find a fantastic, reliable property developer firm that's based near the plot of your new custom-made new home. However, this won't always be the case, and you may have to hire the services of a property building company located further away.
One slight disadvantage of this may be that they may occasionally arrive a little late due to traffic and the commute. Nevertheless, building your own dream home may be a life ambition of yours, and it's better to get a team of builders on the job you feel you can really trust, regardless of where the company may be based. For instance, if you want to build a dream home with a modern glass house design that lets in plenty of natural light, and you find a property developer with experience in making this type of home, you may want to hire them despite where they're based.
Comments on this guide to How to pick right property developer for dream home article are welcome.
Glasgow Building Designs
Glasgow Architecture Designs – architectural selection below:
New Glasgow Architectural Photos
Glasgow Architectural Photos
50 Bothwell Street Office News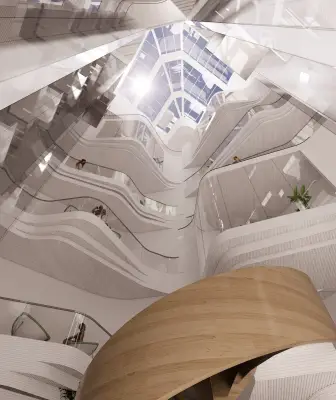 image courtesy of architects practice
50 Bothwell Street Office Redevelopment
Comments / photos for the How to pick right property developer for dream home advice page welcome