A guide to build your dream house, Online property new build advice
A Guide To Building Your Dream House
31 Jan 2022
Building a home from scratch can be challenging and complicated, but the result are well worth the trouble. By choosing to build your home from the ground up, you'll be able to customize it to your desired taste.
Building your house is all about working within your budget while getting all the features you want. This is why you should, get ideas from different professionals like Boutique Home Plans not just for great ideas but also to avoid costly mistakes. If you're having trouble finding where to begin, this guide will give you the information you'll need to get your dream home started. And of course if you want to learn more about buying a land and Telford Equity Release then try checking the Pinerock Finance website.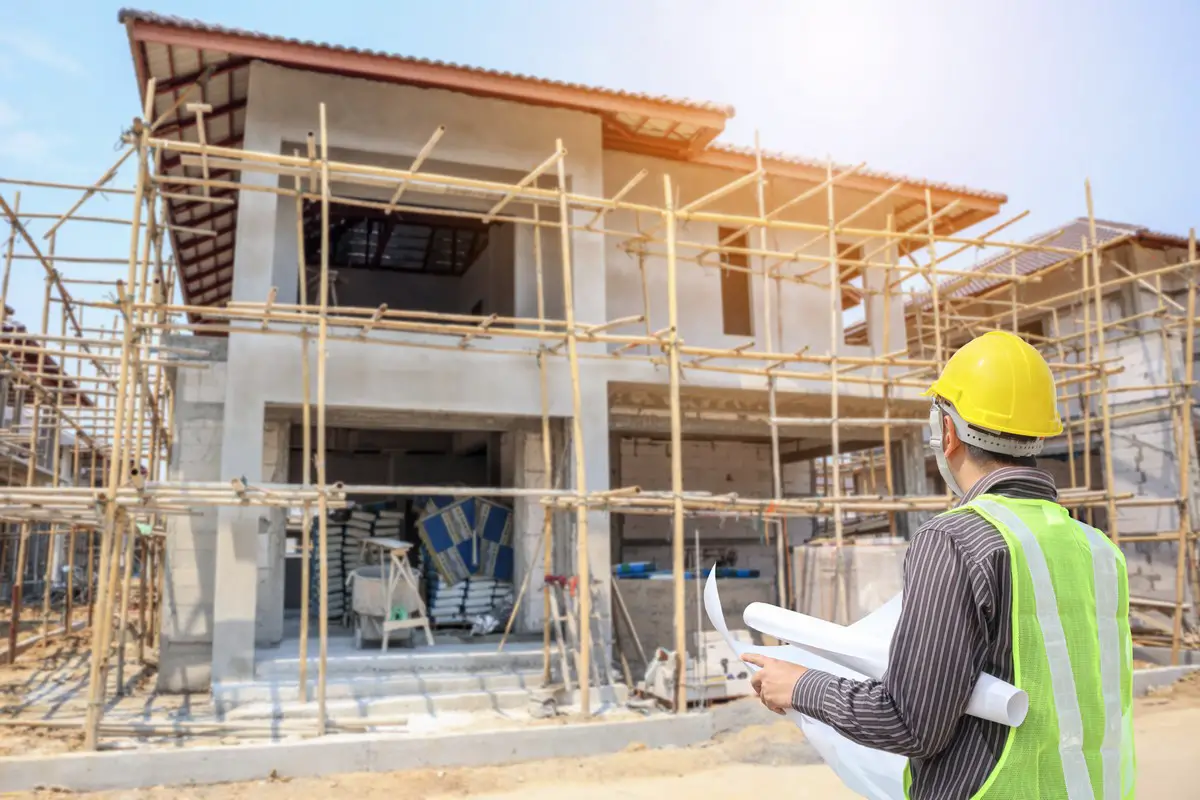 A Guide To Building Your Dream House – Advice
Find A Home Loan
Building a home doesn't come cheaply, and odds are you may need to borrow some funds for both the construction process and the piece of land that'll have your dream home. This is why you should look for a trusted financial institution that offers many options for loans.
Short-term and long-term loans will cover expenses for construction loans; it's just a matter of which one is easier to pay back. Alternatively, you can take land loans to purchase a piece of plot for your dream home. To get these loans, make sure that you have a significant down payment with a detailed budget plan, a solid time schedule, and excellent credit rating.
Set A Realistic Budget
The cost of building a home depends on the specifics needed to complete a project. Begin by knowing how much money you have to allocate to the project, including loans and personal funds.
Next, consult your professionals to get quotations on the design and amount of work. Ensure that you have included every feature that'll go into the new home, including fees, taxes, décor, landscaping, furniture, and many more.
Normally, 75% of your total budget is allocated to labor and materials, with an extra 10% for an average clause. If you're working with a tight budget, consider having a manageable floor plan that makes the most out of every available square foot so you can downsize without compromising functionality.
Buy A Land
With your budget in place, it's time to find some land that'll be the foundation of your home. And with so many options, you should narrow down your options by investigating the property history and preparing your offer. This point in your project is where you should involve your builder, who will determine if there's enough square footage to accommodate your home, as well as figure out details such as the locations of trees, the presence of nearby water, and many more. Finding a suitable lot during can be difficult, so seek an agent's help. Agents usually have connections and information on lots that may be to your liking.
Gather Your Dream Team
A dream team starts with good builders who will listen to your goals and advise you when its necessary. Do your research on builders around you by looking through their previous projects and how much they charge. Once you've narrowed down your choices, look at their portfolio and see if they are both insured and have appropriate licenses and permits. When you find a builder, meet up in person and discuss with them how they go about the entire process.
Check if they have any connection with an architect. If they do, ask for a drawn plan that fits perfectly into your budget. You'll also need a landscaper to transform your yard, a real estate attorney to take care of the closings, and many more.
Settle On The Design And Features
Whether the architect was referred to you by your chosen builder or someone you hired on your own, they should be able to guide you in choosing a design or style that fits perfectly with your vision.
Do a bit of research both online and offline to get a few ideas that the architect can implement in your new home's blueprint. Take into consideration the features that every family member may need or want. For instance, if you work remotely, it'll be wise to incorporate a home office that'll be far from family hangouts. Consult your architect for approval and possible improvements to your current design before finalizing it.
Check Up On The Progress
Set aside the time to be involved in the building process to ensure that everything runs smoothly. Maintain constant communication with your builder and go through all the invoices and spending to stay updated. Ensure that the construction follows specifications by comparing progress and sticking to a decision. Remember that each request for a change in plans can set you back a few days or even weeks, depending on how big the change is.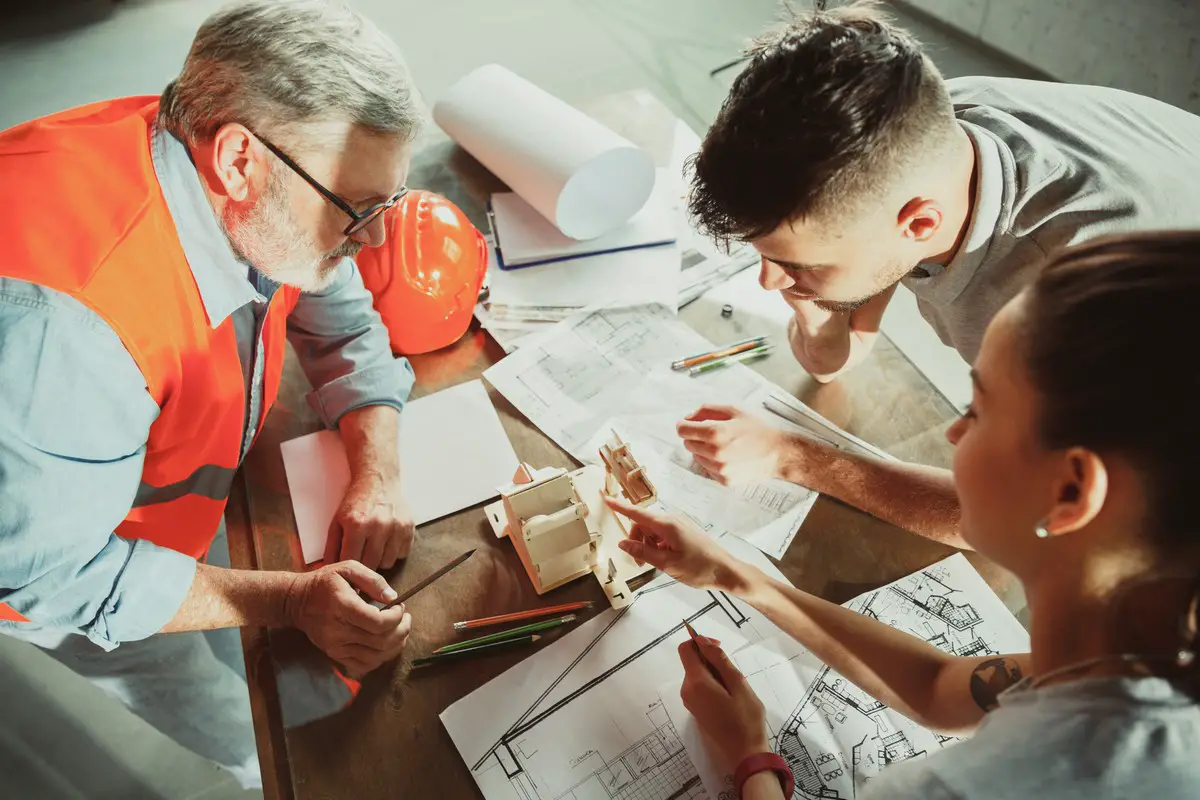 A guide to build your dream house – Bottom Line
The planning process is key in the entire building process. And since building a home is a lifelong investment, you'll need to begin brainstorming different ideas immediately even before getting a piece of land. The more time you spend preparing for your dream home, the better the end result will be.
This project isn't going to be a smooth ride, and you may experience some challenges that may lead to delays that may end up being stressful. Once you're done, choose a flexible moving solution that'll get all your belongings into your new home seamlessly.
Comments on this A Guide To Building Your Dream House article are welcome.
Glasgow Building Designs
Glasgow Architecture Designs – architectural selection below:
50 Bothwell Street Office News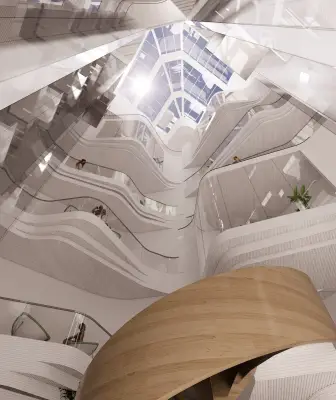 image courtesy of architects practice
50 Bothwell Street Office Redevelopment
Comments / photos for the A guide to build your dream house advice page welcome