Grey laminate flooring is home décor trend in 2022 guide, Floor material advice, Home style tips
Grey Laminate Flooring is the Home Décor Trend in 2022
7 December 2022
Grey flooring is one of the most fashionable and trendy floors today. Grey is a highly versatile colour that comes in both warm and cool hues. Grey, being a neutral colour, provides every house owner with infinite decor alternatives since it will work with any colour walls and give your property style and value, points out an expert. This is the most popular flooring option in the UK and elsewhere.
Laminate flooring is constructed of large sheets of MDF or HDF (high-density fiberboard) with a laminated decorative paper layer. Following that, pressure bonding a clear lamination to the surface strengthens and reinforces the ornamental paper. The individual sheet is then chopped into smaller planks in the following stage. Each plank has a profile on all four sides, allowing them to be clicked together without the use of glue.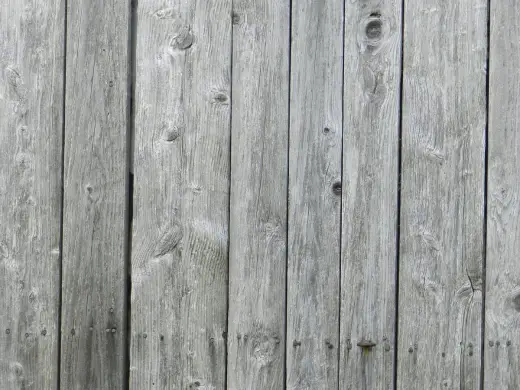 Why is Grey Laminate Flooring all the rage?
One significant advantage of grey is that it serves as an excellent and much-needed basis for many different interior styles. It allows you to achieve your desired bold or subtle, striking look. The neutral tone of grey is a significant benefit since it allows you to incorporate many kinds of colours into your final décor tastes for a more fulfilling effect.
Grey laminate flooring, for example, is an excellent foundation for a more daring, colourful, and brilliant interior. It effortlessly blends with orange, mustard, and red (among other colours) to create the most captivating interior environment available. Even the edgiest vibes can be achieved with a grey foundation, especially if you plan to utilise silver or gold metallic finishes.
Grey flooring options fit the bill in a variety of ways.
5 Benefits of Grey Laminate Flooring
Grey laminate flooring's stylish nature cannot be overstated, especially for domestic floors. It's incredibly versatile and may be mixed with a variety of colours without losing its distinctiveness. Even in smaller rooms, grey laminate lets you achieve the desired serene, airy feeling while making a smaller room appear larger.
Robust
The grey laminate flooring design is not readily destroyed and features a photographic appliqué immediately below the protective layer. It ensures that the flooring is more water-resistant and durable than engineered or solid wood flooring.
2.  Ideal for cluttered homes
The grey touch and solid design ensure that laminate flooring does not reveal dust or filth like brighter colours would, making it ideal for a family with children and dogs.
3.  Elegantly slim
For a truly modern presence, grey laminate is a better alternative than others, such as regular wood. Minimalist stylists would prefer it, especially when adding a lighter touch to make a place appear larger.
4.  Aesthetic
Grey laminate has the capacity to complement and emphasise various colours in a home, from the walls to the accessories to the furniture.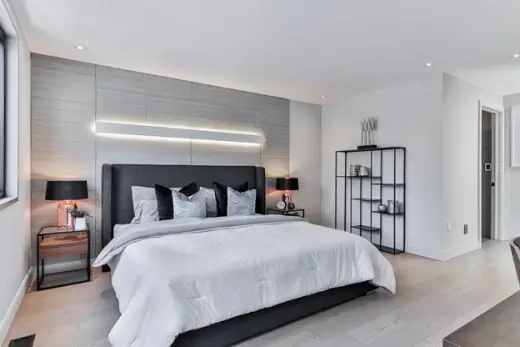 image source : unsplash.com
5.  Easy to install
No other hardwood flooring is easier or faster to install, making it ideal for DIY enthusiasts.
In any case, grey vinyl flooring is both functional and fashionable. It's long-lasting and tough and requires little effort to install and maintain. When looking for resilient flooring for your home, it's crucial to strike a balance between ultimate appearance and lifespan. Vinyl provides both and more, such as water resistance, waterproofing with the right grey vinyl flooring selection, and noise resistance in most current grey vinyl options.
Grey vinyl is adaptable enough to be used in locations prone to wetness, spills, and moisture, such as utility rooms, bathrooms, basements, and kitchens. It's also ideal as flooring for high-traffic areas of the home because of its resistance to stains and scuffs.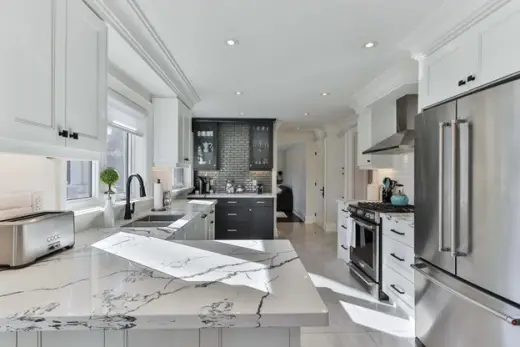 image source : unsplash.com
Because it is noise-resistant, grey vinyl eliminates the crackling reverberations produced by most floors when walking on it. Its engineering reduces noise while providing a comfortable walk or standing on the floor. If you're on a tight budget, grey vinyl flooring is a great option because of its affordability; it fits any budget while still providing high-quality flooring for any living space.
Sometimes all you need is a truly timeless aesthetic in your home that improves with age. Grey solid wood flooring outperforms most in this aspect. Ideal for high-traffic areas such as your bedroom, living room, or hallway. You have a floor that can be refinished or re-coated to provide a timeless appearance.
Comments on this guide to Grey laminate flooring is home décor trend in 2022 article are welcome.
Glasgow Building Designs
Glasgow Architecture Designs – architectural selection below:
New Glasgow Architectural Photos
Glasgow Architectural Photos
Holiday Inn Pacific Quay Hotel
Architects: Mosaic Architecture + Design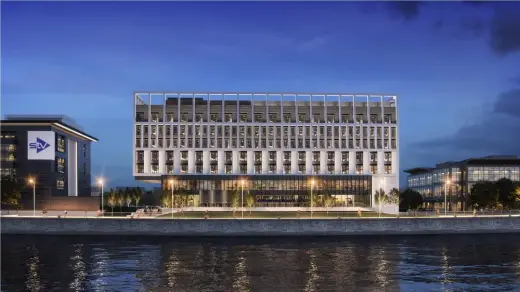 image courtesy of architects
Holiday Inn Pacific Quay Hotel
Merchant City boutique hotel
Merchant City Property
Comments / photos for the Grey laminate flooring is home décor trend in 2022 advice article page welcome