Choose the best roofing contractor advice, Roof building tips, Residential property H&S
Choose the Best Roofing Contractor for Building
22 Sep 2019
Getting a roof replaced is a major decision as it includes a big investment. Here getting the best roofer to conduct the job is what everyone looks forward to. What are you aware of the different pointers that you need to consider while hiring a roofer? Relax, below are ten effective tips that will help you to make an informed decision.
10 Pointers to Consider
Today there is no dearth when it comes to choosing a roofing Magna expert, but as we all know, not all are credible. So, if you wish to enjoy absolute value for money consider these pointers sincerely: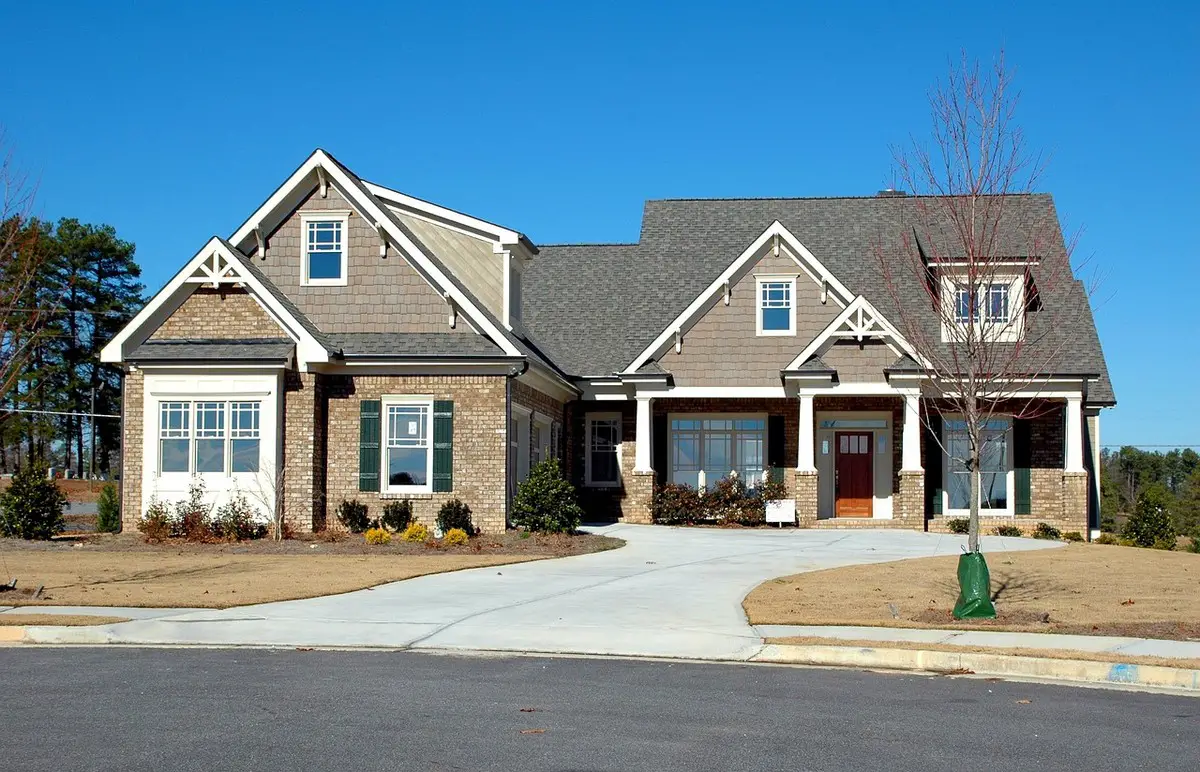 A Glance at the Top 10 Pointers to Choose the Best Roofing Contractor – 10 Points
Years of Experience- First and foremost, ask the roofing contractor for how long he/she has been in this business. Always ensure to hire a roofing contractor who possesses a long track record in this field of performing high-quality work. Here price should not dictate your selection process as you will be getting what you will be paying for. Should you hire a contractor who offers a bargain price yet does not offer a list of satisfied customers, then there are high chances of getting substandard services. Thus, choosing a company that possesses a solid reputation and holds decades in this business will be key.
Double Check Insurance and Licensing- Roofing is an extremely dangerous task so homeowners should not make an attempt in trying this on their own. Having the right safety equipment, materials, and tools is vital. Most importantly, it is crucial in having experience. A reputable roofing contractor will hold the needed licenses and permits for the daily job they do. Experienced roof installers will carry the needed insurance for the workers that will offer them coverage during any injury or accident at the time of the roof installation. Always hire a roofing contractor that can offer proper insurance proof for their employees.
Check Past Work- Reputation is the be-all and end-all of everything here. The Worldwide Web offers third party unbiased reviews from those who had used business services during the past. More than 80% of people conduct online research prior to making any purchase. Your homework will be in asking the company for a list of homeowners that you can communicate with or check information online regarding the past work of the company. This way, you can find real feedback about the roofing contractor. Besides, you also require being skeptical regarding contractors who boast of their five-star ratings only. This may sound great, but in the true sense will not be the right representation when it comes to their work.
Look Beyond Price- Although the price is a crucial factor, you need to look much beyond that. The bottom line is, you must spend time communicating with the prospective roofing company till you are confident of the fact that you have acquired all the needed information for making the right decision.
Take Financial Agreements in Written- Each facet of the roofing contractor must be taken in written, yet it is especially vital in ensuring that you are thorough with the financing terms. Professional and licensed companies will always appoint employees that are knowledgeable and certified so that they are capable of walking you through every detail on the contract as well as answer any query that you may have concerning the payment. Most importantly ensure that nothing related to the agreement is confusing.
Enquire about the Person Performing the Installation- It is extremely crucial on your end to discover whether the company will send their own workers or hire a third party. There cannot be anything worse than seeing unfamiliar and unprofessional people visiting your house on the installation day. In the case of third-party contractors, there are high chances of roofing materials in voiding the warranty. Besides, you will also be clueless about their skills and qualification. So be wary regarding the roofing company which uses such switch tactics and bait.
What in case of Unsatisfactory Services? Regardless of how tactfully you may plan a job, chances are something that may not work out as planned. So, ask the company beforehand as to how they tackle such circumstances.
Enquire Regarding Unplanned Repairs- The bitter truth is, unplanned emergencies and repairs often are the rule instead of an expectation. The moment you begin ripping out cabinets or knocking down walls, you are quite likely to face additional issues or may the requirement for additional work or repairs. Roofs too may work similarly. During some circumstances, the decking gets damaged or rotten by moisture, or at times the crew may find out water damage which requires being repaired prior to extra moisture making their way inside the property. Ensure to confirm with your physician that way they handle any unexpected repair.
Will the Old Roof be Tear Off? Some companies install new shingles on top of old ones. This is almost, however, a bad idea. It adds to the roof some additional weight that already is aging as well as due for new decking. Secondly, this will not address underlying problems if any such as damage that is concealed via old shingles. Only because you are not able to view any issue does not indicate it is not present. With regards to a roof, concealed issues will indicate big repairs in the days to come.

Just because you can't see a problem doesn't mean it's not there. And when it comes to your roof, a concealed problem can mean major repairs in the future. Putting new shingles this way on top of a roof that is existing is akin to placing a band-aid on infected wounds. The damage is covered up yet you are actually not doing anything in treating the injury's real source. This can be a cost-effective and effective short-term solution, yet this fix will not be long term.
Confirm if the Contractor is Authorized- Always ensure to consider whether the roofing contractor that you have selected is an authorized contractor or not. This is crucial as manufacturers will never honor warranties during the installation of a roof through installers that are non-authorized.
Next time you hire a roofing contractor, consider these pointers, and you are sure to succeed in your endeavor.
Comments on this Choose the best roofing contractor guide post are welcome
Major Scottish Buildings
Key Buildings in Scotland Articles – architectural selection below:
Historic Glasgow : best Glasgow architecture of the past
Comments / photos for the A Glance at the Top 10 Pointers to Choose the Best Roofing Contractor page welcome