Property renovation advice, Home improvement projects, House renewal tips, Residential add value
Ideas for Home Extension in 2019
Residential Property Refurbishment Article
2 Sep 2019
Are you interested in extending your home? Start your planning to increase the value of your house. With quality extension work, you can transform your house, increase space, and comfort. For this reason, you have to start it as soon as possible.
If you want the best results, you have to start with the design stage of a property extension. Work closely with designers to pay attention to even minor details. Architects Glasgow always recommends completing the design stage before starting building work – https://www.spacesixdesign.co.uk. It is necessary to save time in the future. Here are some recommendations for home extensions.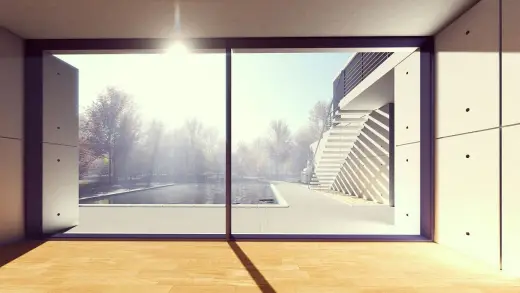 image source : pixabay.com
Ideas for Home Extension in 2019 – Useful Tips
Work with the Perfect Builder
Renovation of your house is impossible without the right builder. For this reason, pick the perfect build after reading online reviews or investigate around. You will need an experienced company to deal with this work.
Remember, it will be the biggest investment of your life. For this reason, choose the best professional on board for your assistance.
Work Optimistically (Avoid Unrealistic Dreams)
Unrealistic expectations of homeowners can be the biggest issue with home extensions. Make sure to consult an expert about developing a time-frame for the completion of the work. Moreover, you have to understand what can be achieved.
You must not set your mind on impossible achievements. A realistic person can get the benefits of home extensions. Consider your space and ask for an expert opinion before doing anything with this space.
Stay Away from Cheapest Options
Homeowners always want to get the maximum value of money. For this reason, they try to save money by choosing economical deals. You must not run after cheapest options. These products may not have a longer life. Expensive options may offer you better ROI (return on investment). If you want to get the best value in the long run, invest money in the best products.
Meet Building Regulations
Before any house extension, you will need approval from building regulations. There are some minimum requirements for damp proofing, energy efficiency, fire safety, structural integrity, ventilation, and other aspects. These regulations are necessary to ensure the safety of the building.
Several repair jobs are excluded from building regulations, such as underpinning, rewiring, and replacement windows. Here are some examples of building work that needs approval:
Loft conversions
House extensions, including lounge, bedroom, kitchen, etc.
Alternations in the internal structure
Installation of WCs, showers, baths that need waste plumbing or new drainage
New flues or chimneys
Installation of heating appliances (new)
Altered openings for windows
Select the Right Designers
For the design of extensions, you will need architects, specialist designers, architectural technicians, or in-house design teams. Feel free to search online or get recommendations from neighbors, family, and friends.
Plan Light and Space
Before planning a house extension, you have to consider its effect on your house. To achieve optimal living environment, you have to evaluate available space and light. Your architect can do this for you. Consult your designer or architect to highlight the best features of your area. Try to fill your space with natural light.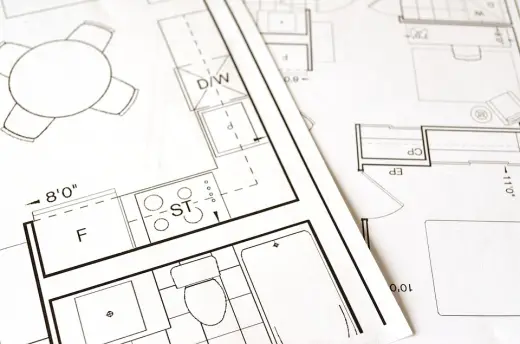 image courtesy of article provider
Major Scottish Buildings
Key Buildings in Scotland Articles – architectural selection below:
Historic Glasgow : best Glasgow architecture of the past
Comments / photos for the Ideas for Home Extension in 2019 advice page welcome