Building a new home with toughened glass tips, Real estate envelope advice, House glazing guide
Building A New Home With Toughened Glass Advice
24 January 2022
Toughened glass, as the name suggests, is tougher than ordinary glass. When standard glass is put through extreme chemical and thermal treatments, it becomes manifold times stronger, although it retains the same size and thickness. Needless to say, toughened glass is created for special use as it is resistant to corrosion, boasts high durability, and requires low maintenance. Toughened glass is also referred to as safety glass as it is not easy to break.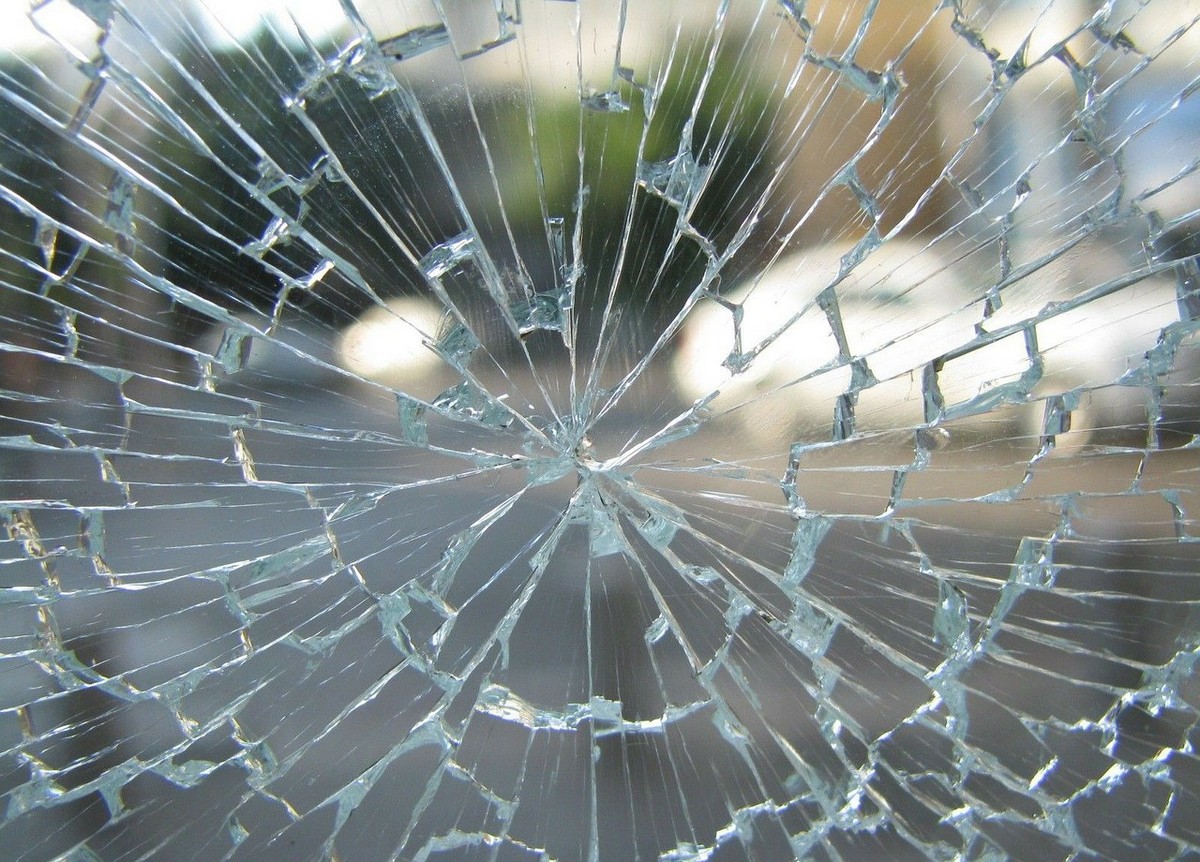 Today, there is a growing demand for toughened glass because of the different uses and requirements.
If you are not very sure about your needs, a glass supplier can help and guide you on the matter and help you make the right choices.
Here are some great ideas and options where one can use the safety glass or toughened glass.
Building a new home with toughened glass guide
Where can you use toughened glass in building a new home?
On the Exteriors – Exterior facades of any property need to be elegant as well as strong, and this is where the toughened glass can step in and provide the safety and protection as well as elegance you are looking for. Moreover, you also add a sense of transparency and lightness when you use glass on the exterior.
As a partition- Sometimes, one wants to place a partition within their room or to separate the living room from the dining area but wants a seamless look. Using toughened glass seems like a perfect idea here as it can divide a large span of space without any feeling of claustrophobia or closing in.
Bring in natural light- Why not use toughened glass on the roof, and use is for making skylights? Well, as the glass is tough and strong, you need not get anxious about the weather elements or any of the risks of injury. Thus, go ahead and place a skylight at a strategic location and enjoy the sky.
As doors- Many homeowners prefer to use toughened glass as sliding glass doors or partition doors with a manual sliding mechanism. However, make sure that your designer and installer make use of good-quality track systems for hassle-free maintenance and function of the glass doors.
As windows – Another popular use of toughened glass is in double- or triple-glazed windows. These windows are made of layers of glass panes, and the gaps are filled with inert gases that form an airtight seal. A key advantage of these windows is that they not only keep the temperatures comfortable and work as an acoustic barrier.
Balustrades of glass – glass balustrades and railings are fast rising in popularity because that frameless glass look creates a modern for the home. Make sure that the handrails and balustrades are of adequate height for safety.
Backsplash for kitchen – As there is a rising preference for a minimalistic kitchen, it is common to see a kitchen backsplash made of toughened glass. The backsplash creates an element of lightness and a luminous look within the kitchen and its ability to reflect light makes the room look brighter and well lit.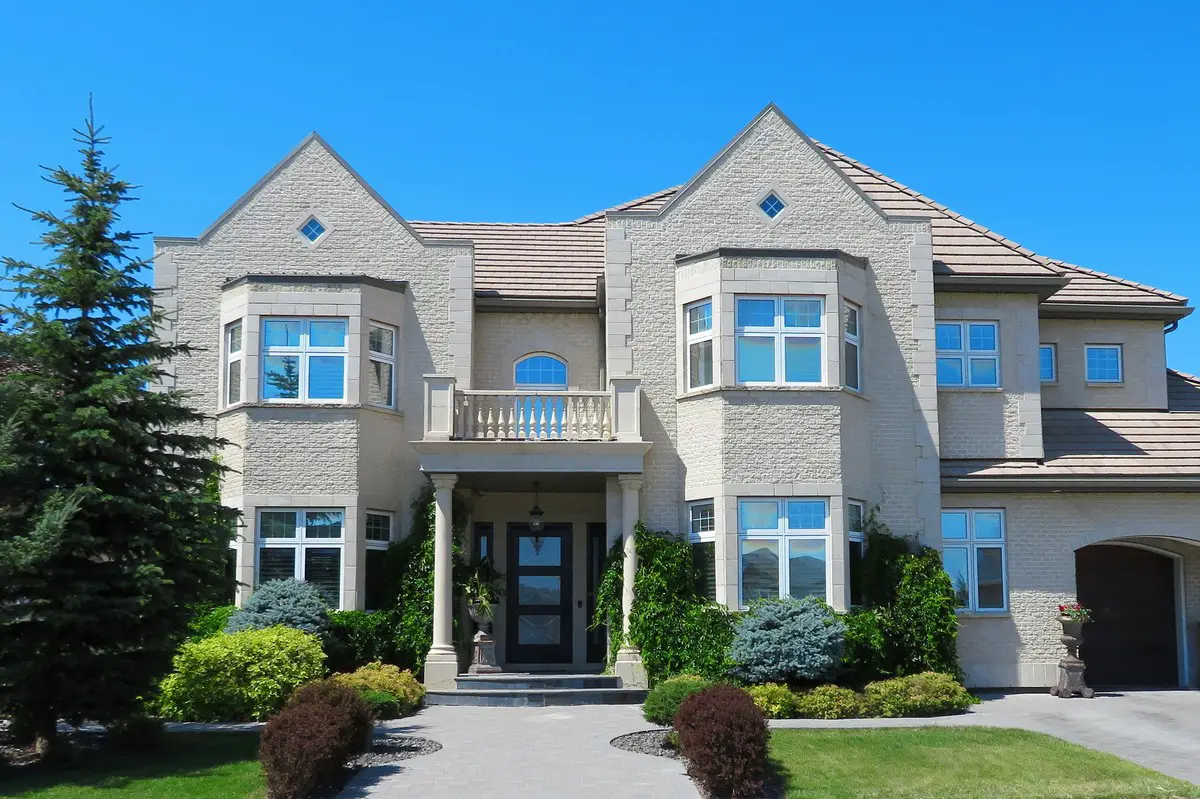 Comments on this guide to Building a new home with toughened glass article are welcome.
Housing Designs
Contemporary Glasgow Residential Property Designs – recent Strathclyde architectural selection below:
Candleriggs Square Apartments Merchant City
Candleriggs Square Apartments Merchant City
The Foundry Cathcart housing development
The Foundry Cathcart housing development
Golfhill School Flats
Golfhill Public School Dennistoun Flats
Building Design
Scottish Architecture Designs – architectural selection below:
New Glasgow Architectural Photos
Glasgow Architectural Photos
50 Bothwell Street Office News
50 Bothwell Street Office Redevelopment
Comments / photos for the Building a new home with toughened glass advice page welcome.