Basic information about thermostatic showers guide, Property bathroom control advice
Basic Information about Thermostatic Showers
1 February 2022
Showers have quickly become the main point of our bathrooms for their simplicity of use. Although there are many different showers, the thermostatic shower is one of the less well-known styles available. A thermostatic shower is a mixer shower fed by the hot and cold water supplies of a property and has an internal valve that mixes the two streams.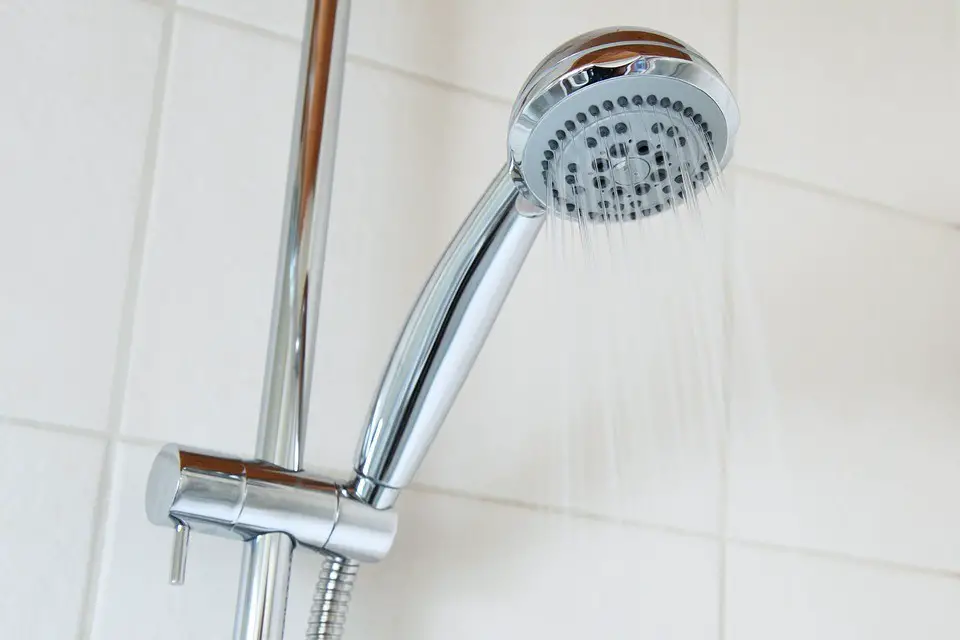 But, what exactly is a thermostatic shower, and how does it function? Due to the numerous queries that have been raised about this shower type, Verana gives a comprehensive guide to assist you in understanding how a thermostatic shower works and what you should know before purchasing one.
What is a thermostatic shower, and how does it work?
A thermostatic shower is a form of mixer shower equipped with a thermostatic valve that ensures that the water temperature remains consistent. What distinguishes this type of water heater is the thermostatic valve, which mixes hot and cold water to maintain a stable and predetermined temperature.
Scalding and cold shock is avoided. As a result, you are making it particularly suitable for use by families with young children or the elderly. Because of this, it is a risk-free multi-generational shower. For the most part, if your shower is prone to running excessively hot or cold, or even continuously changes in temperature. If you have particularly low water pressure, a thermostatic shower may be the solution.
What is the difference between a thermostatic shower and a mixer shower?
It will bring together hot and cold water to the required temperature. However, unlike a thermostatic shower, it will not react to unexpected temperature fluctuations. A thermostatic shower reacts instantaneously to a change in water temperature and adjusts the water flow to bring it back to the previously set temperature. This eliminates the possibility of scorching or cold shock. Showers with thermostatic controls are more dependable when adjusting temperature and avoiding potential damage.
When it comes to showering, what is the difference between a thermostatic shower and an electric shower?
Thermal showers are distinct from electric showers in several respects, the most significant of which is that they work only on the water supplied by the mains supply. A thermostatic shower's operation is dependent on a combination of water pressure and temperature settings.
Unlike thermostatic showers, which require both hot and cold water, electric showers have their heating element, which is usually visible in a box on the wall. As a result, electric showers only require a cold water supply, whereas thermostatic showers require hot and cold water. On the other hand, electric showers have the advantage of being more cost-effective since the temperature is not influenced by the volume of water that is used in different parts of the house.
Conclusion
The shower will be a place where you can let all of your troubles drip away without having to be concerned about the water temperature altering while you are in it. A thermostatic bath shower sets complete control over the water temperature throughout your shower. Whatever is done with water (flushing the toilet, running the tap, or using a dishwasher or washing machine), the temperature will remain constant no matter what is done with the water. However, we expect you got all the required information after reading this article.
Comments on this guide to basic information about thermostatic showers article are welcome.
Glasgow Building Designs
Glasgow Architecture Designs – architectural selection below:
50 Bothwell Street Office News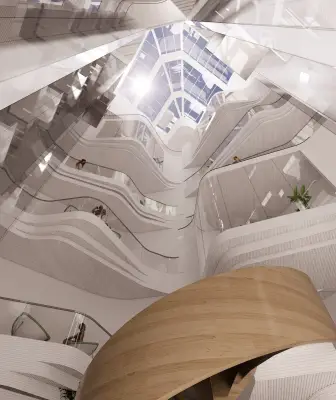 image courtesy of architects practice
50 Bothwell Street Office Redevelopment
Comments / photos for the Basic information about thermostatic showers advice page welcome