5 Reasons To Conduct A Radon Test, Home Safety advice, House Gas Help
5 Reasons To Conduct A Radon Test
22 Dec 2020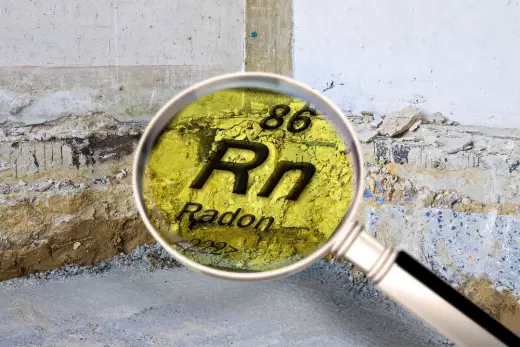 If you think a radon test is just a waste of money, better think twice. Skipping it isn't a good idea and can cause harm to you and your family's health in the long run. So, it is important to have a good understanding of what Radon really is, and what its effects are.
Radon is a tasteless, odorless, and colorless gas produced by the breakdown of uranium in rock, water, and soil, and then goes into the air you breathe. In fact, it is present in nearly all types of soils, and low levels of radon can also be found in the air.
Radon gas can also be radioactive, which makes it destructive to your health when you inhale excessive amounts of it. Often, Radon enters the home through foundation cracks. That is why it's essential to conduct a test and let experts like those from Radonova Laboratories do the job for you. And if you're still having second thoughts, below are the reasons why you should consider a Radon test for your home as soon as possible:
Radon Can Be Present Anywhere
It's a mistake to think that Radon can't be present on your property. Even if you're living in a place that isn't known for high Radon levels, it doesn't mean that you can escape from it. Radon may still accumulate on your property and even on nearby areas. So, if you want to take your worries away and experience peace of mind, conduct a Radon test for your home or building.
Radon Can Cause Lung Cancer
Did you know that radon is one of the leading causes of lung cancer among non-smokers? According to the Environmental Protection Agency in the US, thousands of people die because of being exposed to lethal levels of Radon. This explains why some suddenly acquire or later die from lung cancer, even if they don't have a history of smoking cigarettes.
Radon can break down into radioactive elements, which can be absorbed by the lungs through the dust and some airborne particles. Such particles will be trapped and cause damage to your lungs' lining, and this increases the risk of experiencing respiratory problems.
It'll Be Much Easier To Sell Your Home
Conducting a Radon test is an advantage for homeowners who plan to sell their homes in the future. If you want to put your house on the market, it'll be much easier for you to sell it, especially if potential home buyers are looking for properties that are safe from toxic chemicals and hazards. By considering a Radon test before selling your home, you can avoid or prevent any problems in the future.
Radon is Odorless, Tasteless, and Colorless
As mentioned above, you can't taste, see, or smell Radon. You won't detect this gas just by using your senses. Moreover, you can't even tell whether you're exposed to it because there aren't any short-term symptoms that can tell if you have been exposed to the gas. The best and only way for you to know is to conduct a Radon test, which should be done by a certified professional.
Every Concrete Home Can Contain High Radon Levels
Radon can affect any kind of concrete home. It enters the property through the foundation's cracks, unsealed spaces around services pipes, and water supply sources. If you own a concrete house and you are not sure when and how it was built, it would be best to conduct a Radon test to determine if it contains lethal radon levels and avoid any inspection issues.
If your property is already very old, it is further recommended that you get it tested for Radon levels as soon as possible. Older homes and buildings are more prone to this gas, especially if the foundation is not as strong as it used to be.
Types Of Radon Tests
Testing for Radon levels can be either through a short-term or long-term process. The short-term process requires measuring Radon levels in the property for two days. The results are then sent to a laboratory for analysis. On the other hand, the long-term Radon test can take 90 days up to a year. This is a more tedious process and is best done with the help of professionals.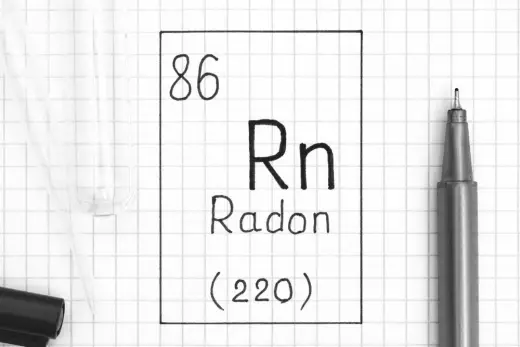 5 Reasons To Conduct A Radon Test Conclusion
Radon is something that you should take seriously if you don't want to experience health problems for yourself and your family. Testing for Radon is necessary because they are basically invisible and undetectable by normal human senses. So, take action immediately and schedule a Radon test as soon as possible.
Comments on this guide to 5 Reasons To Conduct A Radon Test article are welcome.
Major Scottish Buildings
Key Buildings in Scotland Articles – architectural selection below:
Comments on this 5 Reasons To Conduct A Radon Test advice article are welcome.