5 benefits of installing air conditioning in your home guide, House AC advice, Property cooling guide
5 Benefits of Installing Air Conditioning in Your Home
23 June 2022
With summer in full swing, you may well be becoming slightly perturbed at your neighbour's continuous chatter surrounding their new air conditioning system and how amazing it is.
Whether you are considering installing an air conditioning unit in your home or even your office, then you have come to the right place. Here, for your information, and to help inform your decision, are the top five benefits of installing air conditioning in your home.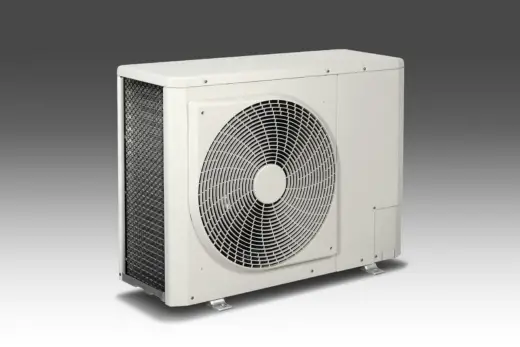 1. An Improved Level of Air Quality
One of the biggest and perhaps surprisingly most underrated advantages of choosing to install a high-quality air-conditioning unit in your home is the much-improved quality of air you will be afforded.
Not only will you find it considerably easier to breathe, especially in the summer months when the air seems thicker and heavier, but you will also have much better ventilation throughout the entirety of your interior living spaces.
2. Fewer Insects & Other Pests
Air Conditioning installation is one of the best ways to greatly reduce the number of pests, such as flies and other insects, which come in to the home and more specifically, choose to stay.
Obviously, flies and other insects can be incredibly irritating, and in the summer, you will want to have your doors and windows open which gives such pests more opportunities to enter your home. Switching on your air conditioning unit will alleviate the need to keep your windows open and create a much cooler atmosphere, which will deter flies from entering your home and will also cool down your own body temperature meaning mosquitos are less tempted to bite.
3. Prevents Electronic Devices from Overheating
You may well have already seen what happens if you leave your tablet or smartphone in direct sunlight for too long; in the best-case scenario, they will simply overheat and shut down until they cool and in the worst-case scenario, they could even explode.
Not only will the installation of a quality and substantial air conditioning system be better for yourself and the health of other members of your household, but it will also protect your electronic devices from becoming too hot.
4. An Encouragement to Exercise
After the enforced lockdowns put in place by governments around the globe, people across the length and breadth of the United Kingdom have reported a general increase in their weight and a subsequent decrease in their overall levels of physical health.
In a cooler home, you are far more likely to not only be more motivated to exercise in the first place, but to be able to sustain that level of exercise for longer.
5. A Decrease in Your Levels of Stress
If you work from home, a cooler environment and atmosphere are far more conducive to focus and concentration and even more than that, it can help reduce your overall levels of stress.
Especially if you live in a smaller flat or house, an air conditioning unit will make a huge difference to your quality of life, each and every day.
Comments on this guide to 5 benefits of installing air conditioning in your home article are welcome.
Buildings
Key Buildings in Scotland Articles – architectural selection below:
Merchant City boutique hotel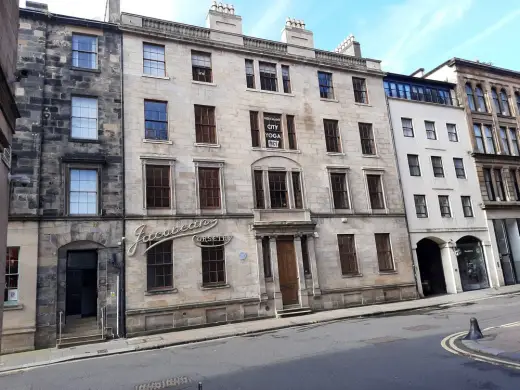 image courtesy of architects practice
Merchant City
Historic Glasgow : best Glasgow architecture of the past
Comments / photos for the 5 benefits of installing air conditioning in your home advice page welcome