Top architects on YouTube to follow advice, Cool architecture media tips, UK real estate publishing
Top Architects on YouTube to Follow
21 April 2020
Top Architects on YouTube to Follow Help Guide
When it comes to architecture there is no limits on how much you can learn. A smart architect will know how to be creative without any compromises on quality. We have compiled a list of top channels on Architecture on YouTube and some of the best videos to see on the channels. Many architects buy YouTube subscribers to get more views and enagement on their videos. This is how they come in trending list.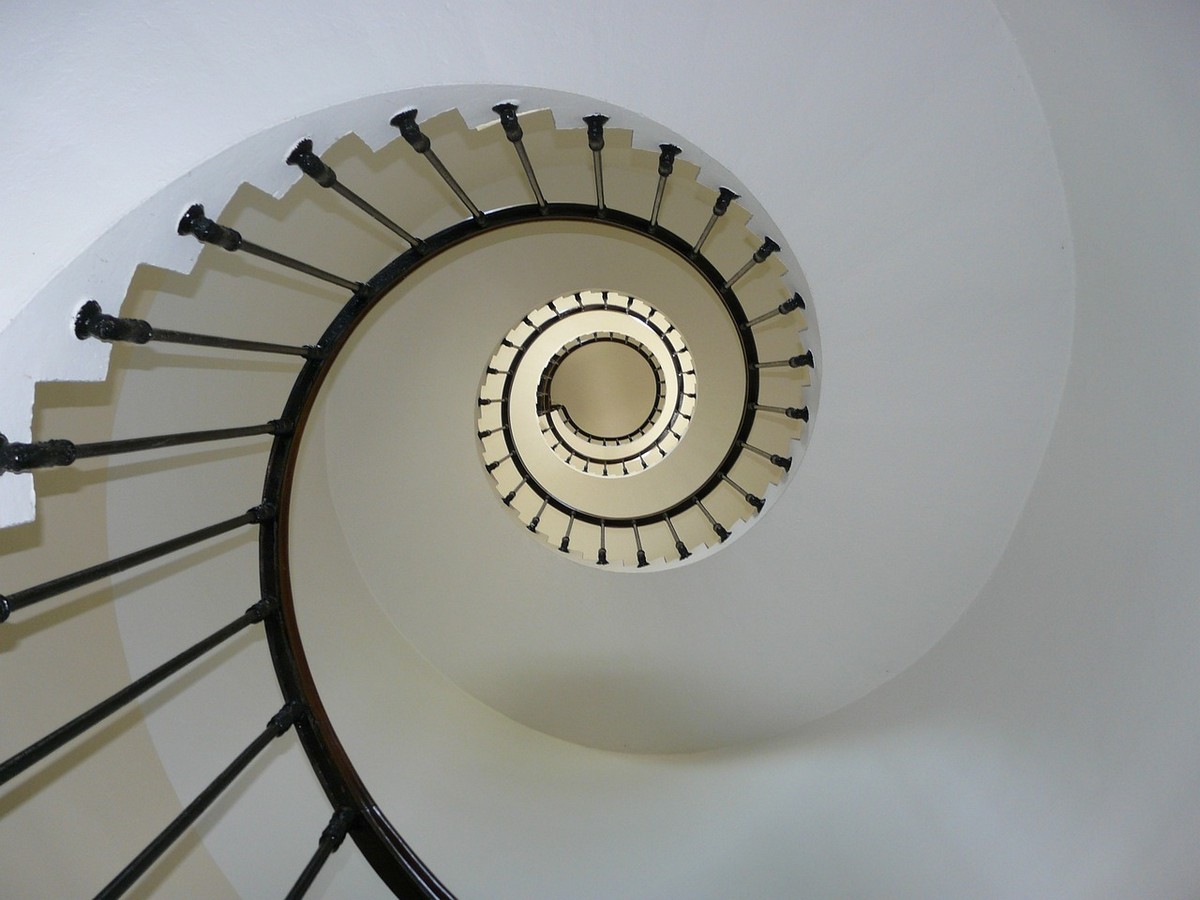 Top Architects on YouTube to Follow – Our List
So, grab on to your thinking caps, as we look at the top architects on YouTube to follow.
CTBUH or The Council on Tall Buildings and Urban Habitat is your one stop channel for all of your urban planning and development needs. The CTBUH is on the constant look out for innovative construction techniques.
Harvard GSD is best known for is many prominent guest lecturers such as Zaha Hadid, Herzog & DeMeuron and many more. You can see all of these lectures on the official YouTube channel of Harvard GSD.
Architecture is a Good Idea is presented by Radoslaw Gajda, a Polish architecture historian. The channel explores the way "contemporary architecture can reinterpret architectural traditions".
donot settle is a travelling architecture channel that explores various urban environments around various cities. donot settle is a fun channel that breaks away from the traditions of learning.
Chicago Architecture Foundation is an iconic channel on YouTube. The channel explores various stories about famous buildings in Chicago. A great channel if you are into the architectural history of Chicago.
Artbuckle Industries, run by Ian Harris and David Krantz is a mixed media video production company. Best known for the documentary, "Architecture" in the year 2013.
Architect is best known for its ultrarealistic rendering of grass, reflections in the water etc. if you wish to sharpen your rendering skills, Photoshop. Architect has got you covered.
Autodesk needs no introduction in the architecture industry. Visit the YouTube channel for complete tutorials of its products such as Revit, AutoCAD etc.
TheModmin is a must visit channel if you want to sharpen your sketching skills. Go through their videos to learn more about shadows, ink texturing, lineweight etc.
How to Architect is channel that is solely dedicated to facts and provides a very straightforward way to learn.
Nick Senske is you best choice for a wide range of IT skills such as smart layout on InDesign, Photoshop digital renderings and Maxwell texture mapping. You can find his lectures on this channel.
e-architect covers major architecture design news from around the world. It is provided by probably the first architecture website in the world.
ArchDaily is a good channel to subscribe to if you are looking to get the latest architectural news from around the globe. ArchDaily's YouTube channel covers major architectural events around the world.
Dezeen is one of the most influential architecture and design magazine in the world. Their YouTube channel features several interviews and documentaries about leading edge technologies in the industry.
Architectural Digest with an audience of over 5 million readers, is the definitive design magazine. Their YouTube channel is well worth checking out. With frequent video uploads your thirst for architectural knowledge won't be left unquenched.
Comments on the Top Architects on YouTube to Follow Guide advice article welcome
Major Scottish Buildings
Key Buildings in Scotland Articles – architectural selection below:
Historic Glasgow : best Glasgow architecture of the past
Comments / photos for the Top Architects on YouTube to Follow Guide page welcome