Tips to make architecture firm successful guide, Property decor style advice
Tips To Make Architecture Firm Successful
8 July 2022
It is not easy to run an architectural firm. A firm that can withstand challenges and develops consistently requires years and countless hours of effort and thoughtful preparation. Moreover, getting additional work while managing the day-to-day operations of a firm involves a mix of talent, ability, teamwork, a good business strategy, and smart management.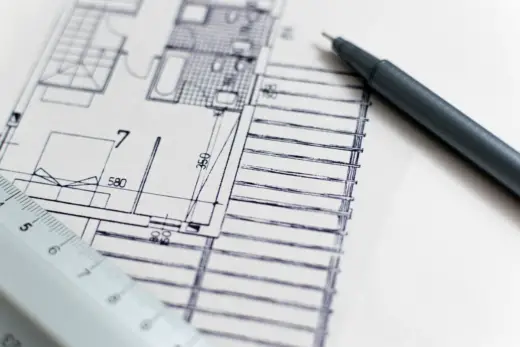 Particularly, when firm performance is required, it becomes clear that architecture is an industry in which technical competence, management, and commercial understanding are just as crucial as excellent design. So, if you are one of the firms aiming for success, this article is for you. We'll go through what you can do to make your architectural firm successful.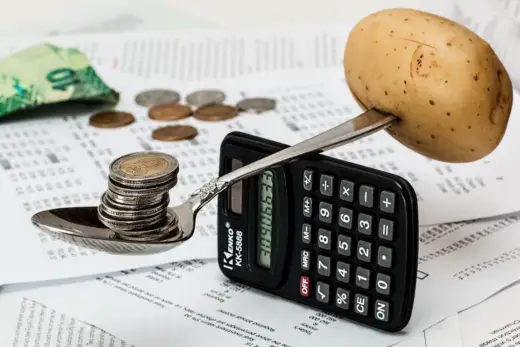 Create Rules and Protocols
In increasingly competitive markets, good strategic management is critical for corporate survival. Devoting to a new plan might be intimidating since it limits alternatives and choices. To prevent this, architectural firms can create a framework that increases their chances of success.
First, make a list of common, broad aims that are broken down into particular, quantifiable objectives with specific targets. These procedures must be related to organizational structure, employee recruitment, marketing message, price, administration, leadership, and marketing strategy. Moreover, setting office standards expedites and streamlines the onboarding process for new staff. This saves time and money, as well as the irritation of teaching basic tasks and answering repetitive inquiries.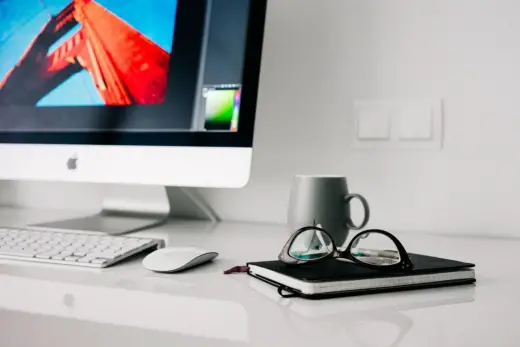 Improve Your Brand's and Marketing Strategy
Archipreneurs must grasp what they do and where they must go to distinguish themselves from the competition. This knowledge will quickly lead to the concept of marketing as a natural extension of their firm's work ethics, corporate culture, and service excellence. It is only a matter of finding the correct tools and venues once you have creativity and honesty in your message.
Don't be scared to go into new markets. Architectural ideas and project expertise may be helpful in various construction sectors, and you may find that you can contribute more than you anticipate.
Handle Your Finances
Now that you've got your thinking in order, it's time to tackle your money. A successful firm must have good financial management. Hence, decisions taken at one level will impact all subsequent phases of financial management. You may begin to question where you should start and if it matters.
The American Institute of Architects (AIA) Architecture Student's Handbook of Professional Practice provides two possible approaches depending on where you are in the process. First, begin with the anticipated workload and decide what personnel and resources will be required. The other is to start with the personnel that is available and evaluates the workload that can be supported. According to the AIA, the following is the sequence of events on both approaches: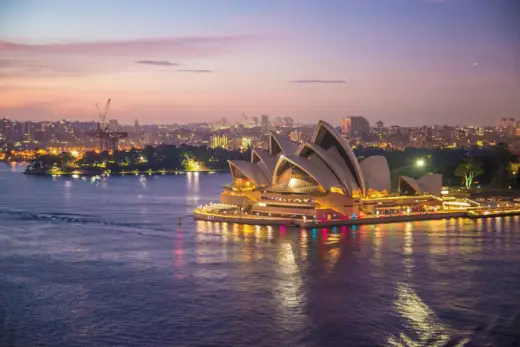 Approach A
Determine your personnel requirements.
Determine your overhead costs.
Estimate the firm's revenue
Create a profit strategy.
Approach B
Set a profit goal.
Determine the cost of personnel.
Determine your overhead costs.
Create a revenue target.
When completing financial planning, it is critical to complete all stages and check all areas. You never know what you could overlook—as with architectural design work, having all the information is vital, particularly during the planning phase. So, if you need good financial management, the best accountants in Glasgow are the best fit for you!
Review Your Key Performance Indicator (KPIs).
Key Financial Performance Indicators (KPIs) are measurements for monitoring your company's strategic operational and financial performance. They are frequently used to compare businesses in the same industry. Furthermore, monitoring KPIs is an essential aspect of your company's success. Also, it would help if you established your KPIs as an architectural business, and 5-7 is a good target.
Do you want to track the KPIs that will have the most influence on your success? As an architect firm, you should examine the following essential KPIs:
Net Labor Multiplier
Total Payroll Multiplier
Backlog Value
Pending Proposals
Overhead Rate
Operating Profit on Net Revenue
Break-Even Rate
Balance The Exploitation and Exploration.
A well-known business expert, Knut Haanaes, highlights the primary reasons why businesses fail. Successful organizations, according to Haanaes, strike a balance between exploitation and exploration, skillfully doing more of the same while also trying something new. Thus, focusing only on exploitation—providing the same tried-and-true services or products—might not be a dangerous approach in the short term, but it is a risky strategy in the long run.
Give Extra Services to Increase Profit Margins
While essential design services are becoming the primary source of gross billings in architectural businesses, you may still boost your profit by expanding to various complimentary services. Planning and pre-design services are evident supplementary services, accounting for 9 percent of firm gross billings in 2019. Pre-design services may include the following:
Code examination
Site selection and planning
Strategic planning
Property appraisal
Urban planning
This is standard procedure when dealing with designers before the commencement of a project. Architects are often employed to do feasibility studies to determine if a site is suitable for the building type and program specified by the customer.
Employ Wisely
Hiring additional workers may significantly influence the firm's stability if it is in a position to take on more significant tasks. Suppose the organization intends to work on many essential projects simultaneously. In that case, it will want dependable personnel who understand the corporate culture and project managers who can assist in establishing realistic objectives and deadlines.
Also, it may be beneficial to develop a list of required abilities for recruits and a set of tasks for each job inside the firm. Recruiting new employees will influence whether your firm's culture survives or fails. Indeed, CB Insights discovered that one of the top three reasons firms fail is a lack of suitable personnel.
It's critical to know that there is no one-size-fits-all growth approach. Read about successful archipreneurs' experiences, speak to scaling specialists, friends, and colleagues who have done it previously, and come up with a solution customized to your firm.
Comments on this Guide to Contemporary view on materials and housing design article are welcome.
Buildings
Key Buildings in Scotland Articles – architectural selection below:
Merchant City boutique hotel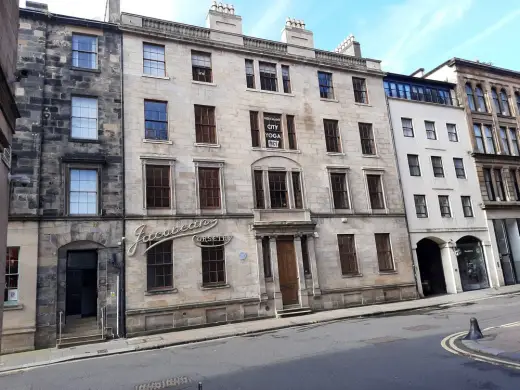 image courtesy of architects practice
Merchant City
Historic Glasgow : best Glasgow architecture of the past
Comments / photos for the Tips to make architecture firm successful advice page welcome