Tips for choosing right construction company, Online property builder help, Building developer
Tips for Choosing Right Construction Company for Projects
21 May 2021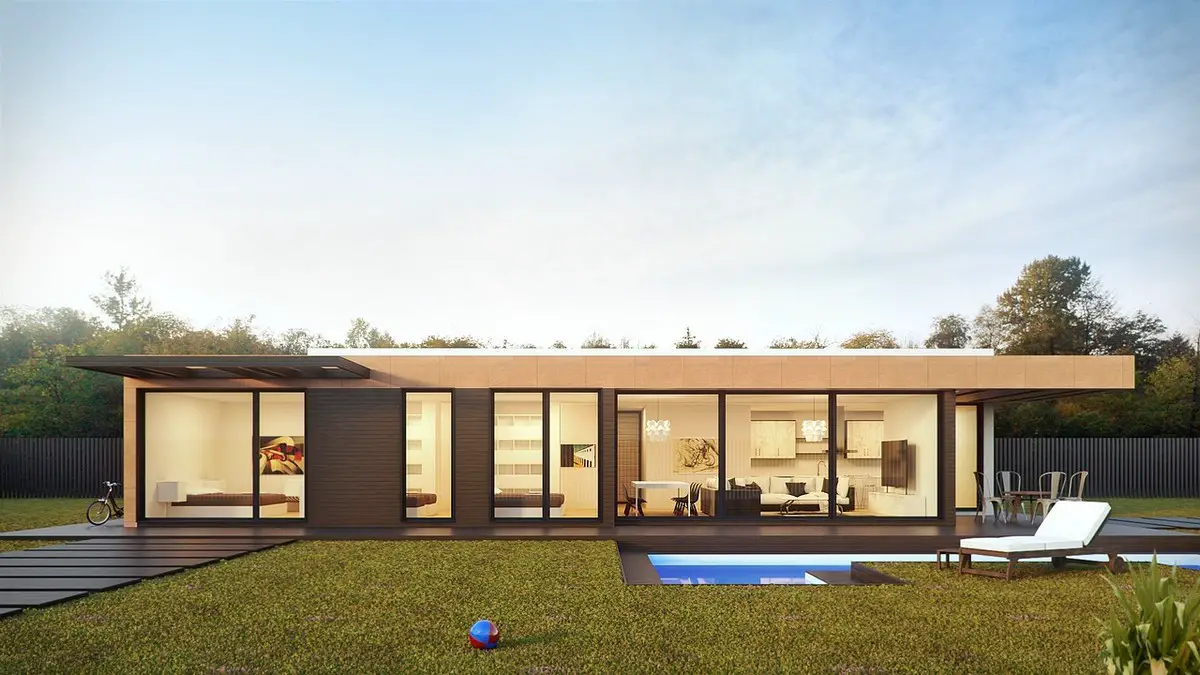 Top Tips for Choosing the Right Construction Company for Your Project
Construction projects, big or small, are filled with risks. Landlords, who own businesses, frequently encounter these risks during the construction cycle with construction companies and contractors. Risks can stem from delays, technical mistakes, damages and accidents.
Each project comes with its own set of trials and tribulations. However, the right construction company and team can help to minimise these risks drastically. Here are the most common risks in constriction that landlords face.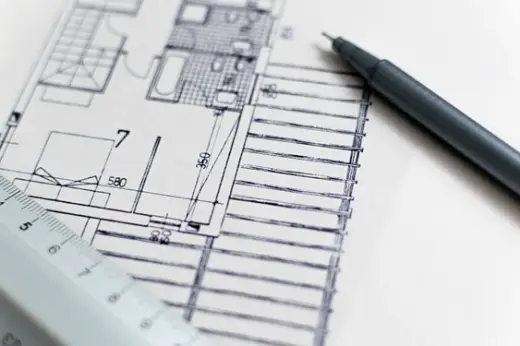 image source : pixabay.com
Design and technology issues
Complex building designs can increase your chance of delays and technical mistakes. If you are using rare materials, you may encounter difficulty in obtaining these materials in large quantities.
Changing your design, material or technical process halfway through a project can lead to design errors and even an incomplete project. Always use an experienced developer to liaise with architects, consultants and project planners to find the best design for you. If you have your heart set on a particular plan and building material, consult with your team to determine the idea's practicality.
Safety concerns
Construction sites are filled with hazards, from machinery to toxic materials. Your contractor is responsible for ensuring the site is safe to work on, and all legislative duties are dealt with. With proper site management, your construction site should run smoothly without any safety hazards.
Project approvals and permits
Planning permits can cause delays from the offset. Commercial licenses, planning permits and municipal approvals can take much longer to obtain than you might expect. Use an experienced developer to handle this side of your project so you can save time, money and a lot of stress.
Budget
Construction projects come with all kinds of hidden costs. Material costs, changing orders, labour costs, delayed projects and design issues can ramp up the cost of your project. Proper site management can help to reduce these unforeseen costs and keep you within your budget. Communicate with your team regularly so you can stay on top of any issues and find a solution as soon as possible.
So, how can you choose the right construction company?
Construction insurance can protect you from unforeseen damages, accidents and technical mistakes. Always have insurance on stand-by – even the best construction teams encounter issues.
When looking for a construction company, always talk to their previous customers for recommendations. Bear in mind that there are always unexpected issues on a construction project that are often out of the team's hands. It's important to see how the company handles these issues to minimise damages and get the project back on track.
Do not ignore any red flags that crop up in conversation – those flags could cost you a lot of money in the future. The right construction company will stay on top of paperwork, hit deadlines and communicate any major issues they are facing with your project.
Aim to find a company with a proven record in your industry – whether that's building an eco-friendly home or a new apartment complex. You need a construction team qualified for your industry and can identify the risks your project may encounter.
Comments on this Tips for choosing right construction company article are welcome.
Building Designs
Glasgow Architecture Designs – architectural selection below:
Glasgow School of Art, 167 Renfrew Street
Glasgow School of Art
50 Bothwell Street Office
50 Bothwell Street Office Redevelopment
New Passivhaus community campus in Faifley, West Dunbartonshire
Passivhaus community campus in Faifley
Comments on this guide to Tips for choosing right construction company advice article are welcome