Things to do when property needs repairing Guide, Wirral Property Tips, Merseyside Online House Advice
Things You Need To Do When Your Property On Rent Needs Repairing
31 Mar 2021
Owning a rental property could be a blessing in these uncertain times as it can help generate much-needed cash on the sides that you can use to meet your financial responsibilities. To make the most out of the rental properties you own, be sure to keep the following things in mind before subjecting the properties to periodic repairs.
Examine the extent of the damages sustained by your property
Revered Wirral estate agents never shy away from advising their clients who own rental properties to periodically examine their rental properties. This step must be carried out as soon as a tenant moves out or before a tenant moves in.
This step will allow you to gauge the extent of the damage that your property has sustained. For instance, a rotten subfloor can remain hidden for years until it gives way and leads to a catastrophe and subsequent injuries that can be sustained by your tenant.
Examining the extent of the damage sustained by your rented property will also allow you to keep yourself from costly lawsuits filed against you by a disgruntled tenant who has sustained injuries due to a lack of maintenance inspections for your property from your end.
Get the point?
Carry out an analysis of the repair work based on returns and not on emotion
It is best to carry out an analysis of the repair works your rented property would need based on the returns you would get in the form of rent and not based on the emotions you have for the property.
For instance, in case the basement of your rented property is having a flooding issue, you need to take care of that immediately. On the other hand, in case the fountain in the garden of your rented property has stopped working, it would be best that you leave it as it is since fixing it up won't increase your rental income from the property.
Agreed!?
Hire professionals and not your neighbourhood handymen for the repair works
After you have gathered all the information you need about the repair works your rented property would need, you should hire a team of revered contractors. Always avoid hiring amateurs or the neighbourhood handyman you knew from years ago.
You rely on the rental income generated from your rented property hence, to make sure that the repair works carried out on the same is quality assured and backed with warranties; you would need to hire professionals.
Sure the cost of hiring a professional team will be much higher compared to when you book a handyman in London. But bear this in mind, the returns you will get from this investment will be pretty high.
If you own a rental property that needs immediate repairs, you would need to consider the aforementioned aspects. It is the only way to make sure that your rental property is restored into its money-making state in no time. For more details in this regard, get in touch with a revered letting agent today or click here.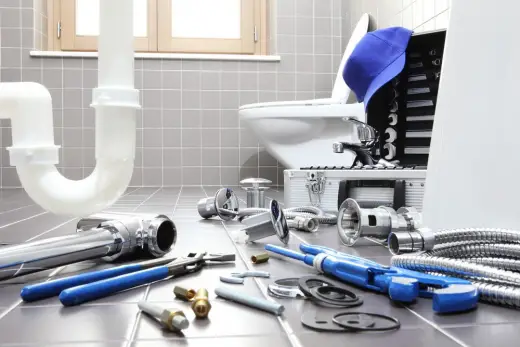 Comments on this guide to Things to do when property needs repairing article are welcome.
Glasgow Building Designs
Glasgow Architecture Designs – architectural selection below:
New Glasgow Architectural Photos
Glasgow Architectural Photos
Holiday Inn Pacific Quay Hotel
Architects: Mosaic Architecture + Design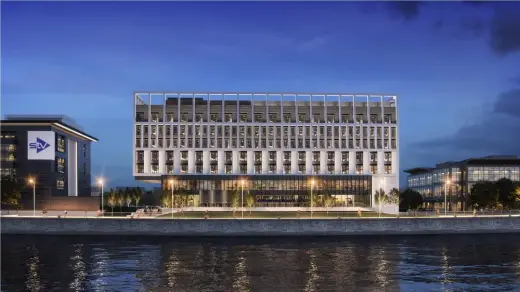 image courtesy of architects
Holiday Inn Pacific Quay Hotel
Merchant City boutique hotel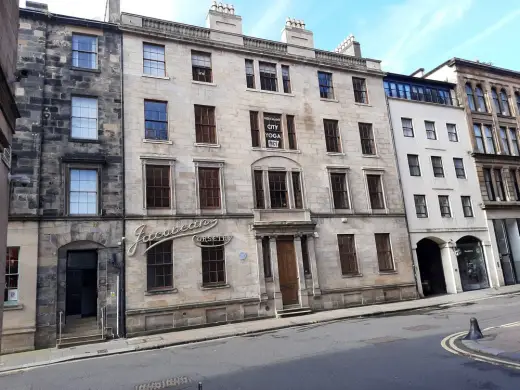 image courtesy of architecture practice
Merchant City Property
Comments on this guide to Things to do when property needs repairing advice article are welcome