The Perfect Gift Guide For Your Favorite Architect Advice, Building designer tips, Best architectural practice
The Perfect Gift Guide For Your Favorite Architect Tips
1 December 2019
All of our friends have specific tastes. This might make it easy to give them gifts at first, but once they have everything they like, creative gift-giving gets tricky.
If you happen to have a friend that is an architect, you'll know that they tend to look for the design in everything. They also take on a very particular lifestyle filled with art and travel to see buildings from around the world.
Another pad of paper or drawing pencils, while probably useful for them, definitely won't make a statement after years of friendship. It can be tough to think outside the box when you aren't quite sure what they need.
Give your favorite architect something from this guide of five awesome gifts any architect will absolutely love. They are all useful for their busy lives and will be more impactful than the typical gift.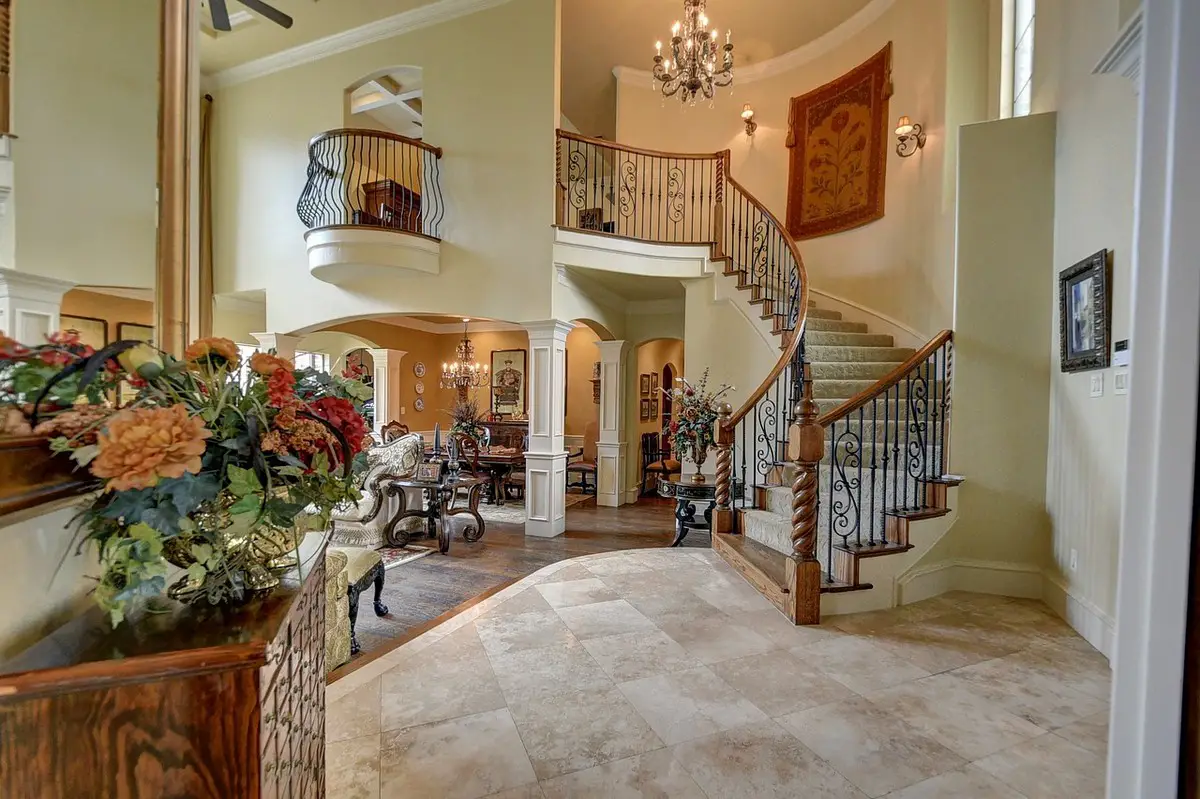 The Perfect Gift Guide For Your Favorite Architect – Advice
Architecture focuses on art and design. Any artist knows they need to carry paper and pencils with them at all times in case they get an idea and need somewhere to save it.
These standard tools for art creation take up a lot of space and truthfully can weigh down any bag. Give them a more diverse and stylish piece of equipment to make their art simpler to create. A drawing tablet could make all the difference in their busy lives.
Built specifically for artists, this tablet offers a pencil and paper feel with all the benefits of technology. With buttons for erasing, zooming, and undoing, everything about bringing their ideas to life just got a lot easier.
Your architect can simply connect the tablet to their computer and their work will appear seamlessly in their ideal design program. This is the perfect item for days of travel or those random ideas that pop into their heads throughout the day.
Don't let them fall behind the times with outdated devices when you can give them a drawing tablet that makes everything easier.
A Kool8 Reusable Water Bottle
Architects spend a lot of time outside. Outside means the sun, and the sun means dehydration. Help them stay hydrated in style with a reusable water bottle that has a super sleek design.
Reusable water bottles are a hot item because of how environmentally friendly they are. The Kool8 water bottle takes this trend to a whole other level with its reliable design and socially-conscious ideas.
With every purchase of a bottle, part of the profits helps provide clean water to regions around the world that need it.
Not only will you be helping those around the world with your purchase, but you will be helping your architect friend stay trendy. The modern design and vibrant colors make Kool8 stand out from the rest of the bottles on the market.
It is also very durable, making it a great choice for an architect that moves around frequently. And there should be no worries about leaving cold water in the sun all day if it's in a Kool8. The stainless steel keeps cold beverages perfectly cold all day.
If your architect enjoys hot beverages like tea or coffee, Kool8 can carry those, too! It will keep them hot all day, and even comes equipped with a tea infuser for loose tea lovers.
Kool8 makes the choice simple if you are in the market for a reliable water bottle that you can reuse with ease.
Custom Art from TwinkleInTime
Because their profession is so focused on the design specifications of buildings, it is likely that many architects keep a well-decorated and designed home. Unique paintings and prints should fill their walls whenever possible to keep their style in their space.
A custom star map print from TwinkleInTime makes a great visual that any architect would love. Every piece they create is different, making it a beautiful statement piece for someone who appreciates art.
It is simple to create a piece full of meaning with the help of TwinkleInTime. To create a stunning star map, you pick a date and a location that means a lot to you and your architect.
TwinkleInTime paints a picture of what the night sky looked like with that information, capturing the memory in a single print.
Pick a day that is significant to your relationship to really make an impact. The color options are aesthetically pleasing and suit any space perfectly.
Don't settle for a basic piece of art that just anyone could buy. Give a unique gift to really make an impact.
A Luggage Set for Travel
While everyone loves to travel, architects have to for their job quite frequently. It helps them gain inspiration for new work and study designs that make buildings so significant.
Frequent travel requires a nice set of luggage to make trips go more smoothly. Having well-made luggage that is durable for every trip alleviates a lot of the stress of being away from home.
A luggage set offers many options for your favorite architect, depending on the trip they are required to take. The small bag is great for a weekend away, while the big suitcase is perfect for a few weeks of adventure.
They will never have to worry about their shoulders getting tired if they utilize the smaller suitcase for running through the airport. Any of the bags could also function perfectly for days filled with touring big cities, so they can carry all their architect necessities.
Traveling is expensive. Relieve some of the costs for your architect by supplying them with a great set of luggage.
Friends Monopoly Board Game
It is no secret that architects love buildings. The perfect game for them, then, might just be Monopoly so they can buy their own properties.
Add a twist to the standard game with the hysterical Friends sitcom themed game set! Play with special character tokens and travel through the episodes to avoid rent and taxes!
In their article "59 Best Gift Ideas This Year", GiftWits highlights just how much fun a round of this game is. Give your architect something fun and non-work related to wind-down after long hours of labor
Anything you get for your architect they will no doubt love. Think of ways to make their life more exciting, a little easier, and a ton more fun.
Comments on this The Perfect Gift Guide For Your Favorite Architect article are welcome.
Architectural Designs
Historic Glasgow : best Glasgow architecture of the past
Comments / photos for the The Perfect Gift Guide For Your Favorite Architect page welcome.