Secondhand properties: what to look out for guide, English property advice, East London estate agents tips
Secondhand Properties: What To Look Out For
25 November 2022
Are you looking to buy a property? Do you want to know what you should look out for and what considerations you should consider before making any decisions?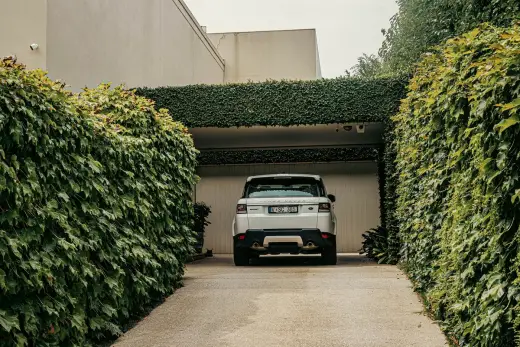 When considering buying a new property, it is important to look at all your options. Sometimes, buying a property that is already inhabited can be a great way to save money and get into the housing market sooner. However, there are some things that you need to look out for when considering a second-hand property.
In this blog post, we will explore some of the key things you should keep in mind when looking at properties that have been previously occupied.
Check for Structural Damage
Structural damage is the first thing you need to look out for or consider when buying a secondhand property. This is an important step because damage to a property or structure is very likely to happen over a longer period.
Any property damage can include cracks in the foundation or walls, sagging ceilings, or even doors and windows that do not close completely or properly. If you find any major structural damage, getting an estimate of how much these repairs might cost before even making an offer on the property is important.
This is where the professional help of East London estate agents comes in, as they will inspect the house for you and let you know if it's a good idea to make an offer or simply show you a more suitable home. You don't want the property to end up costing far more than you expected or more than you would like it to after you have bought it, especially if it is just for repairs and not any kind of renovation.
Look for Signs of Water Damage
The next thing you want to look out for when buying secondhand properties is signs of water damage. Water damage is yet another common problem that comes with buying secondhand properties. You want to ensure you can afford the repairs on sort of damage or find a property that does not have any water damage.
Signs of water damage can include stains on the walls or ceilings, peeling paint, or even mould growth. Water damage can be caused by a variety of issues, including leaks in the roof or plumbing. It is incredibly important to have any water damage repaired before moving into a secondhand property, as it can be dangerous in the long run.
Inspect the Electrical System
Today, we live in a world where electricity is the core of everything we do, so the next thing you need to do when buying a secondhand property is to inspect the property for any signs of electrical damage or problems.
This can include anything from outdated wiring and exposed outlets to frequent power outages. Electrical problems can be incredibly expensive to repair, so it is important to be aware of them before making any offer on any secondhand property you are planning on purchasing.
Check for Pests
Pests are another common issue in secondhand properties that you must keep an eye out for. Pests come in a variety of different forms, whether they are large or small, dangerous or not. Some of the most common pests you might encounter include rats, mice, cockroaches, and even termites. Although they may seem harmless, pests can cause serious health problems, especially if left to their own devices. It is important to have them removed before you consider moving in.
Have the Property Inspected by a Professional
Last but not least, when it comes to buying secondhand properties, one of the most important things you should do before making an offer or buying anything is to have the property inspected by a professional.
This is always a good idea because they know exactly what to look out for and can tell you everything wrong with the property, whether it is important or not. A professional inspector will be able to identify any potential problems with the property that you may not even be aware of.
Comments on this guide to Secondhand properties: what to look out for article are welcome
Buildings
Key Buildings in Scotland Articles – architectural selection below:
Merchant City boutique hotel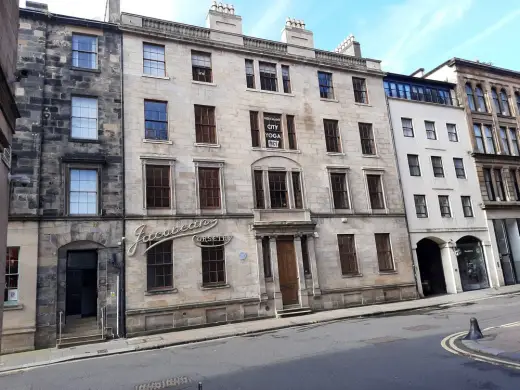 image courtesy of architects practice
Merchant City
Historic Glasgow : best Glasgow architecture of the past
Comments / photos for the Secondhand properties: what to look out for advice page welcome