Wealth of material online helping budding architects tips, Architecture education advice, Building guide
Is Material Online Helping Architects?
30 Oct 2020
Architecture is an esteemed vocation, and to become a registered professional in the industry, a five-year architecture degree recognised by the Architects Registration Board is a must. Prior to setting off on this educational path, though, young adults need some inspiration to spark their interest in the field.
This is where the wealth of free online material relating to architecture can be extremely useful. Aspiring architects are now able to self-teach a lot of the concepts of the trade using resources on the internet, to give themselves a head start before embarking on a course.
Online Tips and Guides Have Prevailed in Various Industries
Someone deciding to embark on a journey towards a career in architecture nowadays would probably start with a Google search for relevant information about how to get started. This will lead them down a rabbit hole where they will encounter countless useful tips, tools, and guides about how best to proceed. For example, there are 25 free architecture books that you can read online that give a great overview of the field as a whole. Readers can learn about everything from Japanese architecture, to post-war architecture in the USA.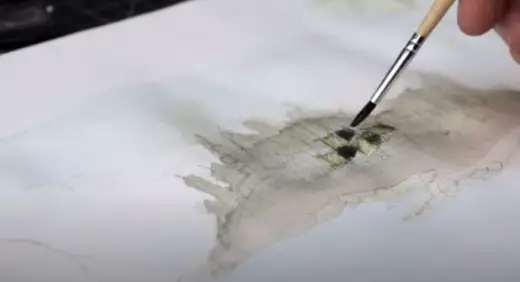 https://www.youtube.com/watch?v=pF0RyAGkkaI&feature=youtu.be
This wealth of sources and information is typical of the modern online world, and it is seen in almost every industry. For instance, someone new to PlayStation could do a quick search and find strategy guides and walkthroughs for the games. An online casino player could come across online gambling tips in the UK at sites that also detail the various bonuses on offer. Someone looking to improve their tennis serve could find numerous YouTube videos and instructions on technique online. These examples highlight how ubiquitous and useful online guides can be.
Is Online Training the Perfect Starting Point?
Online training could well be the perfect starting point for budding architects, as it could help them discover their own unique style and fill them with the ambition to take the next step and sign up for an architecture degree.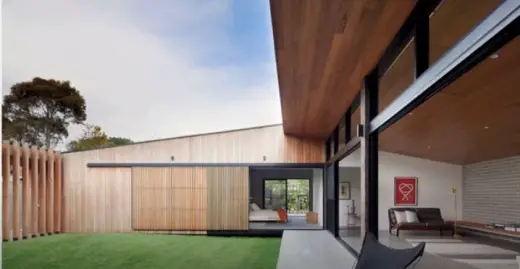 https://www.youtube.com/watch?v=k4dVgbuxBAw&feature=youtu.be
After having read about architectural styles from different cultures and time periods, aspiring architects could learn a bit about some of the key elements to the subject online. YouTube videos are the first point of call here for many. There is a myriad of tutorials on the site discussing everything from design basics and principles to smart design, acoustics, and lighting.
After getting an idea about the basics from these sources, there is a wealth of OpenCourseWare out there. Some of this comes from highly revered universities such as MIT and Yale. This effectively lets people study older courses before they attend university properly themselves, thus giving them a seriously solid foundation before beginning a course.
The internet has made architecture lessons and tips available to people all over the world and could spark a greater amount of interest in the field. Budding architects can learn a lot of the basic skills online, and then decide if they want to enhance their abilities by taking the leap and signing up to a university course.
Read More at Expert Advice on Home Renovations
Major Buildings
Key Buildings in Scotland Articles – architectural selection below:
Burrell Museum – Art Fund Museum Of The Year 2023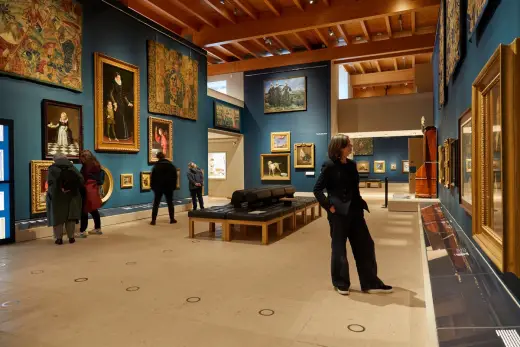 photo © Janie Airey Art Fund 2023
Burrell Museum
Comments on this 8 Easy Methods to Keep Your Home Secure from Fire advice article are welcome.