Illegal Imports of Russian Birch Plywood guide, Property construction material, furniture manufacturing product
Illegal Imports of Russian Birch Plywood
13 November 2023
As a versatile construction material renowned for its strength and durability, birch plywood has been the focus of increasing attention due to concerns surrounding illegal imports from Russia. We'll be diving into the issue of illegal imports of Russian birch plywood, examining the reasons behind the problem, the impact of this import, and what countries across the globe are doing to prevent it.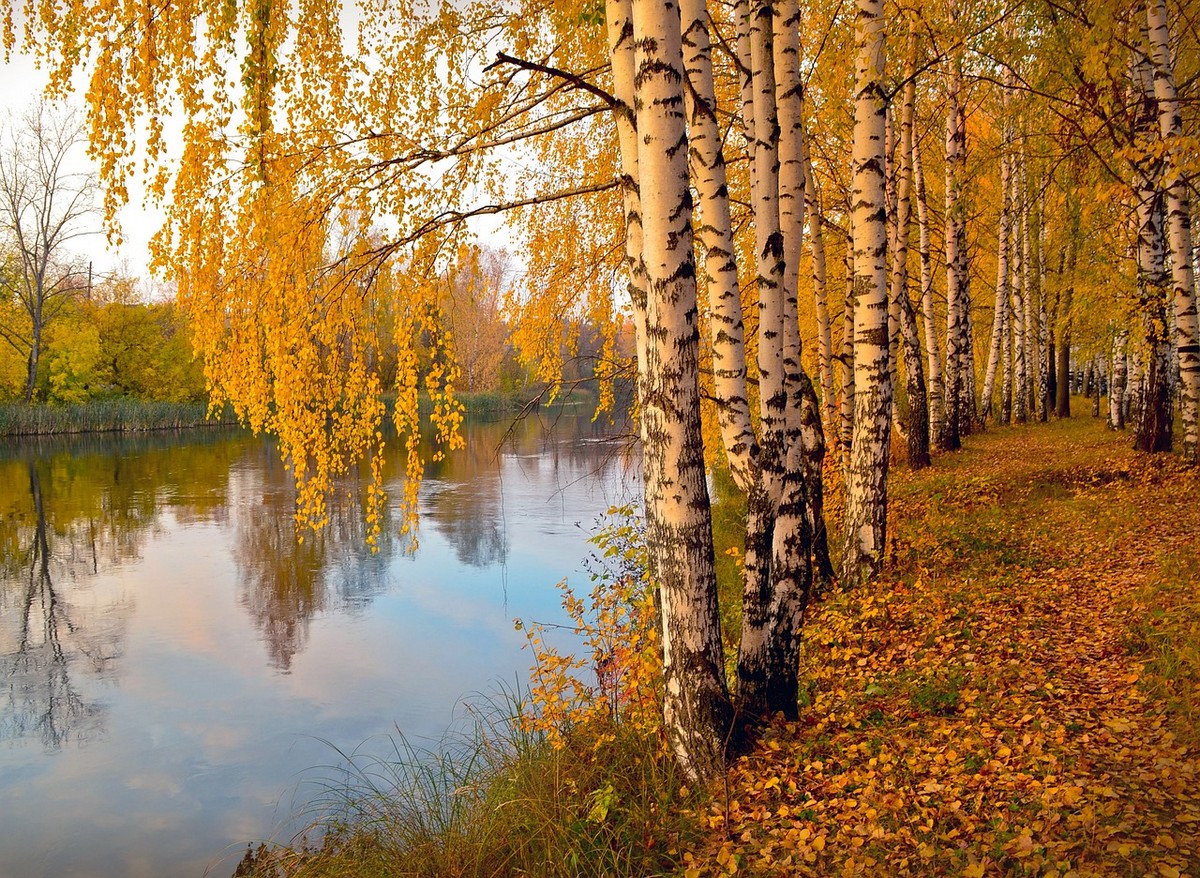 Why Is Russia Illegally Importing Birch Plywood?
Birch plywood, is often used in various industries, including furniture manufacturing, construction, and interior design. It is well known for its excellent quality and performance and is highly sought after for its aesthetic appeal and resistance to warping and bending even when exposed to direct sunlight and water. However, the illegal importation of Russian birch plywood has raised significant concerns within the global market.
One key reason behind the increase in illegal imports is the demand for affordable construction materials. Russian birch plywood offers a cost-effective alternative to domestically produced plywood in many countries. This cost advantage has made it an attractive option for importers looking to cut costs. However, the allure of lower prices has led to a surge in the illegal trade of this valuable resource. With extensive durability and application opportunities, this has the potential to significantly impact the whole industry.
What Are The Consequences Of Illegally Importing Russian Birch Plywood?
The consequences of illegal imports of Russian birch plywood are broad. Firstly, it undermines the principles of fair trade and ethical business practices. Legitimate plywood manufacturers are often disadvantaged when competing with illegally imported goods, as they must adhere to strict regulations and quality standards. This can lead to reduced profitability and job losses in the local industry.
The illegal trade of birch plywood can also have environmental repercussions. Sustainable forestry practices are essential for the long-term preservation of birch forests. Illegal logging and trade can contribute to deforestation and damage fragile ecosystems, impacting biodiversity and worsening climate change.
Some of the potential penalties for illegal importers of Russian or Belarusian wood products include Infringement of anti-dumping duties, violation of EU Timber Regulation, Breach of EU sanctions against Russia and Belarus, and non-compliance with Forest Stewardship Council (FSC) and PEFC (Programme for the Endorsement of Forest Certification. This is because the wood from Russia and Belarus is classified as 'conflict timber.'
How Is This Being Managed?
Due to the severity of the issue, numerous governing bodies and authorities in countries such as Australia have been implementing measures to combat illegal imports of the product. These measures include stricter customs inspections, enhanced cooperation with international agencies, and increased penalties for those guilty of illegal trading.
Further to this, many efforts are being put in place to raise awareness among both consumers and businesses about the importance of purchasing certified and legally sourced birch plywood.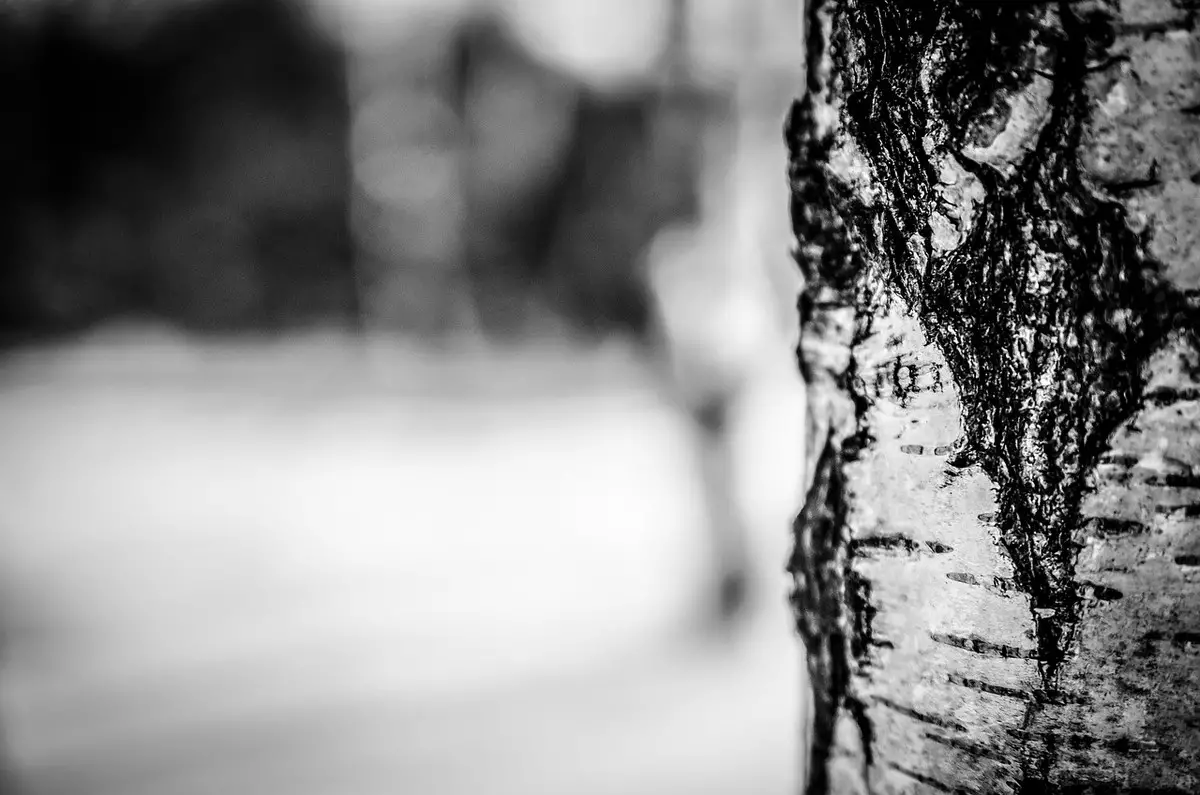 Legal sourcing of birch plywood Conclusion
The illegal imports of Russian birch plywood are a pressing concern with far-reaching implications across the globe. While the demand for cost-effective construction materials may drive this illicit trade, it jeopardises fair competition, ethical business practices, and environmental sustainability – an increasing concern with the rapid growth in severe consequences of climate change.
Supporting the ethical and legal sourcing of birch plywood to promote fair trade and protect our environment is an important aspect of ensuring proper production and practices in the industry.
Comments on this guide to Illegal Imports of Russian Birch Plywood article are welcome.
Glasgow Building Designs
Glasgow Architecture Designs – architectural selection below:
50 Bothwell Street Office News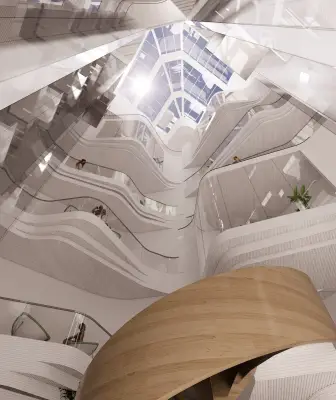 image courtesy of architects practice
50 Bothwell Street Office Redevelopment
Comments / photos for the Illegal Imports of Russian Birch Plywood advice page welcome