Hutchesons Hall Glasgow Photo, James Rusk Merchant City Restaurant, Architect, Date, Address
Hutchesons' Hall Glasgow
Dining in Merchant City Building, Scotland – Ingram Street Architecture
27 Mar 2014
£1.3 million investment on a new dining concept for the City
A-listed Hutchesons' Hall in the Merchant City is currently undergoing a £1.3million transformation by independent restaurateur James Rusk – owner of successful steakhouse The Butchershop Bar & Grill, as he embarks on bringing a wonderful new dining environment to Glasgow's Style Mile.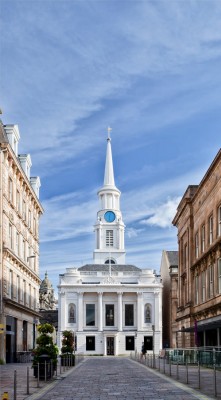 Hutchesons' Hall Glasgow Merchant City
Behind Hutchesons clean white façade lies a long and colourful history. Built in the early 1800s, it was designed by one of the great Glasgow architects, David Hamilton and was originally meant to be a hospital for elderly men and a school for poor boys. Owned by The National Trust for Scotland, the architectural landmark has been used as a public library, bank, school and shops, and has been lying empty for the last five years after extensive water damaged caused by storms in 2008.
Set over three floors and 4'000sq feet, the A-listed white impressive structure features a clock tower in an unusual octagonal design and huge stain glass windows amongst its other charms, and is set to bring at least fifty new jobs to the city centre.
Restaurateur and vice chairman of the Glasgow Restaurant Association James Rusk, hopes that his vision for Hutchesons will give the public the opportunity to experience the building's history and grandeur in a relaxed, social setting. He says:
"The building is steeped in nostalgia, a feeling of time standing still and I had an overwhelming urge to clean down the cobwebs, pull off the dust sheets and invite Glasgow round for dinner to feel the energy of this incredible space.
"We've been working with the National Trust for Scotland in the background for the last two years trying to bring a new purpose to this unique, standalone building that is soaked in layers of history and culture.
"When I stepped foot inside the grand hall, I instantly knew that I wanted to sympathetically transform this magnificent landmark into a distinctive dining experience for all to enjoy."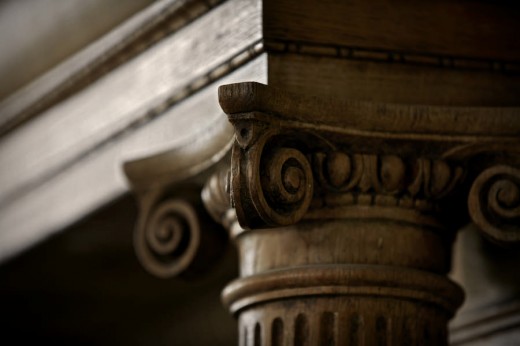 Speaking of what Hutchesons will offer when it's set to open later this spring:
"Set in classic splendour in a grand European setting, our café bar and restaurant will be relaxed and informal where our customers can relish in the lavish interiors and the Hutchesons' culture and character. The décor will pay homage to the building's heritage, and through great use of mirrors, warm colours and by restoring the buildings' allures our aim is to create a comfortable convivial environment that is split over three floors creating a café bar, restaurant and private dining space."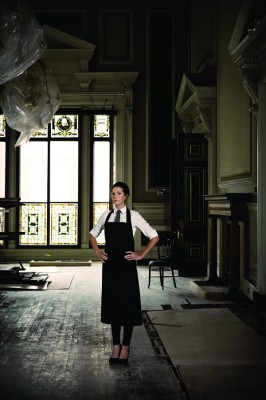 Councillor Gordon Matheson, Leader of Glasgow City Council and Chair of Glasgow City Marketing Bureau, said: "Glasgow enjoys an enviable reputation as a European centre of dining excellence, which is home to a cosmopolitan café culture by day and a world-class restaurant offering by night. I am delighted that the stunning Hutchesons' Hall, which has served as a prestigious address to a multitude of organisations over the decades, is undergoing this transformation and will open its magnificent doors once again to visitors and Glaswegians alike. Hutchesons will be a welcome addition to the city's impressive gastronomic scene, providing a unique dining experience and creating jobs for the city."
Hutchesons is located at 158 Ingram St, Glasgow, Glasgow City G1 1EJ. For more information visit www.hutchesonsglasgow.com or follow on Twitter @hutchesonsGLA or Facebook.com/Hutchesons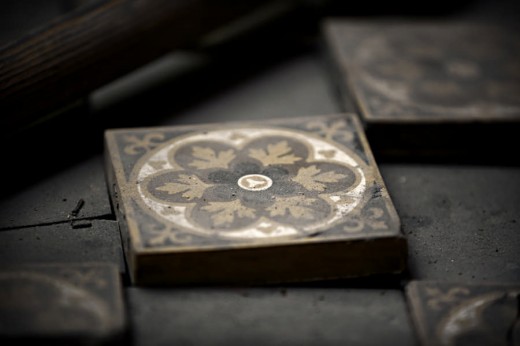 Background on Thomas Hutcheson:
He was born in 1590, was a philanthropic lawyer whose older brother George had left money in his will to build Hutchesons' Hospital as a hospice for poor old men.
Thomas provided cash for Hutchesons' Grammar School for orphaned and under-privileged boys, which was originally housed in the hospital building. Thomas Hutcheson, who was born in 1590, was a philanthropic lawyer whose older brother George had left money in his will to build Hutchesons' Hospital as a hospice for poor old men.
Hutchesons Glasgow is set to open to the public in late spring 2014
Hutchesons is located at 158 Ingram St, Glasgow, Glasgow City G1 1EJ
Hutchesons' Hall
Address: 158 Ingram Street, Glasgow G1 1DN
Phone: 0141 552 8391
Hutchesons Hall
Location: middle part of Ingram Street, north side
Architect: David Hamilton
Hutchesons Hospital Photos from 10 Feb 2011:
Date built: 1802


exterior photo, with John Street Church on left © Adrian Welch
Hutchesons School



Kingarth Library photograph © Andrew Lee
Buildings close by to Hutchesons' Hall
City Chambers



photograph © Adrian Welch
Trades Hall



photo © Adrian Welch
Britannia Music Hall



photo © Adrian Welch
Historic Glasgow : best buildings of the past
St Enoch Centre Glasgow Redevelopment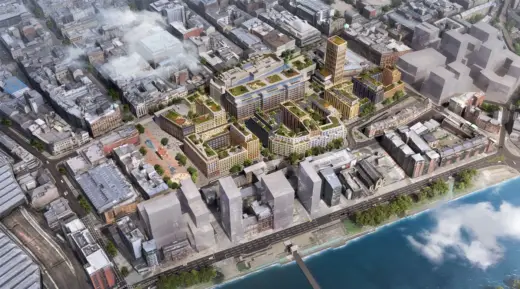 image courtesy of architects practice
St Enoch Centre Glasgow Redevelopment
Comments / photos for the Hutchesons Hall Building – James Rusk Restaurant in the Merchant City Architecture page welcome.