How to write a research paper on architecture, Building students essay writing advice
How to Write a Research Paper on Architecture Guide
Higher Education Article
24 May 2019
Paper writing is one of the biggest challenges students face every day. Sometimes it is because a topic isn't easy to comprehend or a subject is a bit technical for an average student. But, whether you know how to write or not, the first question every student should ask before putting pen to paper or fingers to keyboard is this: what is a research paper?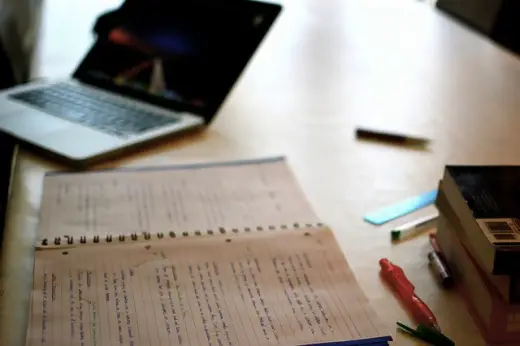 How to Write a Research Paper on Architecture Design
Well, getting to understand everything about research papers and writing of the same is then first step going forward. Definitively, a research paper involves systematic search for information and data then summarizing them in such a way that they intellectually contribute to a field of knowledge. Now, when it comes to architecture, there are basic things students need to understand.
Basically, it is not only a product but also a process of planning, creating designs for, and putting up structures. With this at the back of your mind, you don't have to spend more time getting started if you need a research paper written by a professional. The following are tips on how to write a research paper on architecture:
Get it right with your topic
Topic is a vital aspect in writing a research paper, and when it comes to architecture, it is imperative students choose an area from among the processes involved. For example, you may want to investigate something relating to planning process or designing stage. But, the most important thing is that your topic should not only be relevant and measurable, but should also address a knowledge gap.
Get it right with information and data facts
Information and data collection is an integral part of research writing. However, when it comes to crafting a research paper on architecture, it is imperative that a student takes into consideration, significance of relying on both primary and secondary sources. Primarily, talk to resource persons, do interviews and send out questionnaires then wind it up with references to publications that would reinforce raw data/information. The catch here is that having the right sources of information will get your paper from amateurish to scholastic.
Your writing format is paramount
If there is anything students must take into serious consideration when writing a research on architecture is paper formatting. Given that you will need enough space for illustrations such as diagrams and drawings of all sorts, format of your paper will vary significantly from that of other subjects such as history or literature.
However, there is a general rule of the thumb which states that research papers must have an introduction, abstract, literature review, findings, report/analysis and conclusion. With this information at your fingertips, it goes that using the right methodology for data collection and analysis is what differentiates a scholastic writer and a newbie.
How to Write a Research Paper on Architecture – Final Thoughts
If it is your first time writing research paper on architecture, tips in this post should help you map out a plan on how to go about it. Moreover, given that it is a subject that requires a detailed writing approach, steer clear of shallow sources.
Glasgow Architecture
Major Strathclyde Building Designs – selection:
Historic Glasgow : best Glasgow architecture of the past
Comments / photos for the How to Write a Research Paper on Architecture page welcome.