How to choose perfect wall art for space guide, Property artistic interior style advice, Home decoration tips
How To Choose Perfect Wall Art For Space At Home
15 June 2021
Artworks are an ingenious way to add some glamor to your wall spaces. Wall arts come in various forms, sizes, and designs. When it comes to wall art, there is no rule-of-thumb regarding how you pick them. The space is yours, and so is the choice. What is most important is the placement.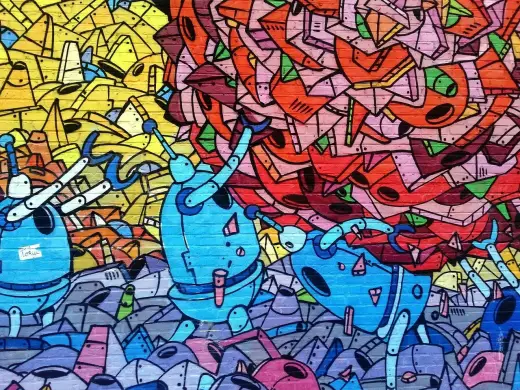 True, you may want to look into shades and color tone, but then, that is just about it. Simply dive in and start turning your wall spaces into magnificent canvases. In this blog, we will recommend how to choose the perfect wall art for your space. Before we go right ahead, let's discuss the benefits of putting up wall arts:
How To Choose The Perfect Wall Art For Your Space
Showcases Your Identity: Nothing tells your story better than a collection of wall arts. Your visitors can immediately tell the type of person you are by the type of art you have displayed on your living room walls.
Elicits different emotions: Wall arts trigger a wide range of emotions anytime you look at them. And that's the beautiful thing about art. It never gets old.
Adds life to your living spaces: Furniture and other living room functions may not add life and glamor the way a few art pieces do. That is simply it! Wall arts have that much power.
Now, back to the topic: How To Choose The Perfect Wall art For Your Space.
Keep The Focal Point In Mind
When picking artwork for your walls, it is always best to work with the available space in mind. It is better to go for a large art piece that takes up a wider cross-section if you have a large wall. Take advantage of this space and work with attractive and elaborate designs to let out the magic. A cluster of small frame arts also works great in large wall spaces. Just make sure you cover as much space as possible.
Pick A Theme
The area around the house should also be taken into consideration when picking out a wall art theme. For instance, vegetation-inspired artworks are best placed in the kitchen area while beach or tropical themes would play out best in your bathroom areas. You want to watch out for the one that fits the ambiance better to create the perfect aesthetics for your wall spaces. For if pictures paint a thousand words, imagine what the perfect artwork could do.
Work with Already-Existing Decor
Whenever you consider getting some artwork for your wall, it is always nice to get a piece that complements existing décor pieces in your living spaces. The reason is that you do not want to get some awesome artwork only to get home and it does not fall into place with the furniture in your living room. Picture your home arrangement and decide if a particular artwork will blend well before making your purchase. For example, landscape canvas prints which you can find here: https://www.bimago.co.uk/canvas-prints/landscapes.html, work best over a chest of drawers than portrait-sized prints.
Color Matters Too
Color tone and design matter greatly blend in, bringing out the perfect ambiance for your wall spaces. Whenever you are out shopping for wall arts, always keep your wall paint color in mind. You should opt for a color tone or design that complements the paint on your wall. Contrast matters a lot. You may pick a beautiful piece of art but the background wall may look off which entirely kills the whole idea. As a rule, dark color themes go well on bright white walls.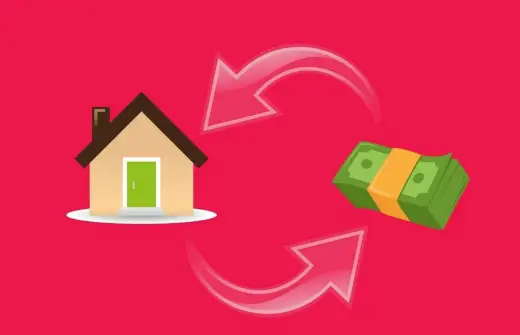 image source : pixabay.com
With these guiding factors, your wall art purchases will not only be unique but transformative.
Comments on this guide to How to choose perfect wall art for space article are welcome.
Glasgow Building Designs
Glasgow Architecture Designs – architectural selection below:
Solasta Riverside Building Buchanan Wharf
Solasta Riverside Building Buchanan Wharf
Kelvin Hall television and film studio
Design: Reiach and Hall Architects
Kelvin Hall television and film studio vision
Glasgow School of Art
Glasgow School of Art
Comments / photos for the How to choose perfect wall art for space page welcome