How long will it take to sell my house? advice, Property selling guide, Homes sales tips
How Long Will It Take to Sell My House Advice
8 June 2022
Whether you are facing a financial problem or want to move on short notice, you can choose to sell your house quickly. There are many ways of selling your home. You may sell it yourself, use online platforms or work with an agent.
However, each choice comes with its advantages and disadvantages. If you wonder, "How do I sell my home for cash?" you can opt for online platforms or a house buying company. However, how long it takes to sell your home depends on several factors. Let us look at these elements that affect your time to sell.
Sometimes, it is impossible to tell how long it will take your house to sell. It could be quicker than expected, or it may take more time. This duration is affected by the following factors.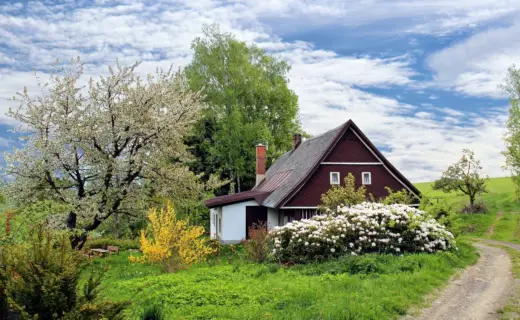 How Long Will It Take to Sell My House Guide
Competition
Houses sell faster in the seller's market when the demand is high, and the supply is low. This means that the competition for homes is high, which pushes the prices high. If the competition rate is very high, your agent may opt to put the price lower than the market value to ensure you get many offers. This way, your house will sell faster and at a reasonable price.
Condition of the Home
A home in top condition sells faster than one that needs significant repairs. One thing a seller should do when selling their houses is to declutter and leave ample space for viewing. Buyer wants to imagine themselves in the place. However, it can be tricky if the house is in a mess and things are lying all over the house. Therefore, if you live in the house, remove unnecessary furniture and personal items. Renovate and work on visible and minor repairs.
Location, Location
There is high demand for homes located in highly desirable areas like near restaurants, businesses, schools, etc. Therefore, the location of your house may also dictate how long it will take to sell. Check online to see how much the homes of similar conditions are selling. If you are located in a city where it is easy to access amenities, it may take a short time to sell the house.
Your Agent
Another way of shortening the time to sell your home is using an agent. The person has the experience and excellent marketing tips. They also have unmatched market knowledge, and all these aspects play a general role in determining how quickly the agent can find a buyer. An excellent agent who can make the process faster has more than five years of experience and enough education. Therefore, interview the agent to know if they qualify to help you. Using a great agent will help you get an ideal buyer faster and reasonably priced.
Conclusion
Market condition, location, and condition of your house are two significant factors that affect the duration it takes to sell your home. Additionally, using an experienced agent with ample connection with potential buyers can also quickly help land a great deal. Therefore, if you want to estimate how long it may take for your house to sell, consider these factors.
Comments on this guide to How long will it take to sell my house? article are welcome.
Major Buildings
Key Buildings in Scotland Articles – architectural selection below:
Merchant City boutique hotel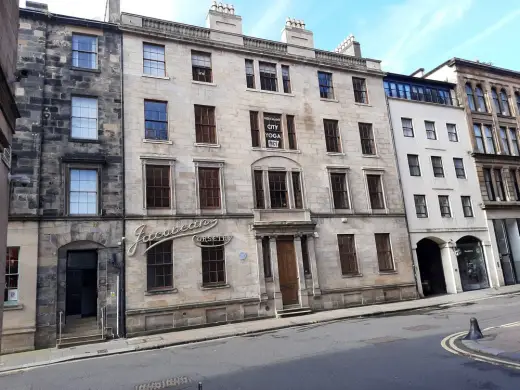 image courtesy of architects practice
Merchant City
Historic Glasgow : best Glasgow architecture of the past
Comments / photos for the How long will it take to sell my house? advice page welcome