What electrical contractors need in 2021 tips, Online property electrics fix help, Home skilled professionals advice
What Electrical Contractors Need In 2021
27 May 2021
Every year is a new opportunity to build on the last and improve in areas where issues may have surfaced. Naturally, 2021 is ideal for this, given the blow that electrical contractors and many other professionals suffered because of the pandemic.
As the situation improves and life returns to some semblance of normality, the need for such workers is set to increase. If contractors want to ensure that their expertise is what people turn to when this happens, though, it's vital they prepare themselves for what's ahead. Even the most skilled professionals can still improve themselves, and these six vital changes can be what separates them from everyone else.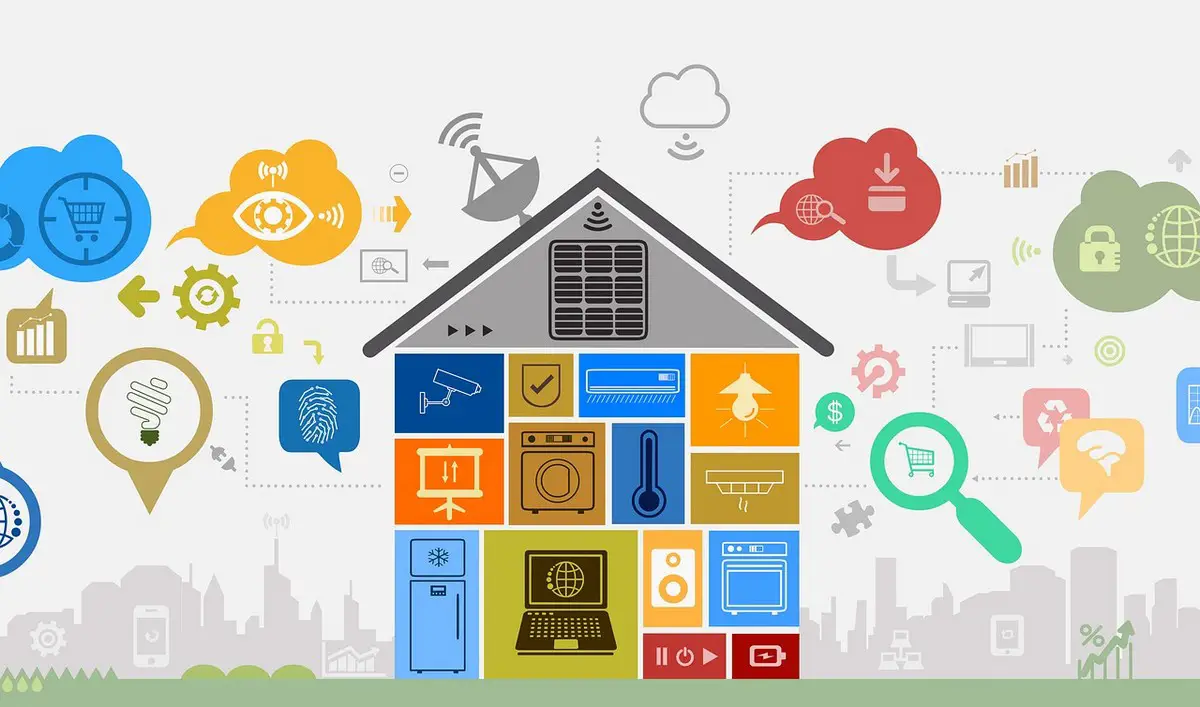 What Electrical Contractors Need In 2021 – Professional Advice
Boost Online Presence
We live in a digital world nowadays, and anything that can be done online is. Obviously, that doesn't mean so much to an electrical contractor because your job requires you to visit clients in person and handle things physically. However, there are ways you can utilise this digital obsession to your advantage.
Presumably, you already have an online presence, but it's worth boosting it in the wake of the changing situation. The best ways to do this are by increasing your search engine optimisation and improving your social media marketing. The former will ensure your website appears in more search results, while the latter will help you reach your audience in a more direct way.
Both methods have their advantages, and both are best done by professionals. Although this will cost you more money, a digital marketing team's expertise soon pays for itself.
Offer More
Sometimes, the greatest way to stand out from your competitors is to offer clients an experience they can't find anywhere else. In this case, that may mean providing a comprehensive package of services that no other company has.
While you might feel like your team does all they can to help those with electrical contracting needs, the industry is always changing, and there may be additions you can bring to the table. If not, you might wish to consider providing discounts for services that are bought as a whole, so the client can get more while still feeling like they're saving money.
How you offer your services and what you have available could make all the difference over the coming year, especially with the demand that's set to come post-pandemic.
Increase Efficiency
With a lot of new work potentially about to come in, how you handle it all is essential. The more efficient you are, the simpler it'll be to balance everything, and the likelier you are to impress your clients.
An excellent way to improve your efficiency is to use the electrical estimating software that Ensign provides. With a user-friendly interface that makes it far easier to get accurate estimates and ensure deadlines are reached, this could revolutionise the way you work. It may also help you identify potential savings and improve the organisation of your workforce, as well as speed up a lot of the more data-driven processes. It's efficiency at its finest.
Co-ordinate Filing
Networking is an integral part of many jobs, as it's an excellent way to find clients and build the business. It's certainly the case for electrical contractors, but what do you do with the information you collect from the people you speak to?
It's crucial that these contact details are all filed away in an organised manner, so they're easy to reach when you need them. With the need for work growing, you may well talk to a lot of people over the coming months whose business you'll want to make use of. Losing their information in a sea of papers will only make things more of a hassle, and could potentially cost you a job.
You can avoid this by filing away all contact details in a place where they're easy to access, either in the office or on a computer. With a system in place that makes it simple to find whoever you're looking for, you'll have one less thing to worry about.
Strengthen Team Relations
Life has been tough over the last year. Even if you've still been getting work, the pandemic has likely affected you and your staff. It's important not to let that influence the business, especially at such a crucial time.
One way you can ensure that personal difficulties don't get in the way is to try and improve team relations. Make an effort to bond more with employees and ensure that they're fostering positive bonds with their colleagues, too. You're not short of ways to achieve this, and the payoff should include greater job satisfaction, higher quality of work, and stronger client relation.
Remember, don't be afraid to open up a dialogue with your team if they're ever struggling or they want to contribute more to the business. It's the best – and fastest – way to resolve problems, and it could help you to grow in ways you might not have thought of yourself.
Strengthen Client Relations
It's not just your team that you need to have strong relations with. It's also important to foster great bonds with your clients, particularly if you've struggled to land much work in recent months.
By making a greater effort to connect with the people you do jobs for, you increase the likelihood of being asked to do more work for them. You also improve your chances of being recommended to other potential clients, which could help get the business back to running at an optimum level.
Naturally, having a good relationship with the client has always been important. However, with the need to find work and establish a good reputation potentially greater than ever before right now, it's definitely something to prioritise this year. So, do the best job you can for them, act appropriately when they have a complaint, and ensure your team always leaves them feeling happier than they were when you started.
Many contractors are hopeful about what 2021 will bring. If you really want to take advantage of what will hopefully be a more prosperous year, though, it's worth making these changes as soon as you can.
Comments on this What Electrical Contractors need in 2021 help guide article are welcome.
Building Designs
Glasgow Architecture Designs – architectural selection below:
Kelvin Hall television and film studio
Design: Reiach and Hall Architects
Kelvin Hall television and film studio vision
Merchant City boutique hotel
Merchant City Property
Comments on this guide to What Electrical Contractors need in 2021 advice article are welcome