Woodworking for home decor advice, House refurb design tips, Property interior renewal style guide
Best woodworking plans for your home decor style
16 October 2019
Homeowners want home decor that reflects their style and thinking! Most of the time, the readymade home decor items and furniture do complete justice to their wish list, but there are times when homeowners want something unique. They want their living room area, the dining space, the garden area, and other places in and around the home to have a personal touch. Customized furnishings are a smart choice. Do you resonate with this? If yes, then you need to say yes to the best woodworking companies and plans.
Simply put, a woodworking company is an organization that provides unlimited plans for customers to customize their wooden furnishings. To know more about this, you can get in touch with EcoWeber Projects Plans. You can choose the projects based on your requirements. Are you planning to re-decorate or renovate your home? If yes, then you can opt-in for the following home decor customized woodworking plans.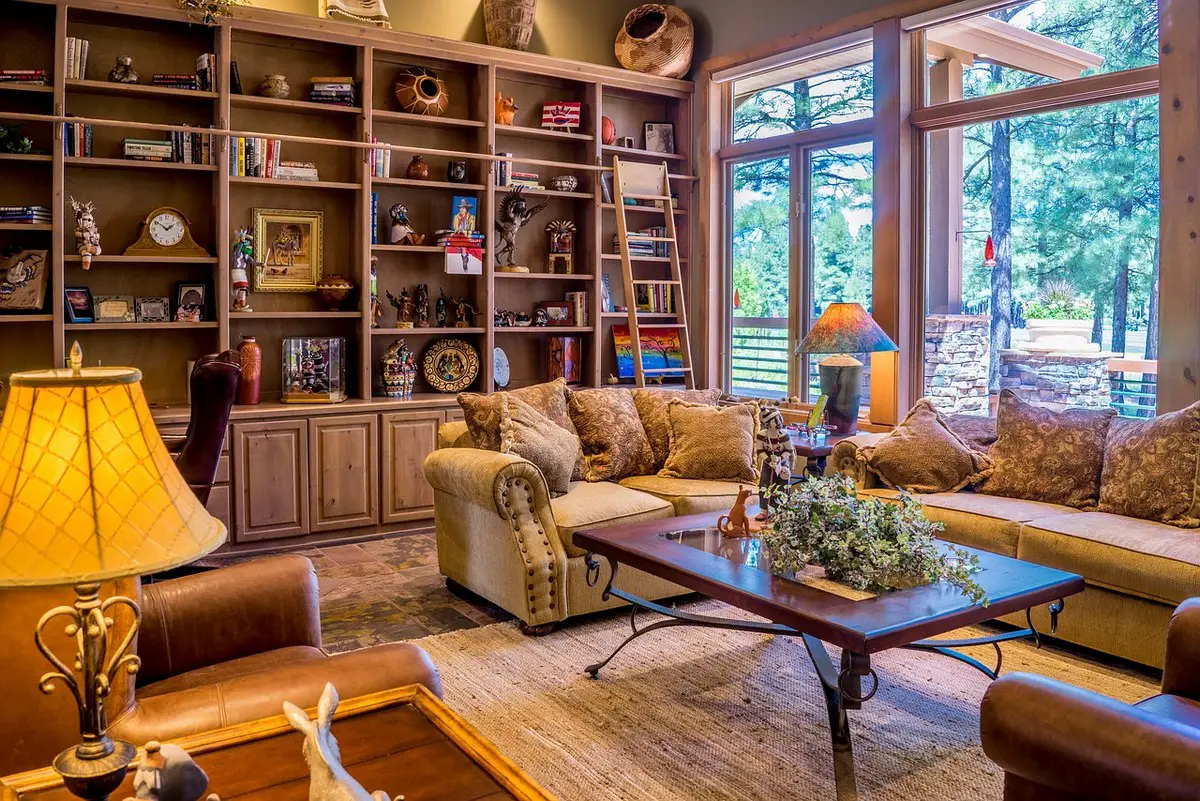 What are the best woodworking plans for your home decor?
The customary coffee table plan
If you want your guests to feel at ease in your living room, a coffee table is a must-have! Not every homeowner gets the coffee table aesthetics correct. You need to have an elegant table that enhances the space available and the living room decor. Also, you need to choose the right height, thickness, and length. The texture and finishing are also essential, as it can either add to or take away from the living room decor. You can count on the plan to get the right ideas and measurements about the coffee table.
The bedside table
Do you have a habit of browsing your tablet before sleeping? Do you also read a book and love to keep it close to you as you sleep? If yes, then you need to customize a bedside table with the correct aesthetics and measurements. Also, some people follow skincare or eye-care regime before going to sleep.
Some homeowners need to pop in a pill or two before they go to sleep. If the bedside table has drawlers and mini lockers, they can keep their lotions and medicines inside it. That way, they won't forget to apply or eat the cream or pill, respectively. The plan helps to provide the best dimensions and materials for the bedside table. You need to install it in a way that it's easy to use as you lie down.
The armchair
You can either keep this in your living room, bedroom, or study room. Some homeowners love to place an armchair in the balcony or any other area within the house that's spacious. You need to decide on the height, look, and color depending on the placement area.
Once you read through the plan and the instructions, you get a clear idea about how to go about customizing the same. Teak wood is ideally the best choice for this.
These are the three essential woodworking beginners' plans for domestic uses. You can always ask relevant questions to the service providers when you don't understand specific instructions or guidelines. You can check through the plan details and price before you make the final choice.
Property Design
Major Strathclyde Building Designs – properties selection: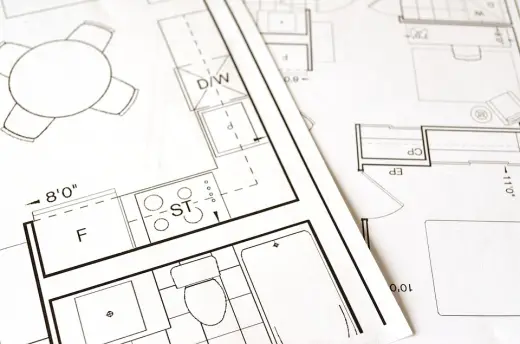 image courtesy of article provider
Historic Glasgow : best Glasgow architecture of the past
Comments / photos for the What are the best woodworking plans for your home decor? page welcome