5 home renovation mistakes to avoid advice, Building renewal tips, Property refurb best practice guide
5 Home Renovation Mistakes To Avoid
28 October 2019
Home renovation is an exciting project for almost every homeowner. Everyone wants to decorate their homes with their own hands and personal choices. During a home makeover project, everything is fun and games until you start doing silly mistakes and make the entire process miserable and stressful.
Either you do the remodeling yourself or hire experts from a home remodeling company, there are some common fails that homeowners do which cause them serious damage and they regret it later. If you don't want to turn the renovation fun into stress then try to avoid the following common home renovation mistakes.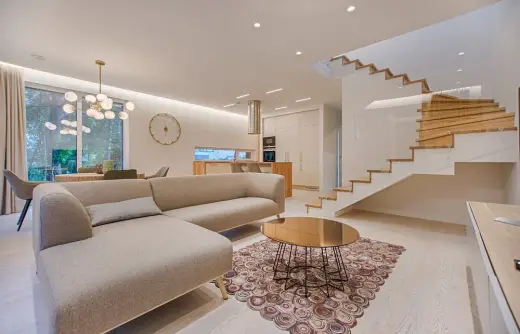 image source : pexels.com
5 Home Renovation Mistakes To Avoid List
Setting the Wrong Budget
The most crucial thing before starting your house renovation is to set a budget for it so that you can work accordingly. But if you would set a wrong budget and your expenses go beyond it then you will end up in a bigger consequence. To be on the safe side, keep a realistic budget with some flexibility so that even if the total expense reaches beyond it, you can easily get it covered.
Inaccurate Measurements
Measurements for many different things are required during a home renovation such as; cabinets, floor, walls, roof etc. and if you are doing the renovation yourself and take the inaccurate measurements without double-checking it, you will get the things of wrong size that won't fit perfectly at their place. This will ultimately make you pay for the wrongly measured things as well as for the new ones that you will reorder with the correct measurements.
Investing in the Wrong Flooring
There are several types of floorings in which some are highly expensive and some are super cheap but they make a huge impact on your home's overall look. Hence, choosing the right flooring that suits your house is so important regardless of their price or else you will have to get it replaced many times which will cost a lot of money in the end. One of the best types of flooring that goes well with every type of décor and interior is the Luxury Vinyl Tile flooring. As known by the name, LVT flooring mimics the look of real wood or tiled flooring and that too in pretty less money in comparison. It is super comfortable, durable, cost-effective, requires less maintenance and above all, easy to install.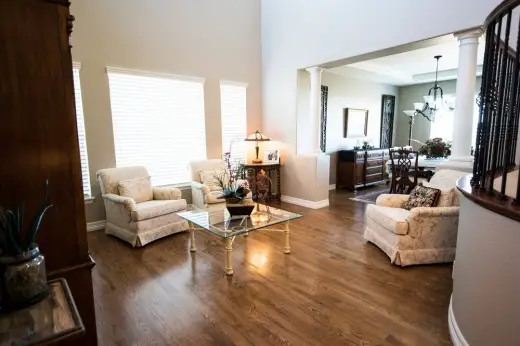 image source : pexels.com
Hiring Inexperienced Contractors
Many people go for the cheapest contractors possible who are actually not experienced enough in the field and fail drastically to fulfil their client's needs. The best way to hire skilled and experienced contractors is to visit various companies, get their bids, compare their services and then pick out the best one.
Running After Trends
Trends keep on changing and making your house too trendy can lower its resale value in the future and you will have to rearrange it completely and spend so much money all over again.
Decorate your house with the things that are evergreen and whose charm lasts for a pretty long time. Avoid the aforementioned mistakes and make your home makeover experience the most joyful.
If you are looking for good quality vinyl windows you should click here.
Glasgow Architecture
Major Strathclyde Building Designs – selection:
Historic Glasgow : best Glasgow architecture of the past
Comments / photos for the 5 Home Renovation Mistakes To Avoid page welcome